Over the last decade Texas Hill Country wineries have come into their own through a heavy reliance on grapes that grow well in the Mediterranean.
The Texas Hill Country Viticultural Area (the term for a designated wine grape-growing region) stretches for 15,000 square miles. At it's heart, between Fredericksburg and Austin, wine Road 290 is home to more than 15 award-winning wineries and tastings rooms.
But's it's not just the grapes, with legendary live music and Texas hospitality, Texas wineries are owning being Texan. Here are a few of the wineries and vineyards within driving distance for Lake Travis locals and visitors alike….
Spicewood Vineyards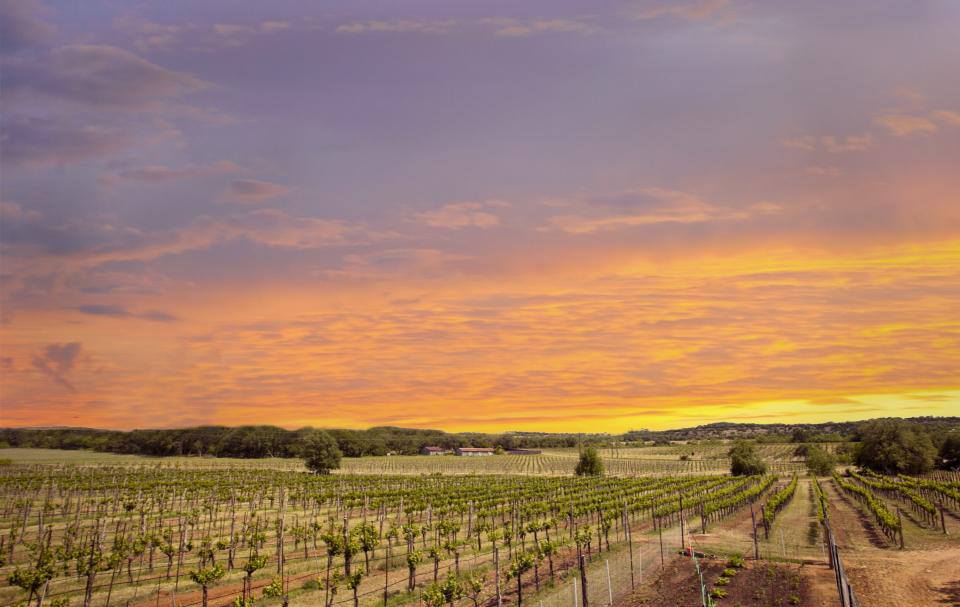 Spicewood Vineyards, a Lake Travis vineyard & winery, produces some of the finest award winning wines.
Wines that are known for their timeless appeal and unique flavor of the Texas Hill Country. Come and taste our wines at our winery and visit our special event facility beautifully nestled in the serene surroundings of the Texas Hill Country close to Austin and San Antonio.
Wines from Spicewood Vineyards are available not only at the vineyard but also in Texas stores and restaurants. The winery features a large indoor tasting room and outdoor pavilion. The large underground barrel room can accommodate 400 barrels.
Where: 1419 County Road 409
Phone: (830) 693-5328
Web: Spicewood Vineyards
---
Flat Creek Estates Winery & Vineyard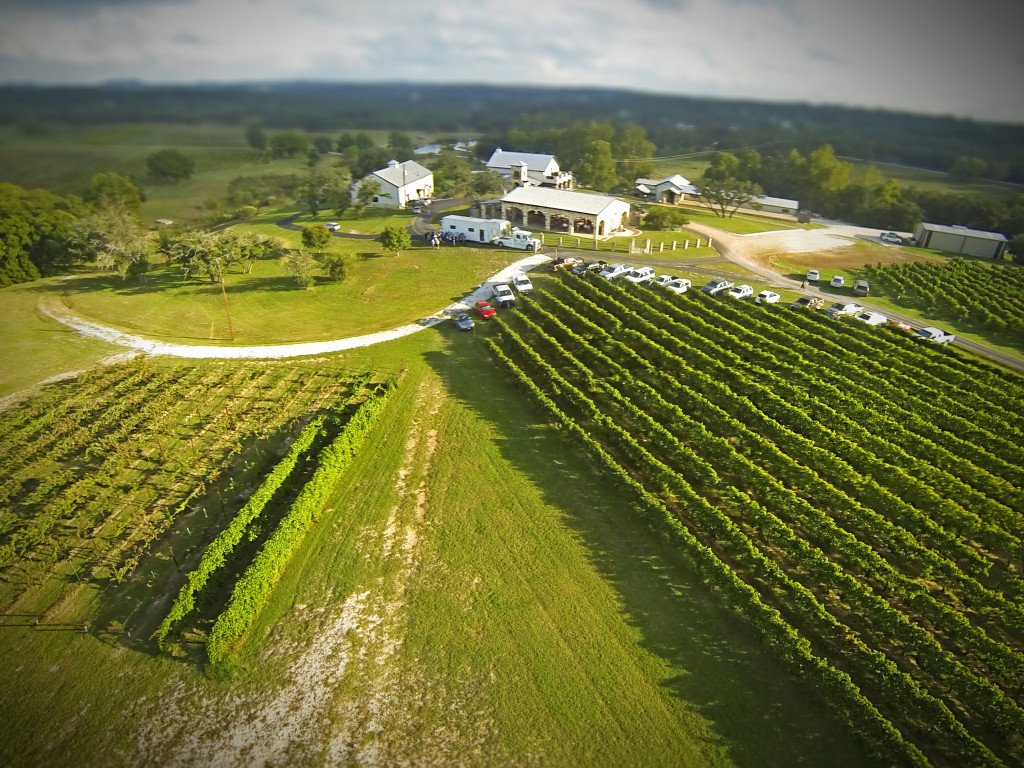 Flat Creek Estate, Hill Country Winery & Vineyard, a destination winery has 20 acres of vines on 80 acres in the heart of the Texas Hill Country. We specialize in hand-crafted wines comprised of Italian, Portuguese & Rhone varietals, many of which are harvested from our 20 acres of vineyard on property. Consider making reservations for lunch or dinner at The Bistro for the ultimate Hill Country Wine & Food experience! Join us for Educational Wine Tastings, Find Food in The Hill Country, and Quality Texas Wine.
Join us for seated, educational wine tastings with views of our 10,000 case winemaking facility.
Where: 24912 Singleton Bend East
Phone: (512) 267-6310
Web: Flat Creek Estates
---
Bent Oak Winery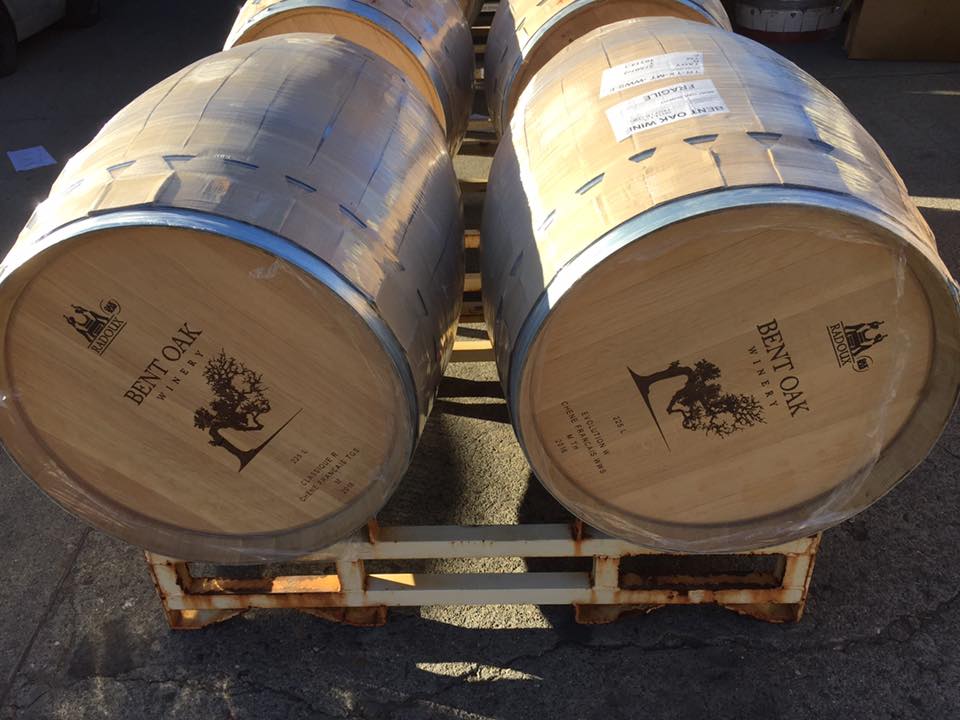 Bent Oak Winery is a Lake Travis Winery just east of the Lake in Cedar Park. John Catalano, the winemaker, brings you fine wines with grapes sourced from Texas and California. Pourings every Friday from 3:00-8:00, Saturday from 11:00-6:00, and Sunday from 12:00-5:00. Give us a call at 512-551-1189 to schedule a private tasting or event.
At Bent Oak Winery, our passion is to bring out the unique qualities from each region we choose as the origin for a Bent Oak Wine.
From the East Texas Range, West Texas High Plains, to California's Dry Creek Valley, Sonoma Mountains, and even our own back yard vineyard, our grapes are hand-picked, carefully sorted, and treated with the utmost care to preserve the essence of terroir from which the grapes originated.
From dirt to bottle, Bent Oak Wines speak for themselves showing distinct balance, character, and taste. The Bent Oak Winery existential mission is to bring to our customers wines of distinction from the regions where those varietals are best grown.
From Texas High Plains Tempranillo, East Texas Blanc du Bois, to Sonoma Mountain Cab, Bent Oak Winery offers a distinct lineup that will please even the most discerning palate. While Bent Oak Winery focuses on wines consistent with our customer demand, we are unabashed about stepping out of the box to bring forward unique varietals that are worthy of consideration.
Where: 2000 Windy Terrace
Phone: (512) 551-1189
Web: Bent Oak Winery
---
El Gaucho Winery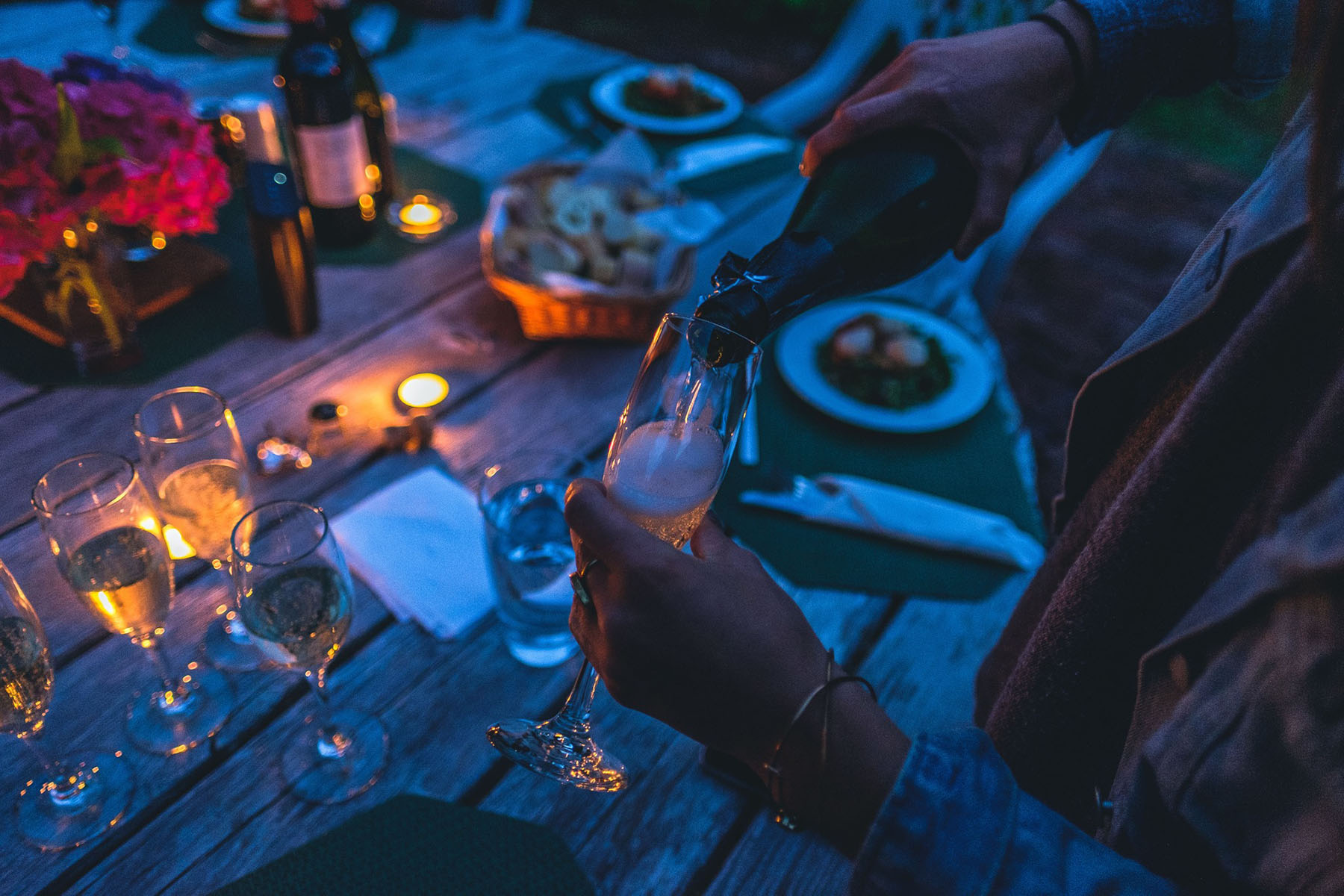 El Gaucho Winery, a Lake Travis winery and bistro, serves fine wines from Argentina in the Texas Hill Country only 15 minutes from Lakeway. Enjoy fine wines in a tranquil setting. Bistro, wine tastings, events and wine club.
The winery is perched atop a scenic hill on Kathy Lane. A stone fence and iron gate with our signature welcomes you to follow the winding dirt road all the way up to the winery's main house upon a perch, close to the sky.
Once inside you will notice the decor imported from Argentina. Cowhide chairs, stained wood and hand woven rugs create a warm feel. Step up to the tasting bar. You can choose a wine tasting flight, of which there are three, and some authentic Argentine eats to pair with your wine. Or you can take a glass or a whole bottle to the patio to relax and take in the scenery.
El Gaucho Winery is first, a gathering place. The relaxed atmosphere, seen in its location, decor and owners, is meant to create an intimate and cozy getaway. This off the beaten path find is just what many Austinites have been looking for. A place to enjoy wine and relax without the long drive to Fredericksburg.
Where: 21301 Kathy Ln
Phone: (512) 382-0620
Web: El Gaucho Winery