LakeTravis.com is your guide to all things Lake Travis. We're THE source for Lake Travis News and Events for locals and those visiting the lake. From entertainment, dining and lake fun to lodging living, shopping and services, LakeTravis.com covers it all.
For 20+ years lakeTravis.com has been the online portal to Texas' most beautiful lake for millions of Austin locals and visitors from all around the globe. With over 300 partners businesses and venues, if it's on the lake….it's here !
Will Taylor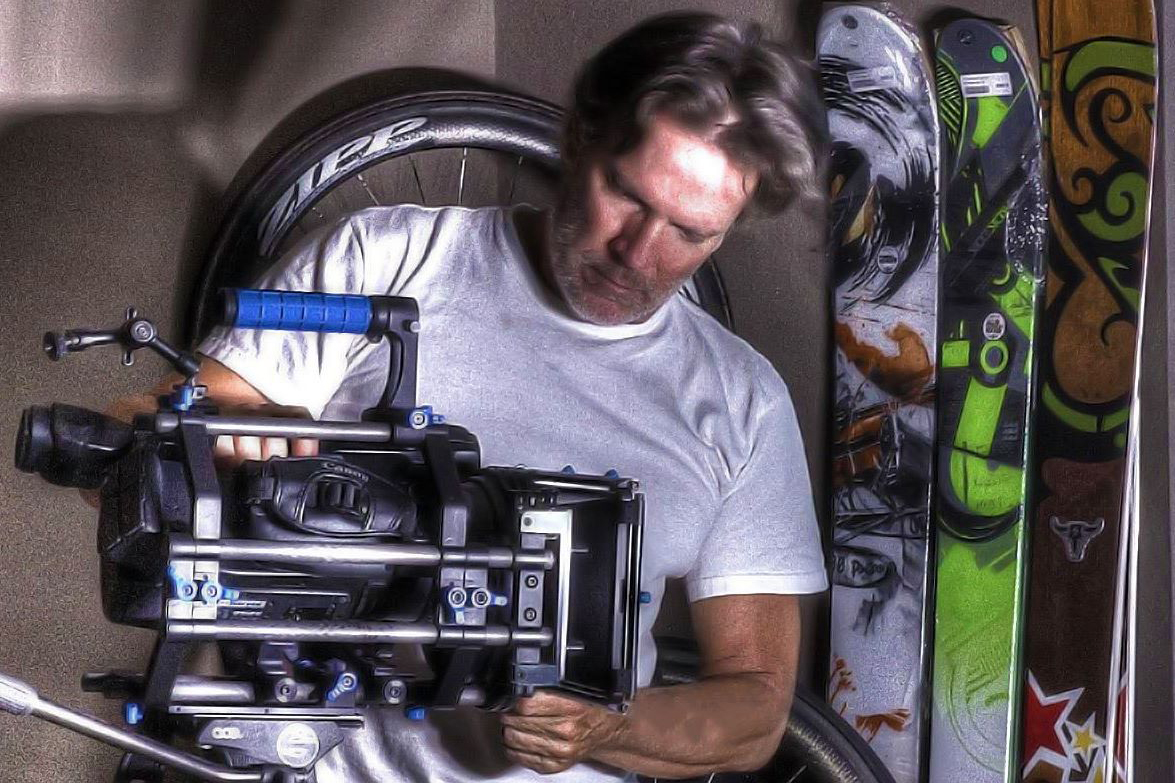 Publisher, Sales, Partnership Coordinator –
After 25 years in the financial services industry, most of that spent with Amsterdam based The ING Group, Will developed and currently manages three on-line publications – Lost In Austin, 6street.com and laketravis.com. Will splits time between homes in Austin and Crested Butte, CO. He's also an admittedly amateur member of the media/photography team. You can contact Will here.
---
Hakem Hammouda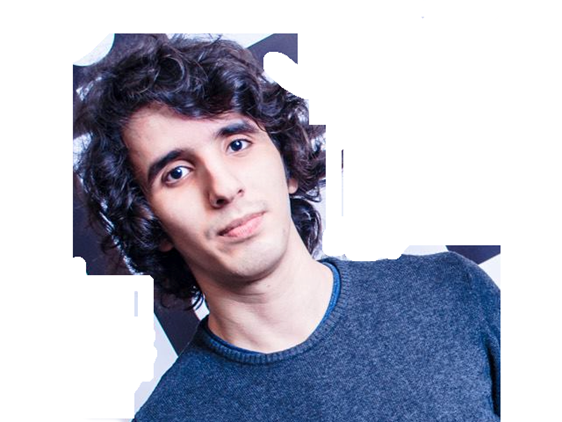 Lead Developer –
Hakem is thinAIR Solutions Lead Software Engineer and Developer. Hakem's lived and worked predominantly in the Emirates and Poland, and is currently living in Egypt. Hakem is the lead programmer for the customization and app development work on the thinAIR portfolio of sites. Hakem excels in developing and building online businesses. In his free time he likes to read/learn about other kinds of development, and sometimes his curiosity extends to building things in the real world. You can contact Hakem here.
---
Tyler Torwick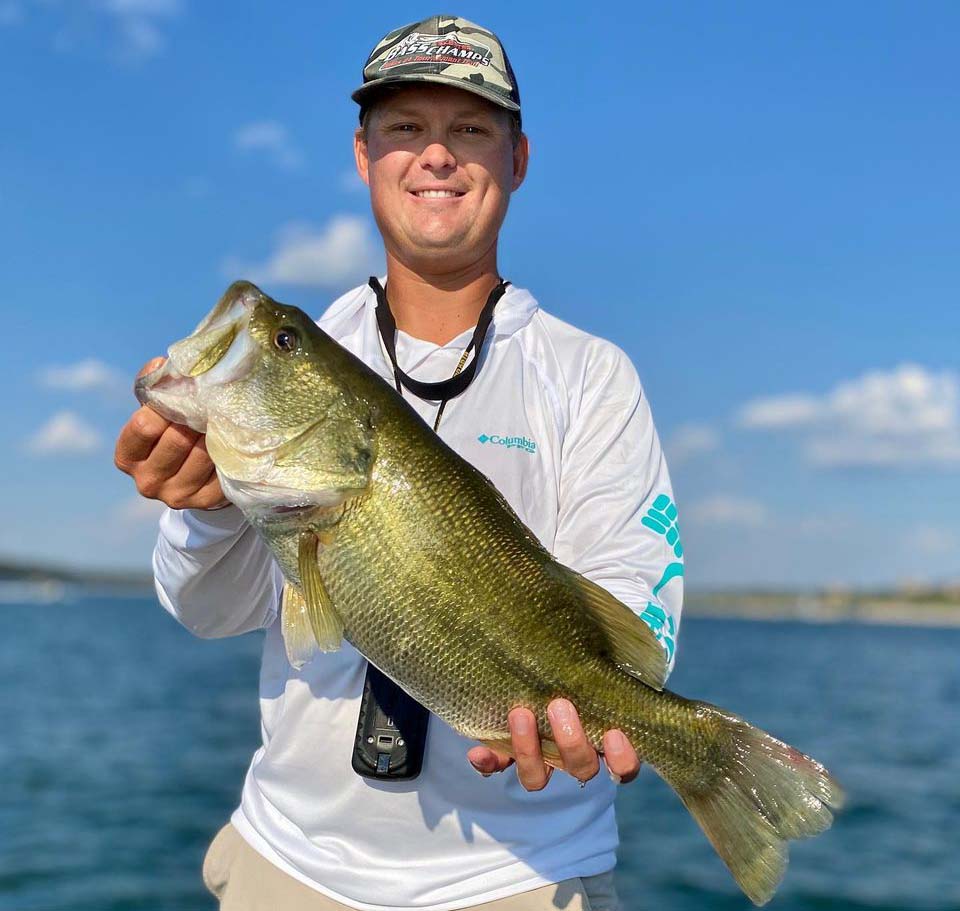 Blog Contributor –
Tyler Torwick is captain and fishing guide at Torwick's Guiding Service. He's former team president of the Baylor Bass Fishing Team and fishes competitively in several tournament trails in Central Texas. Tyler lives near the dam on Lake Travis and fishes the lake over 200+ days a year.
Tyler's passion is fishing and teaching others how to fish. His two favorite trips to guide are trips with children and his "coaching trips". You can see Tyler's work here and on his Facebook and Instagram pages. You can email Tyler here.
---
Travis Taylor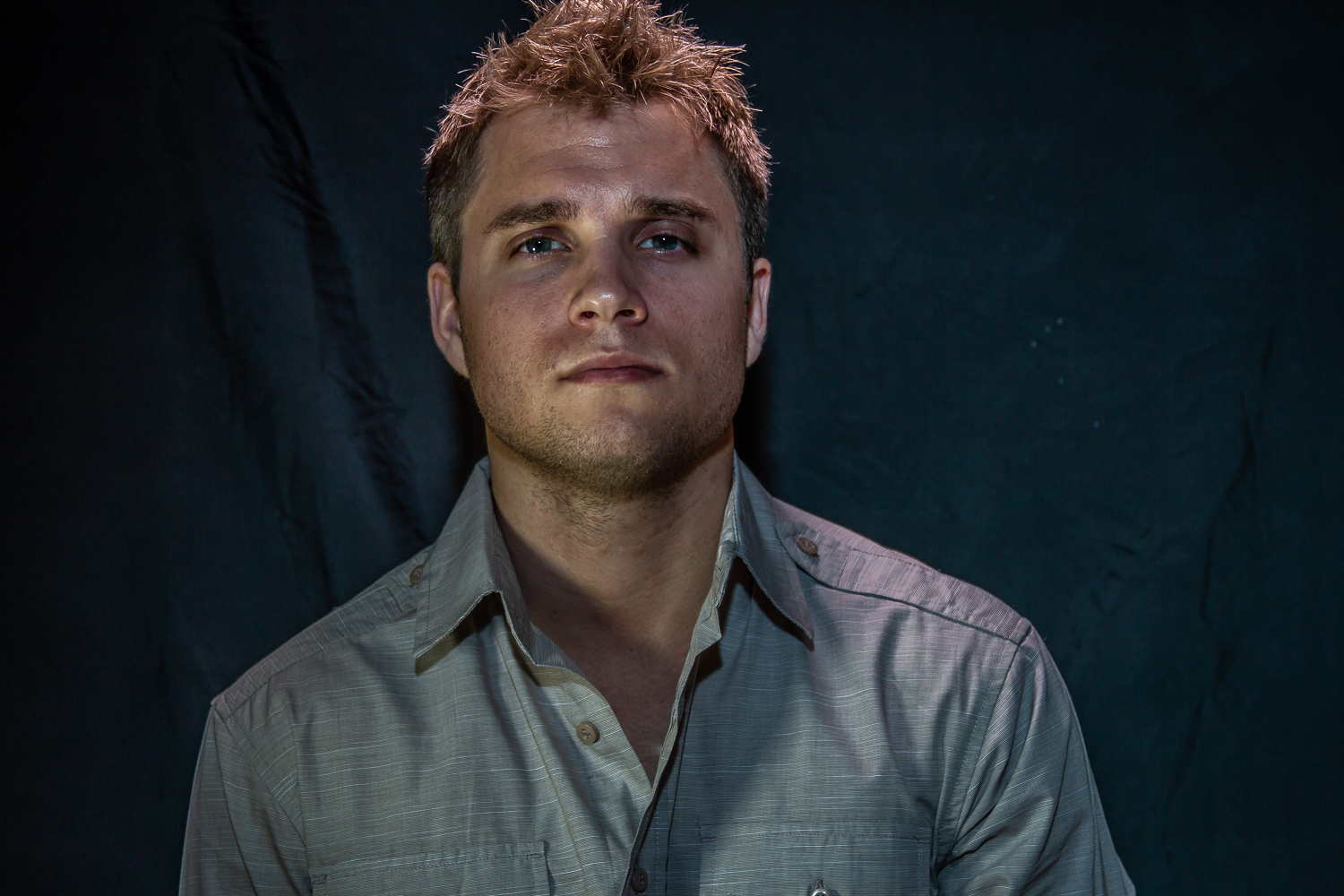 Blog Author –
Travis Taylor is a native Austinite. Travis is a blog contributor at LakeTravis.com, 6street.com and LostinAustin.org. He writes primarily for our "Best Of" pages. You can contact Travis here.
---
Alyssa Taylor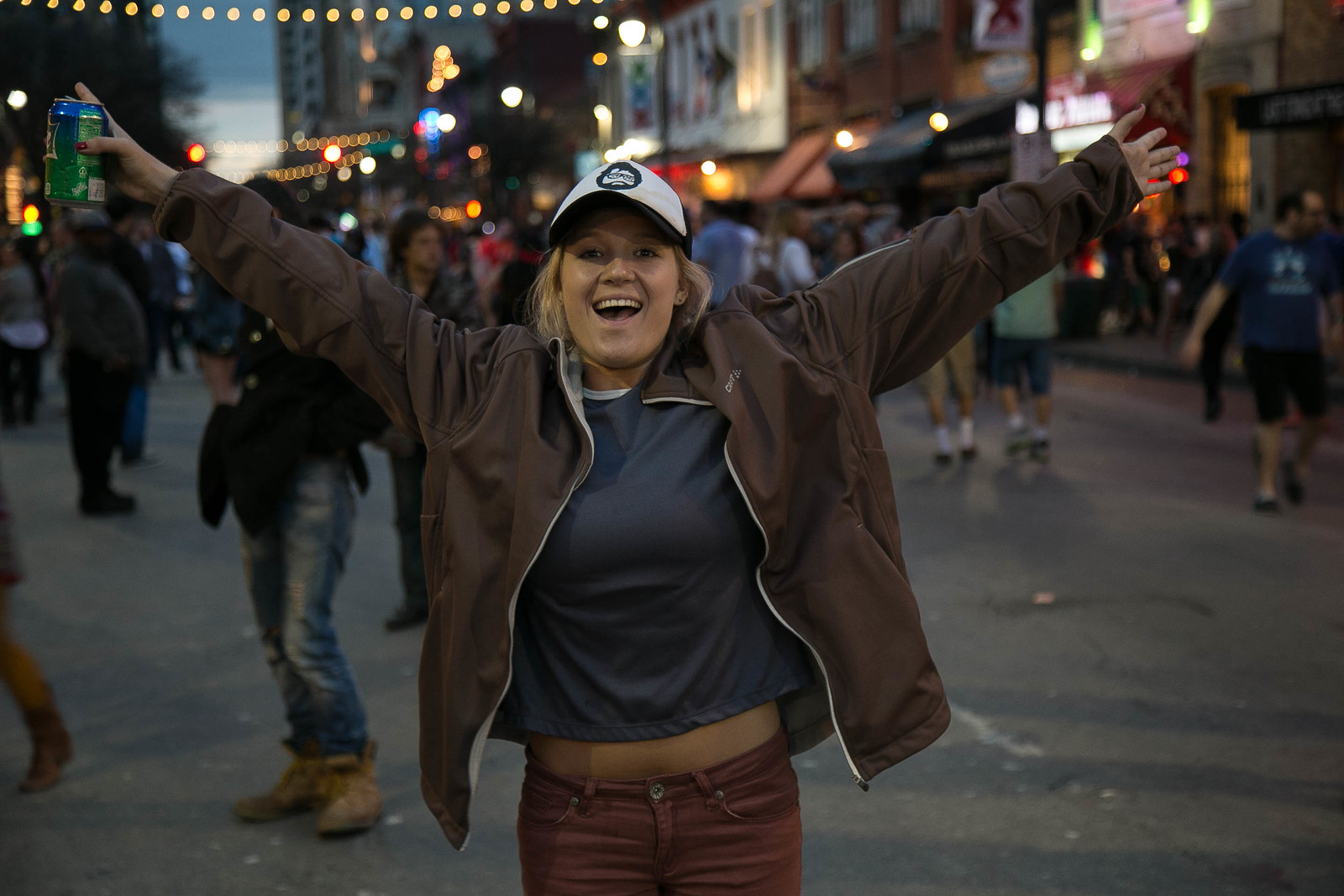 Partner Liaison, Billing –
Alyssa's responsibilities at LostInAustin are numerous and largely undefined. She's a project manager extraordinaire and exacting enough to maintain client page and event post redaction. She also handles partner billing duties. Alyssa is a blog contributor at LostinAustin.org. You can contact Alyssa here.
---
Ben Taylor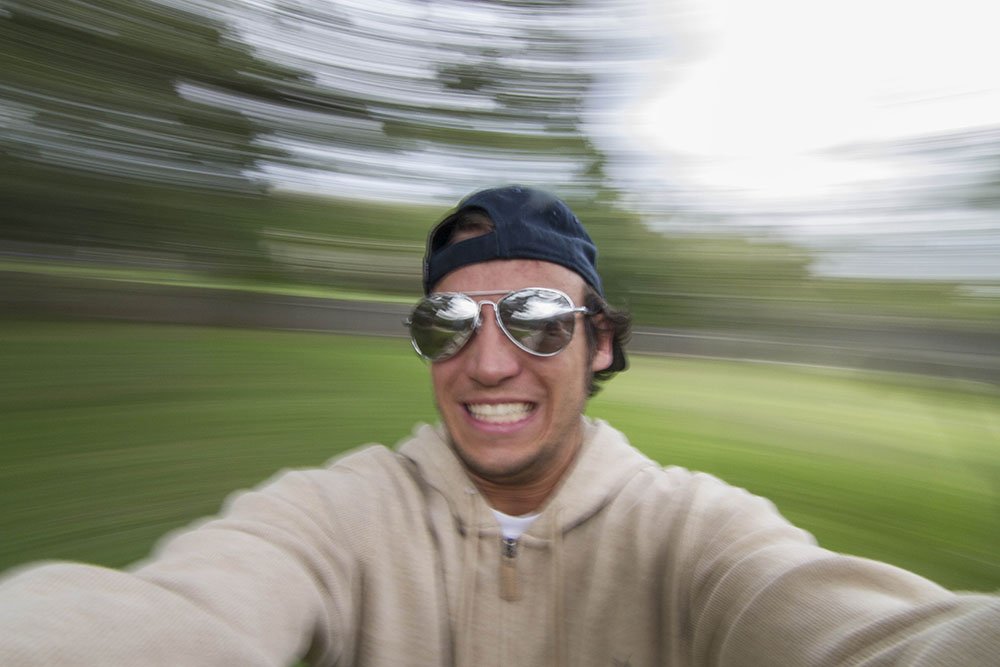 Content Manager, Proof Reader –
Ben's a lifetime Austinite, a Lake Travis HS graduate and attended UTSA and the Austin School of Photography. Ben's taken over content management of the site and proofreading. He's also on our photography team and many of our partner page header photos are his. Ben manages our partner photo gallery and our huge catalog of Austin photos. Ben can be reached here.