When and where to vote around the lake in 2020
HB 1888, signed into law in June 2020, banned the use of mobile polling places for early voting in Texas. Travis County has for the past several years operated dozens of temporary polling places at various times during the state's two-week early voting window, opening up temporary sites at colleges, rural community centers, HOA's, grocery stores and senior living facilities. More than 28,000 people voted at those rotating polling sites last election, or nearly 6 percent of all Travis County votes cast during the 2018 midterm election.
Just be aware that those mobile polling places will not be available this election, and early voting won't be as convenient as stopping off at Randall's after shopping or your driving to your local HOA. Voting will be available at three (3) locations on Lake Travis (Bee Cave, Lago Vista and Lakeway). We wanted to be sure everyone on the lake is aware of the limited polling locals and the dates for early election voting. The lines are likely going to be long folks and you're going to want to choose your date and time wisely.
Travis County Election Central
Voter lookup. Check to see if you are registered to vote.
All Travis County early voting places.
All Travis County election day voting location.
See a Sample Ballot
Last Day to Register to Vote: October 5, 2020
First Day of Early Voting: Tuesday, October 13, 2020
Last Day of Early Voting: Friday, October 30, 2020
Election Day: Tuesday, November 3, 2020
Monday-Saturday, 7:00 AM-7:00 PM, Sunday 12-6 PM
Bee Cave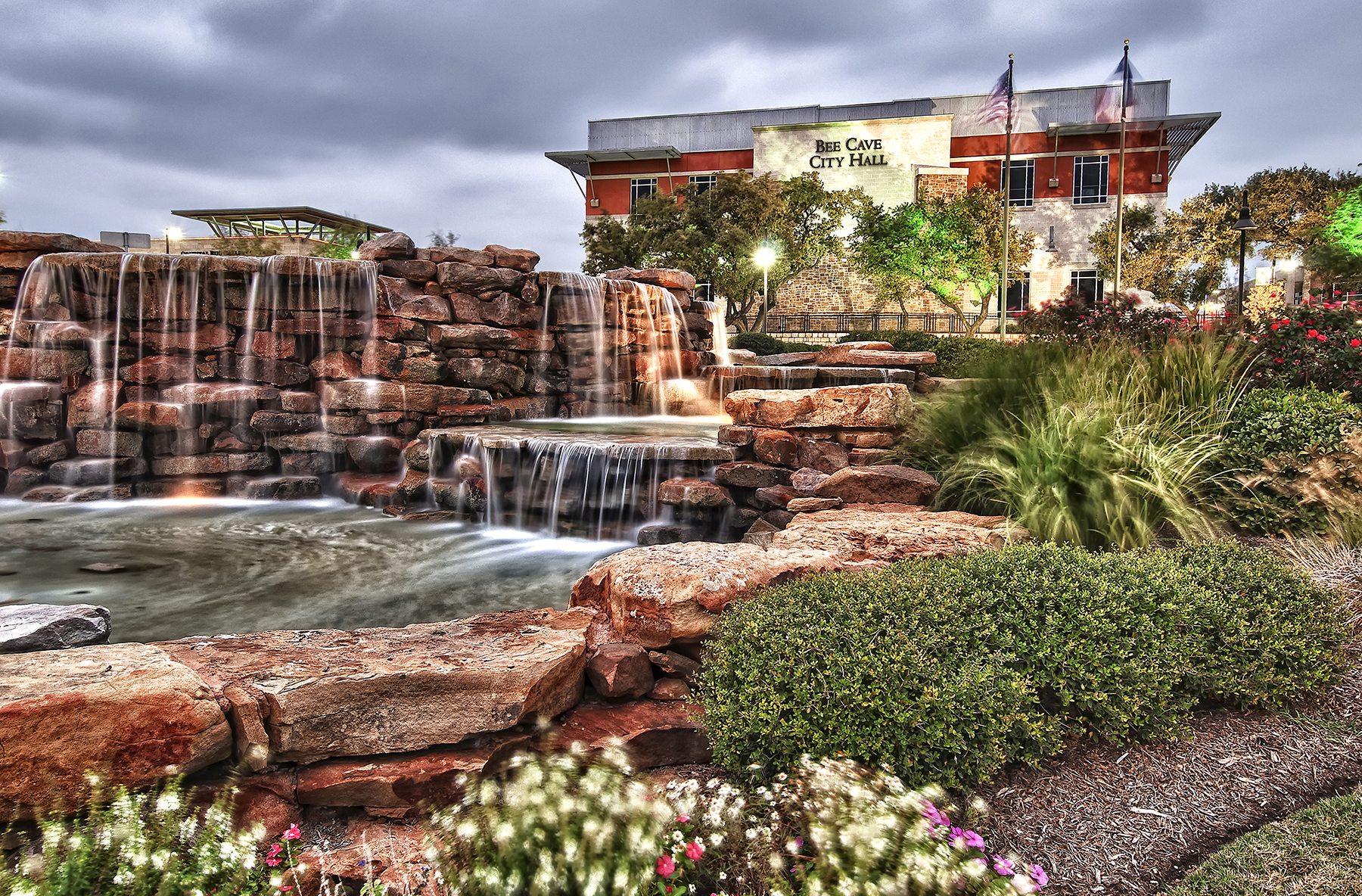 Bee Cave City Hall
400 Galleria Parkway
(512) 767-6600
---
Briarcliff/Spicewood
See Bee Cave.
No voting will be available at the Briarcliff Property Owners Assn.
(512) 264-1776
---
Jonestown/Volente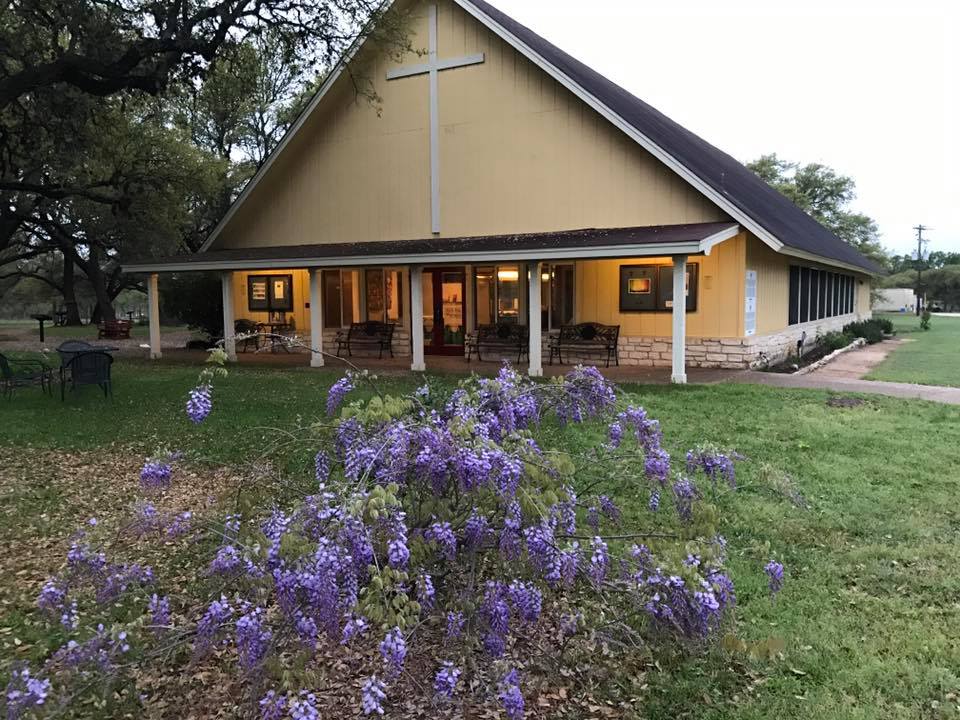 Christ Episcopal Church in Cedar Park
3520 W Whitestone Blvd
(512) 267-3243
---
Lago Vista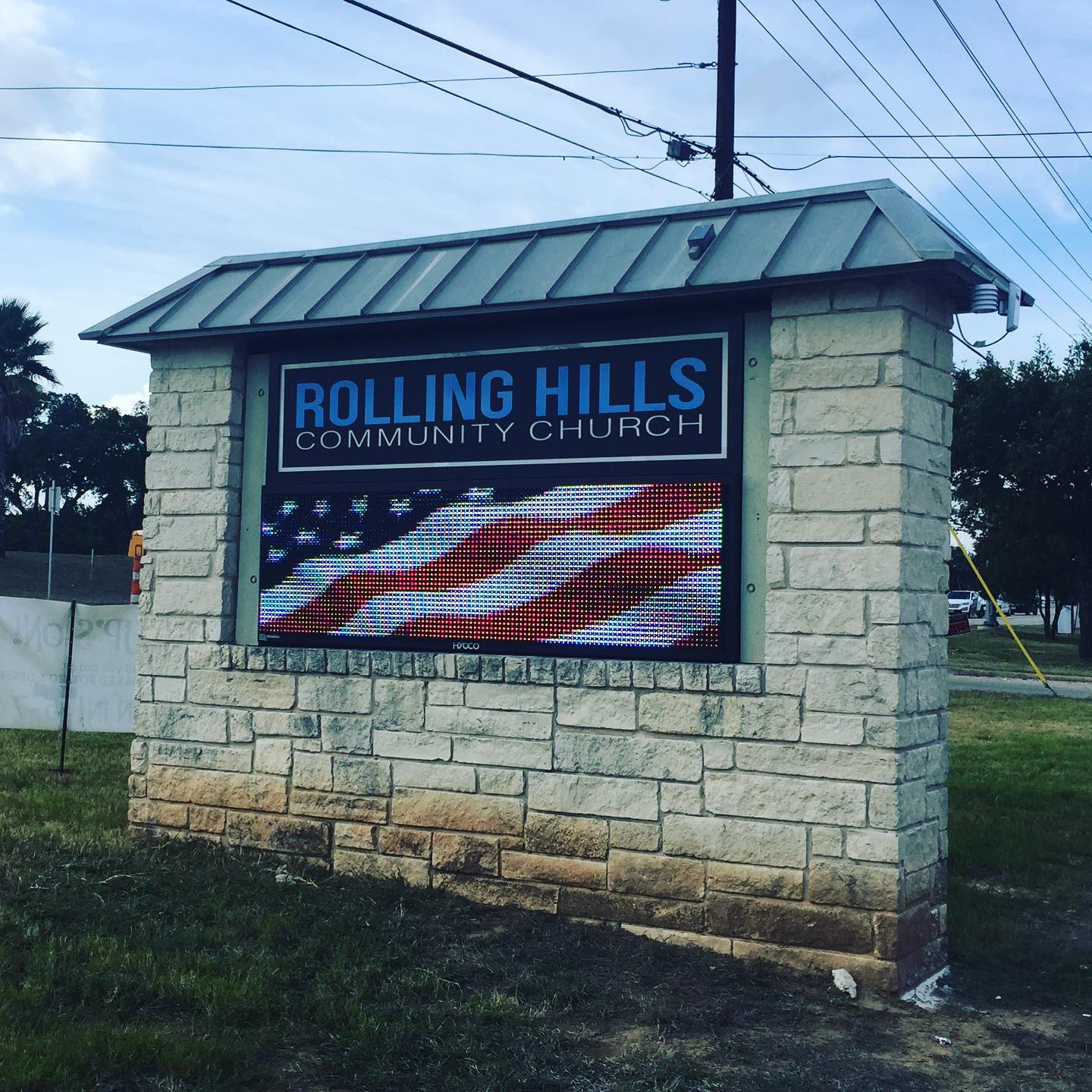 Rolling Hills Community Church
6201 Lohman Ford Rd
(512) 267-1155
---
Lakeway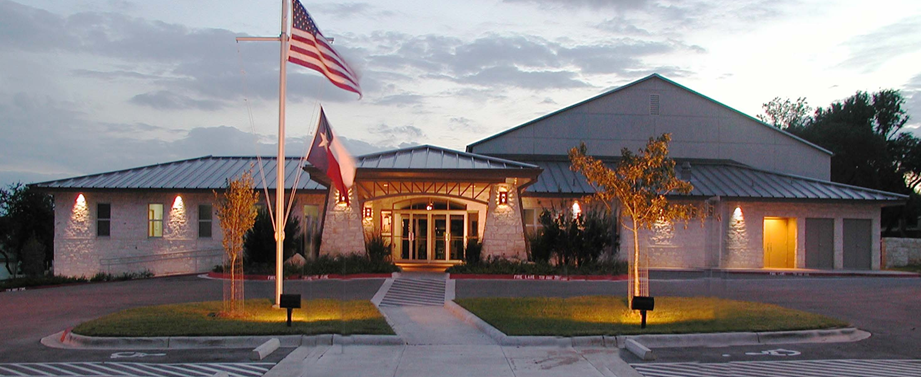 Lakeway Activity Center
105 Cross Creek
(512) 261-1010
---
Steiner Ranch
See Lakeway or Anderson Mill
No voting will be available at the Steiner Ranch Randalls.
512-266-7553
---
Alternates Anderson Mill
Peace Lutheran Church
10625 N FM 620
(512) 258-2293
---
Westlake Hills
Westlake United Methodist
1460 Redbud Tr
(512) 327-3628
---
Ballot By Mail
This election, Travis County voters will be able to hand-deliver their own mail-in ballots to four different drive-through locations beginning October 1. Voters may only hand deliver their own carrier envelope, must present an acceptable form of ID, will be asked to sign a signature roster, and will then deposit their mail-in ballot into a ballot box.
5501 Airport Blvd, Austin, TX 78751- Tax Office drive through payment lanes
Travis County 700 Lavaca Parking Garage, Austin, TX 78701- Lavaca entrance
Travis County 700 Lavaca Parking Garage, Austin, TX 78701- Guadalupe entrance
Travis County 1010 Lavaca Parking Lot, Austin, TX 78701- Enter from W. 11th St. between Guadalupe and Lavaca
Voters may personally hand deliver their own mail-in ballot at any of these locations during the following hours:
Thursday, October 1 – Monday, October 12: 8 AM-5 PM Monday-Friday
Tuesday, October 13 – Sunday, November 1: 7 AM-7 PM Monday-Saturday, 12-6 PM Sunday
Monday, November 2: 8 AM-5 PM
Tuesday, November 3: 7 AM-7 PM