Lake Travis Boat Parade North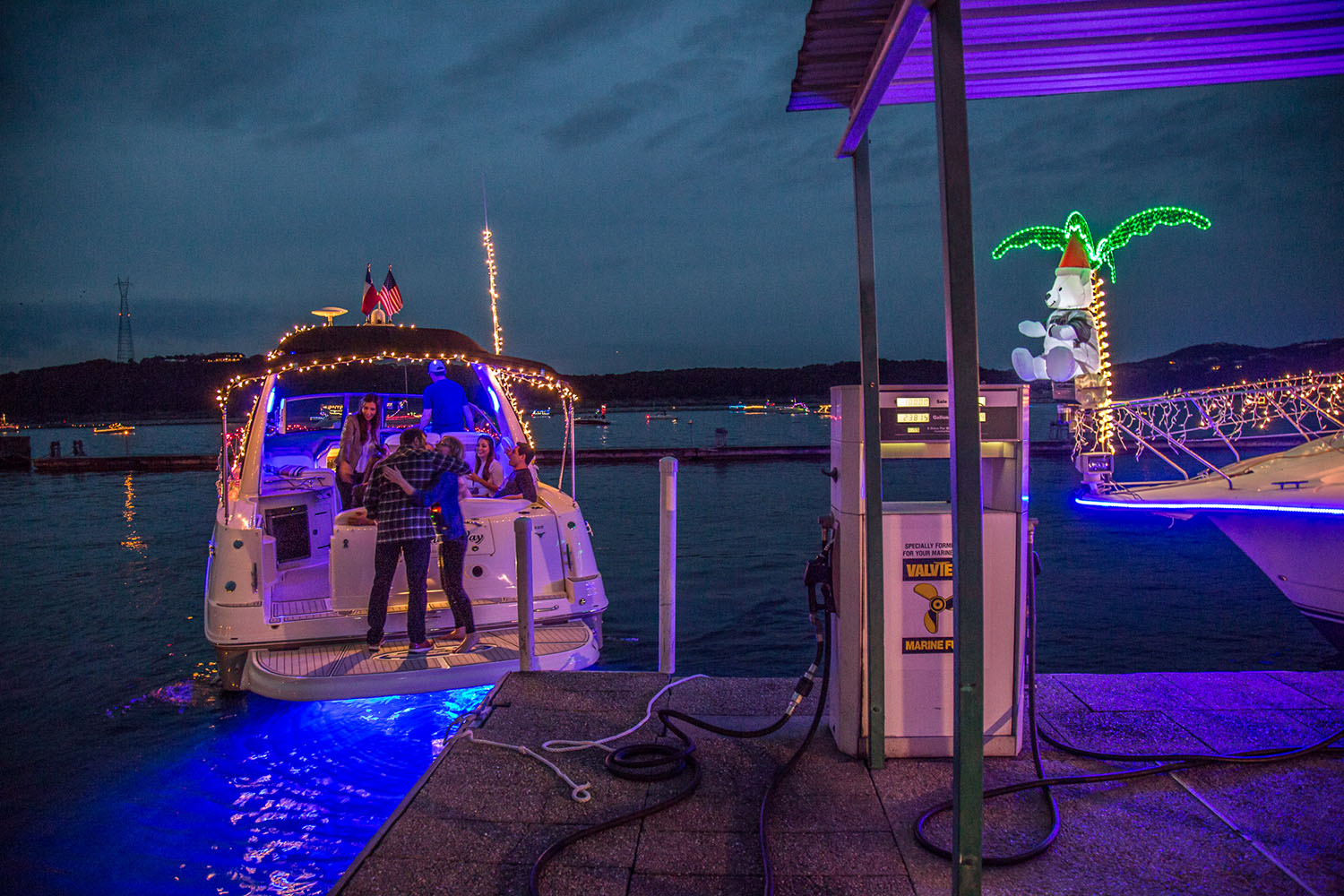 It's that time again! Last year was such a success, and we think this year will be even bigger! Decorate your boat and meet us out front at Emerald Point Marina to do our parade of lights! Sea Tow will be leading so please follow us. We will meet back up at our restaurant for a Member party. We will have music and will be serving food and drinks for Emerald Point Marina Members Only. All general public please BYOB if you wish to hang out. All marinas at this end of the lake will be joining in the parade.
Trophies awarded immediately after the parade. We will have 1st, 2nd and 3rd place trophies plus three honorable mentions. If you would like to be judged for a trophy please fill out this form and return it to the Emerald Point Marina office.
When: December 1, 2018
Where: Emerald Point Marina
Lake Travis Holiday Boat Parade South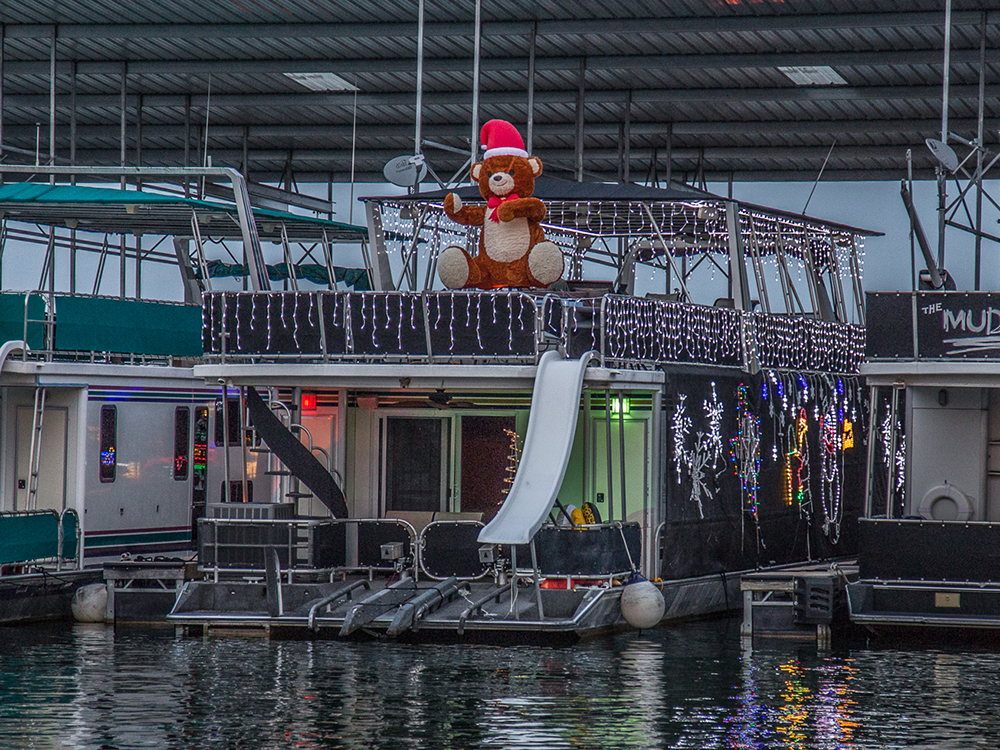 The Annual Holiday Boat Parade South will launch at 6PM from Crosswater Yacht Club. The route will travel southwest on the lake past Lakeway Marina and Rough Hollow Yacht Club, the back north to finish up at The Gnarly Gar for a Christmas Party. Please bring a toy, this is a Brown Santa event.
When: December 1, 2018
Where: Crosswater Yacht Club