Looking for a day of fun on Lake Travis ? Try out one of the great kayak and SUP rental companies on the lake. Lake Travis offers single, double and paddle kayaks, stand-up paddleboards, canoes, sailing dingys and deliver-to-your-site options. You'll get up close and personal with the water and get some great exercise in doing so. Here are the Best Lake Travis Kayak and SUP Rental Companies.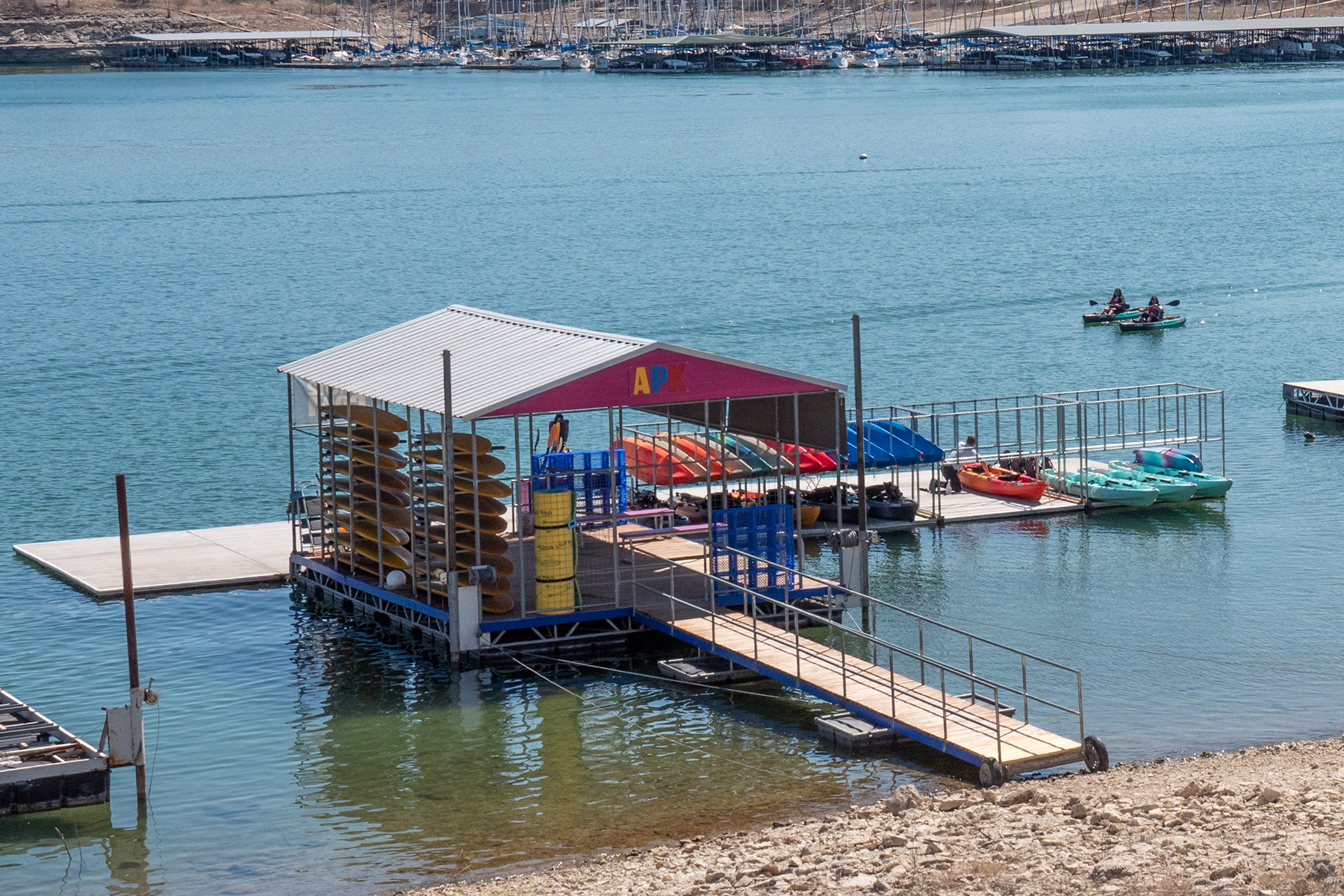 Austin Pedal Kayaks is a one stop shop for recreational rentals on Lake Travis. Located in the heart of Lakeway on Graveyard Point, the property is tucked in the "no wake" zone of the Hurst Creek Arm, offering plenty of calm water to explore and enjoy. Hop on a kayak, paddle board or pedal kayak today and let the fun begin!
All watercrafts are rented on a first come first served basis so a reservation is NOT required. If you want to ensure a spot for specific date, time or group size feel free to book today!
Austin Peddle Kayaks currently offers paddle boards, pedal kayaks, single kayaks and double kayaks.
Where: 1499 Graveyard Point Rd
Phone: (512) 522-2216
Web: Austin Pedal Kayaks
Related Listings:
Lake Travis Vacation Rentals
Lake Travis Boat Rentals
---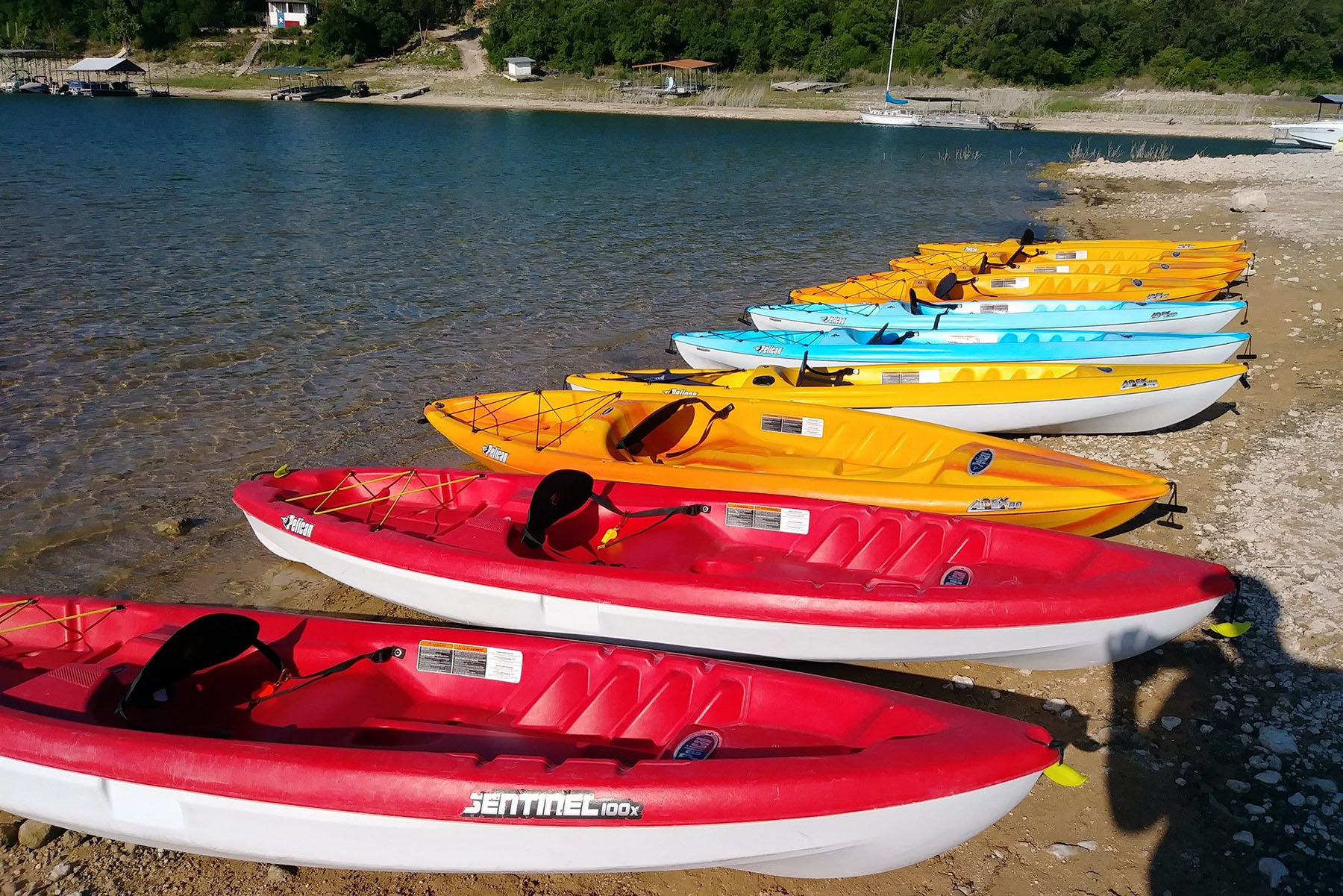 Want your water toys delivered to your location ? Viking Ship Kayak Rentals is your source for kayak and SUP rentals on Lake Travis. Whether you're looking for a leisure paddle, family outing, relaxation, a work out, solo, small group, or big group Viking Ship has the knowledge and equipment right for you. They are a family owned and operated business and want to share with you an amazing experience out on the water.
Viking ship offers kayaks, fishing kayaks and stand up paddle boards. Viking Ship is a mobile service on the north shore of Lake Travis in Lago Vista, Tx. They are not "set up" in a single location, they offer VIP delivery service, so you must call to make a reservation. Viking Ship delivers and picks up.
Where: Lake Travis' North Shore
Phone: (512) 767-8078​
Web: Viking Ship Kayak Rental
Related Listings:
Best Lake Travis Parks
Visiting Lake Travis
---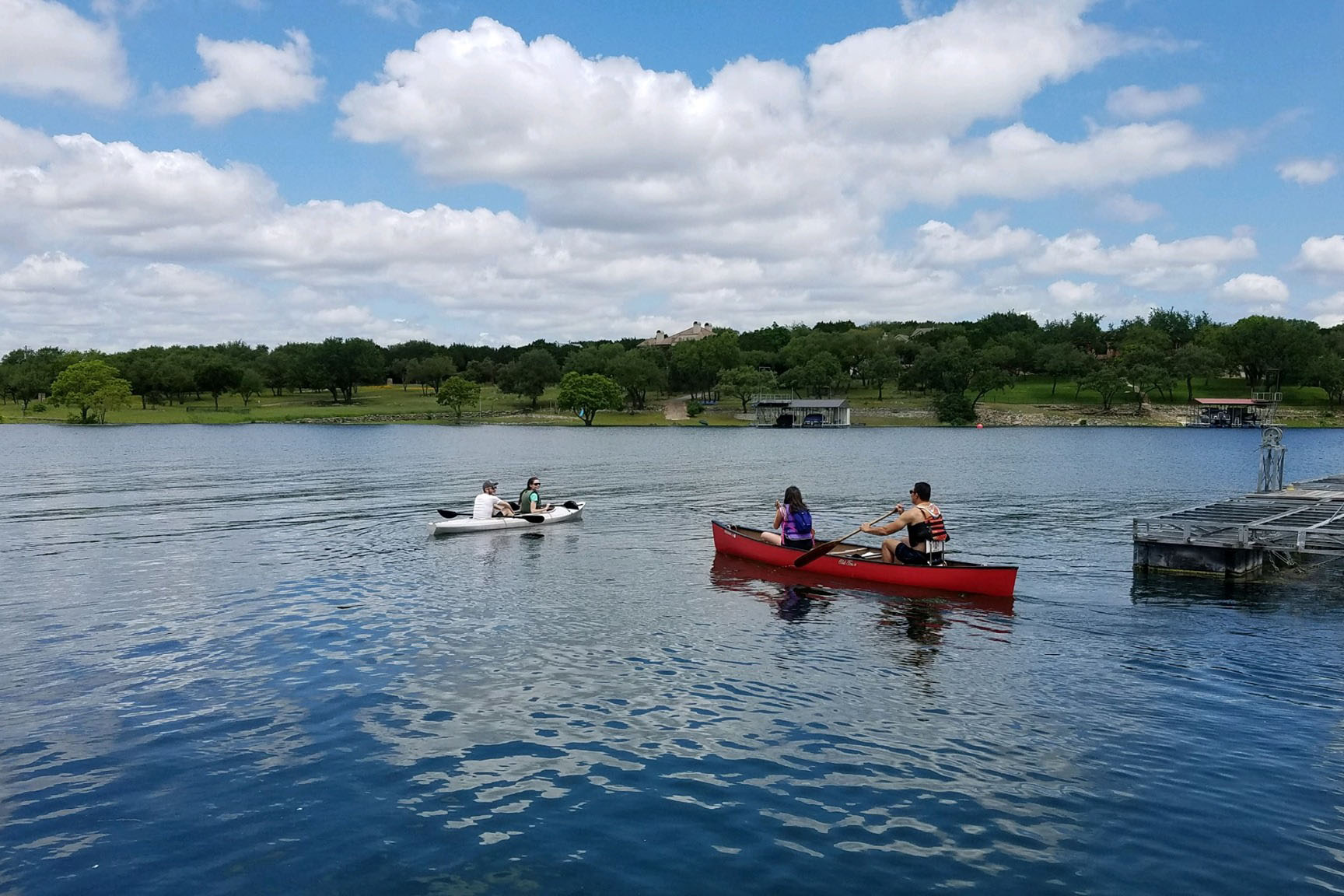 Volente Sail and Paddle offers small boat rentals on Lake Travis. Choose from day sailers, catamarans, wind surfers, kayaks, tubes, canoes and paddle boards (SUP). VSP goes over each vessel to ensure they are clean, safe and comfortable. The goal is to offer a fun way for families and/or friends to get on the water and have some fun. They do hourly rentals with our fleet. Please call ahead for availability. VSP has a number of small sailboats 14 foot and under. They are wonderful way to learn to sail for the adventurous.
Where: Dodd Street Marina
Phone: (512) 791-5088
Web: Volente Sail and Paddle
Related Listings:
Top Things To Do on Lake Travis
Lake Travis Fishing Report
---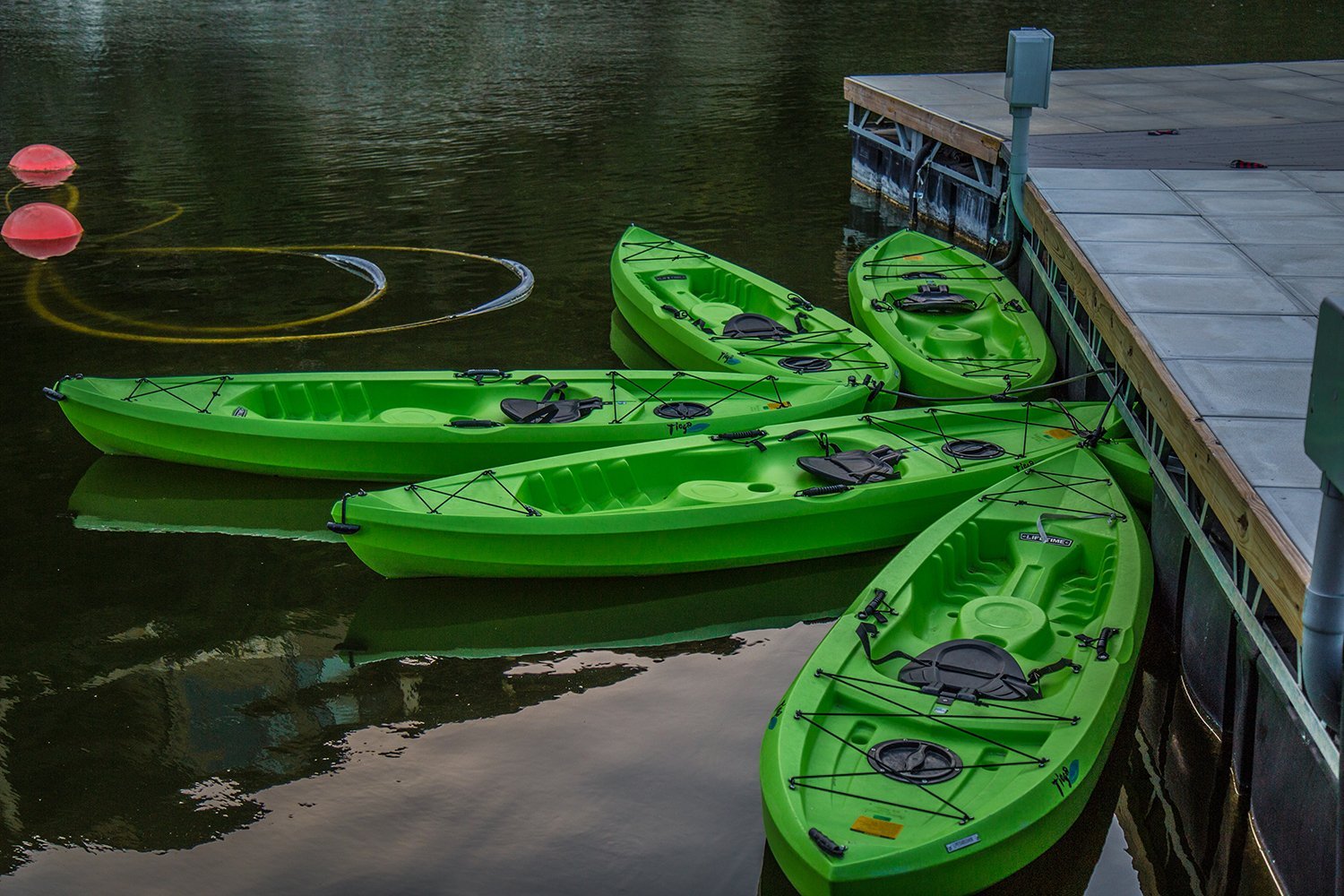 Paddle boarding and Kayaking are inexpensive and easy ways to have fun on the water! They provide a full body workout and are favorites for cross-training exercises for skier and snowboarders. You'll also appreciate the excellent views on the horizon. Come in and Enjoy hours of paddle boarding or kayaking and enjoy beautiful Lake Travis at its best!
Lakeway Marina offers paddleboards, single kayaks and double Kayaks. Enjoy the Texas Hill Country sights as you paddle along on Lake Travis.
Where: Lakeway Marina
Phone: (512) 261-7511
Web: Lakeway Marina