Not all the fun on Lake Travis is on the water. The surrounding Hill Country is replete with adventure. Here is our list of Best Lake Travis Day Trips.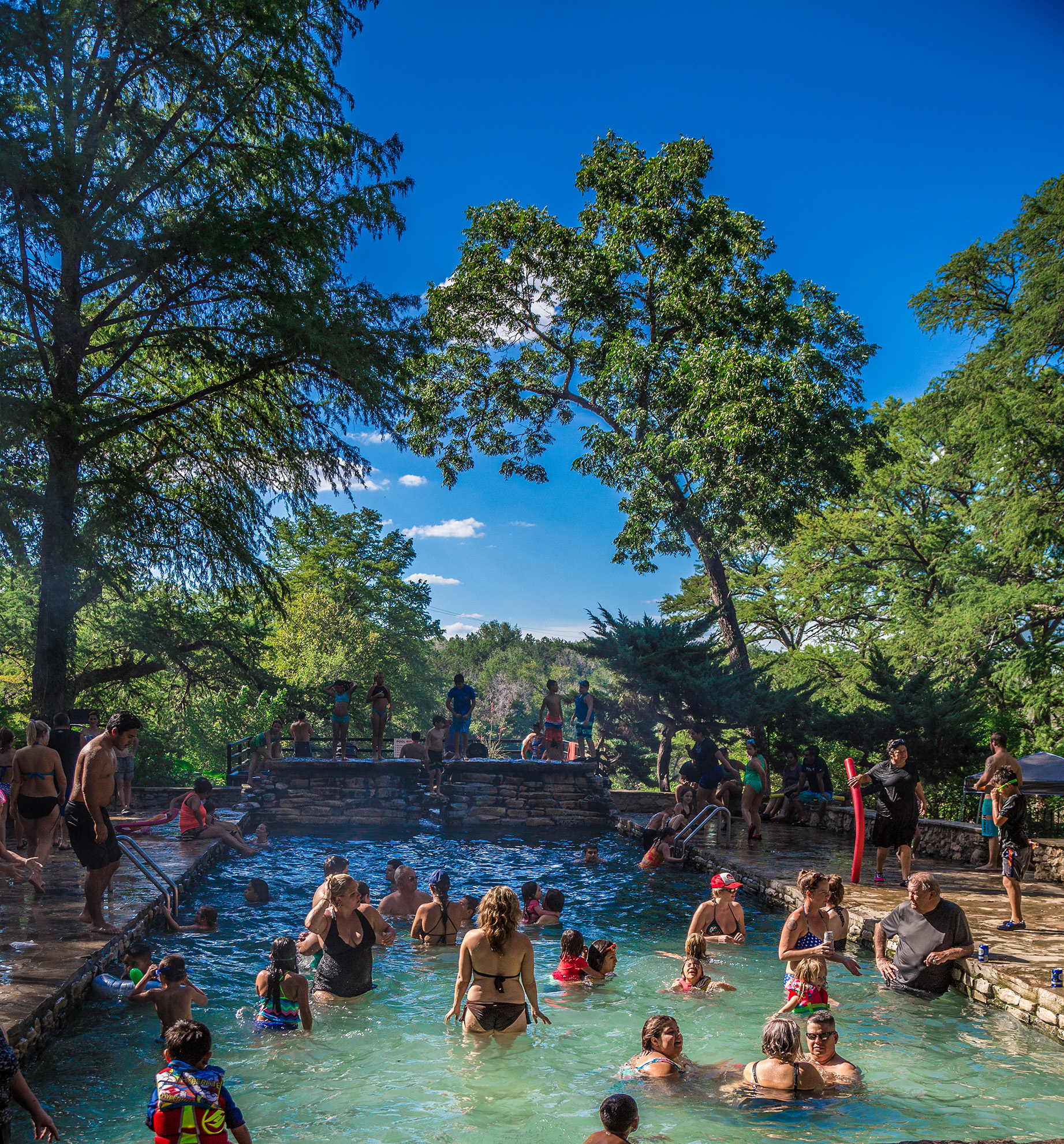 Krause Springs is an iconic camping & swimming site located in the beautiful Hill Country of Texas near Lake Travis. It is located in Spicewood, Texas approximately 30 miles northwest of Austin. There are 32 springs on the property, and several feed the man-made pool and the natural pool which flows into Lake Travis. It's a refreshing treat to swim in the Springs during the hot summers of Texas! If camping is in your plans, there is primitive tent camping as well as 24 RV sites with water and electricity available. Guests are also welcome to relax and to stroll through the Butterfly Gardens; take time to listen to the music of the wind chimes and the fountains during your visit!
Where: 424 Co Rd 404, Spicewood, TX 78669
Phone: (830) 693-4181
Web: Krause Springs
Distance from Lakeway: 18.9 miles
---
Reimer's Ranch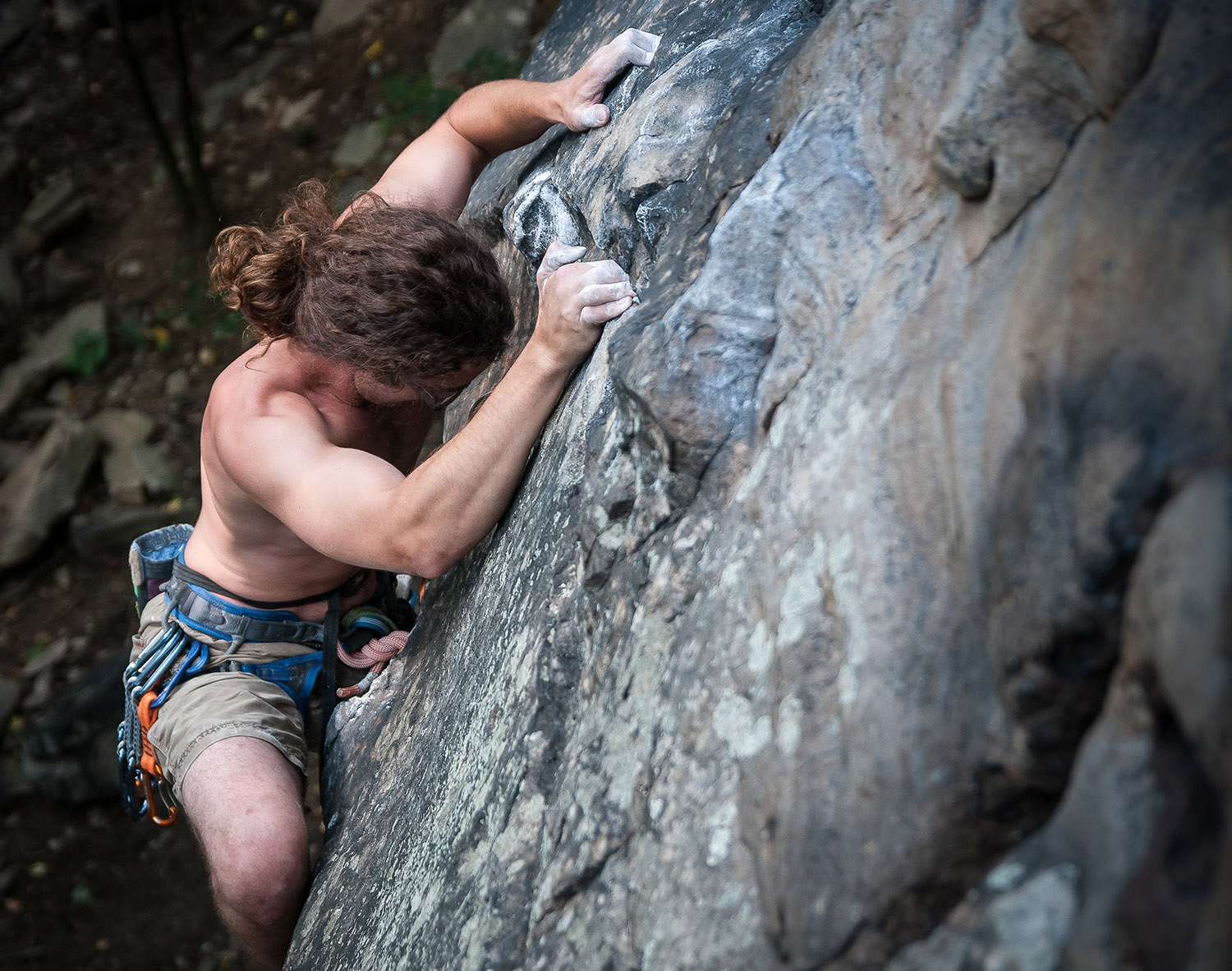 Reimers Ranch is well known and well loved by many Central Texans. The sizeable Austin area rock-climbing community views Reimers Ranch as a destination with world-class rock climbing. The active local mountain biking community likewise enjoys Reimers Ranch's over 18 miles of trails through the classic Central Texas landscape. Local anglers have come to Reimers' for generations to fish for white bass in the Pedernales River. The Pogue Springs Preserve/Hogge Reserve component of the land acquisition is less known but equally spectacular with Pedernales River frontage, deep canyons and panoramic views of the Texas Hill Country.
Where: 23610 Hamilton Pool Rd, Dripping Springs, TX 78620
Phone: (512) 264-1923
Web: Reimer's Ranch
Distance from Lakeway: 18.1 miles
Hamilton Pool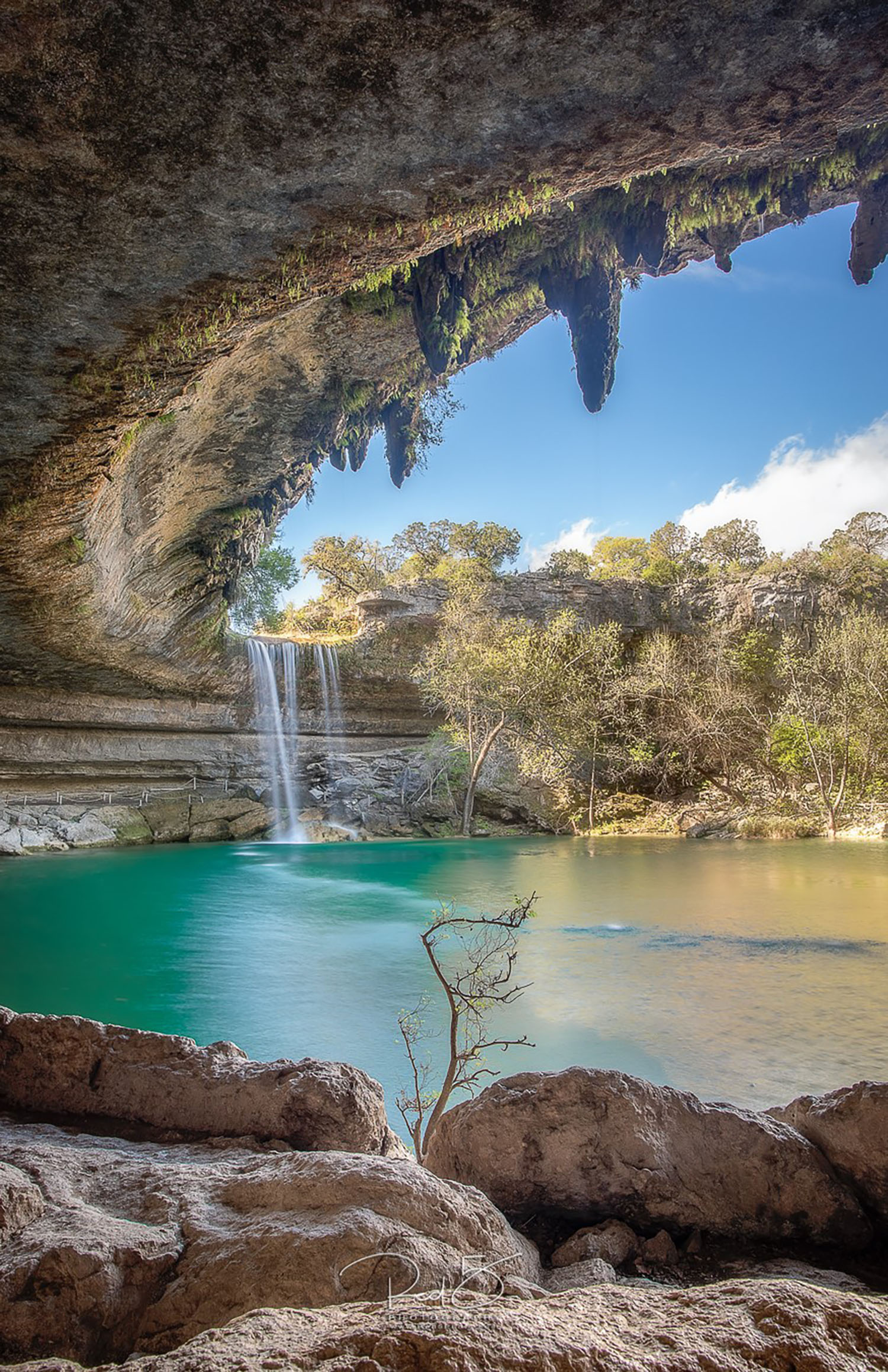 One of Austin's most famous and scenic watering holes, Hamilton Pool is just a short 45 minute drive from Austin (Dripping Springs). This long-time locals secret (now not so secret) is a collapsed grotto with amazing Caribbean blue-green water. Hamilton Creek spills out over limestone outcroppings to create the 50 foot waterfall. The pool's water level stays pretty constant, even during periods of drought. Hamilton Pool Preserve also has numerous hiking trails Reservations are required to enter Hamilton Pool Preserve during peak summer months, May-September.
Where: 24300 Hamilton Pool Rd
Phone: (512) 264-2740
Web: Hours & Fees
Distance from Lakeway: 19.3 miles
Enchanted Rock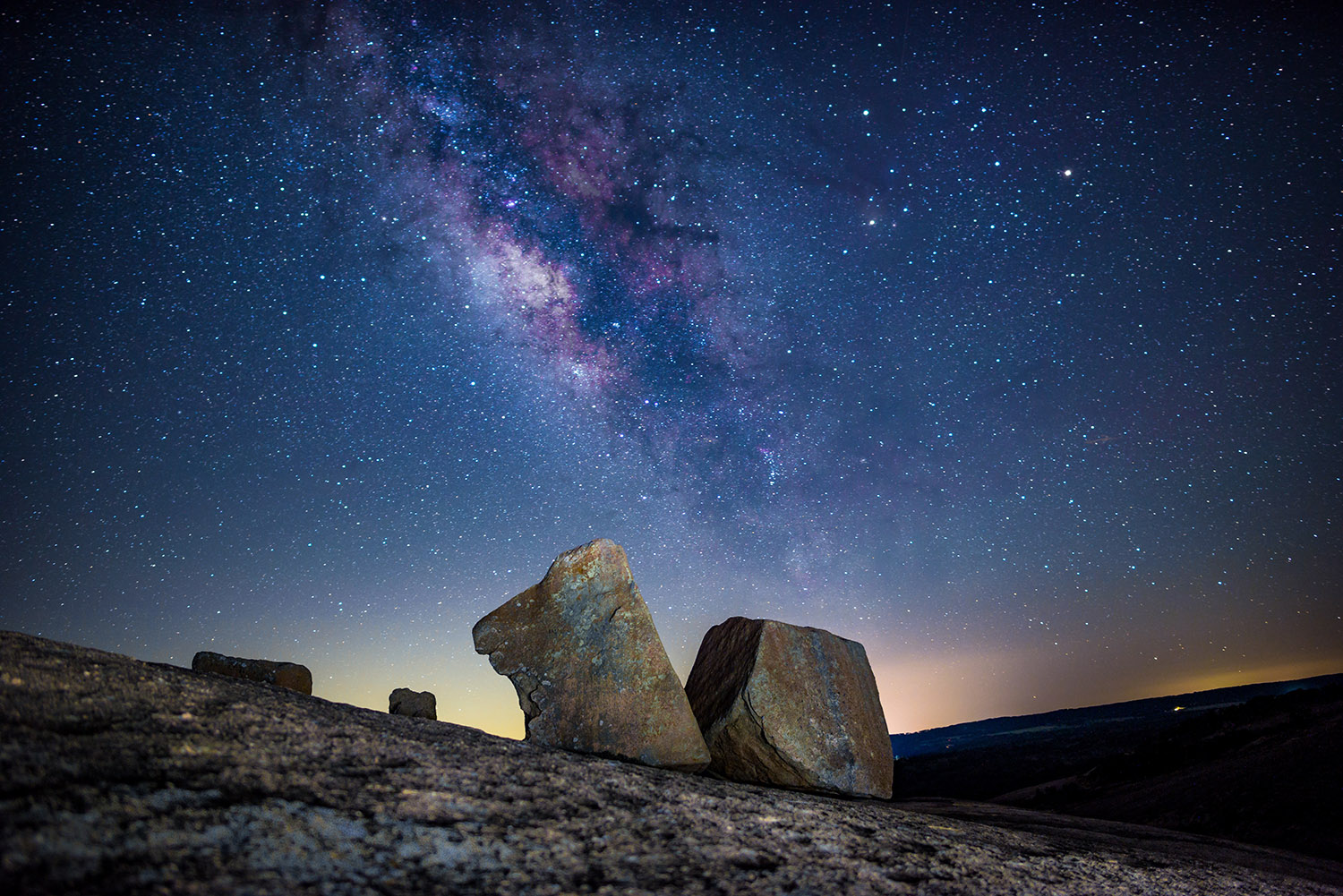 Just north of Fredericksburg, the massive pink granite dome rising above Central Texas has drawn people for thousands of years. You can hike, backpack, camp, rock climb, picnic, bird, study nature, geocache and stargaze. Explore nearly 11 miles of hiking trails. Take a virtual tour with their Interactive Trails Map. Rock climbers must check in at park headquarters. You can pick up route maps there and read the climbing rules. Read through the park's Climbing Information before you come.
Where: 16710 Ranch Rd 965, Fredericksburg, TX 78624
Phone: (830) 685-3636
Web: Enchanted Rock
Distance from Lakeway: 79.3 miles