Our list of the Best Lake Travis Boat Detailers. For most watercraft owners their vessel is their most expensive toy. Boats and watercraft, being "outside" toys are subject to some harsh elements. Wind, sun, water, mold & mildew and now zebra mussels can wreak havoc on watercraft from bow to stern.
Maintaining your boats appearance properly pays dividends in aesthetics, maintenance and resale value. Lake Travis has some of the state's best boat detailing companies. Businesses that specialize only in keeping your vessel in pristine shape. Many are mobile and can service on-site. Some have regular detail plans providing regular on-the-water boatkeeping chores. From wipe downs to full interior/exterior restorations, these guys do it all.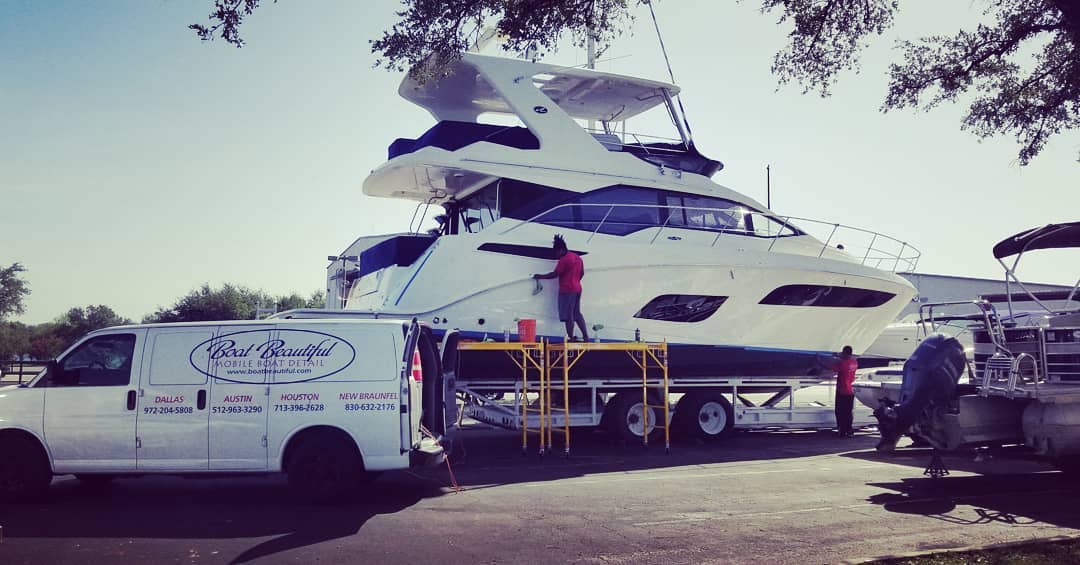 We detail all size and type of boats and personal watercraft. Boat Beautiful is an exclusive company focusing on the desires of the boating enthusiast. We offer 5 levels of detailing services, service plans and ceramic coatings. Every boat touched by Boat Beautiful is treated as a valued piece of art. But, unlike artwork, boats are constantly exposed to uninvited abuse including the sun, dirt, and wear from daily interaction. We strive to lessen the wear on a boat and uphold its integrity.
Mobile: Yes
Phone: (512) 963-3290
Website: Boat Beautiful
---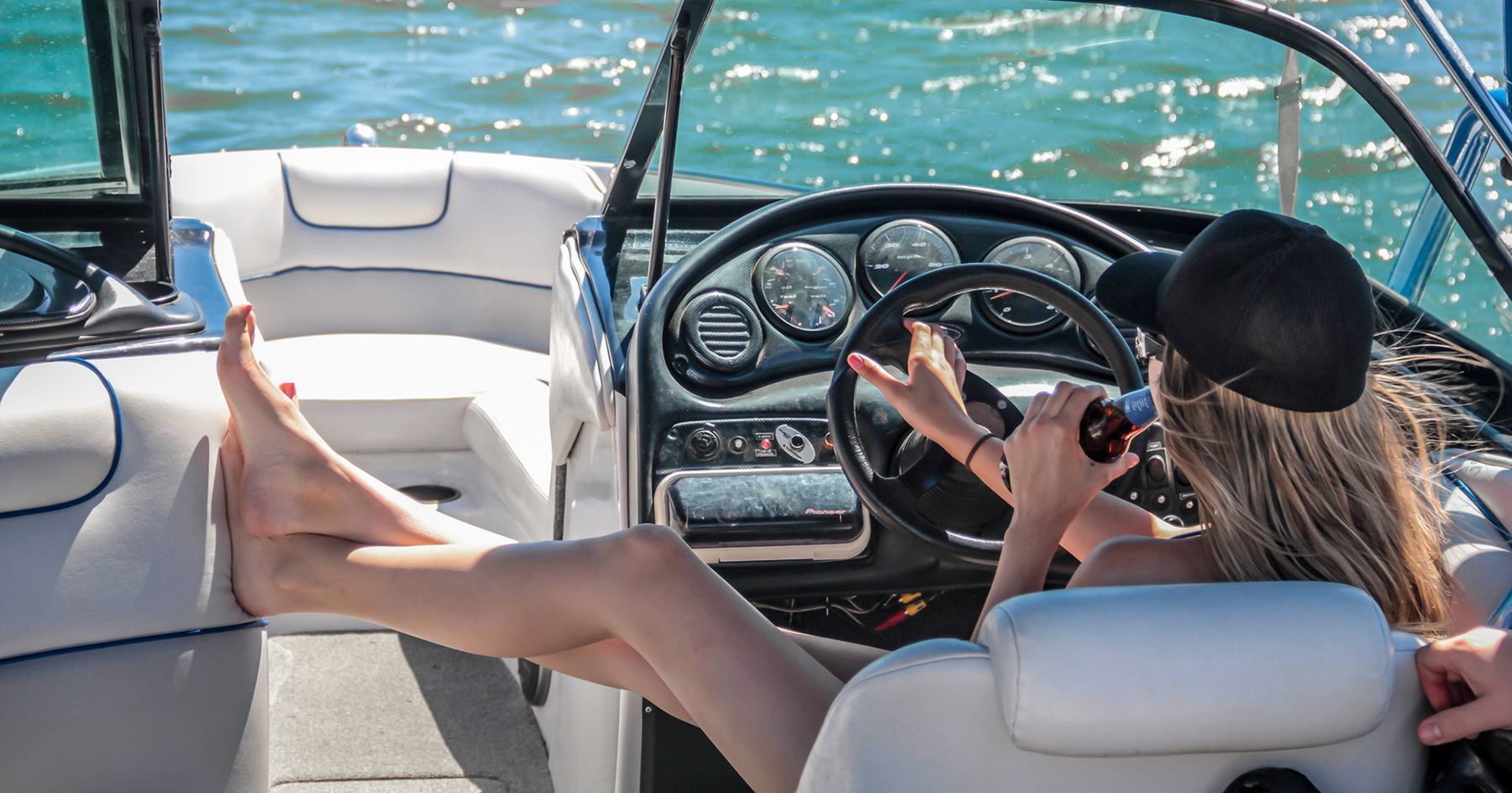 Deck Hands Mobile Detailing offers complete Lake Travis mobile boat detailing. We are insured, professionally staffed and provide great detailing service since 2008. We believe in customer satisfaction. We aim to meet and exceed your expectations! ​Whenever you and the gang get geared up for some lake fun we're here to get your boat lake ready! We also offer dock cleaning so your clean boat has a tidy place to shack up.
Mobile: Yes
Phone: (888) 278-5969
Website: Deck Hands Mobile Boat Detailing
---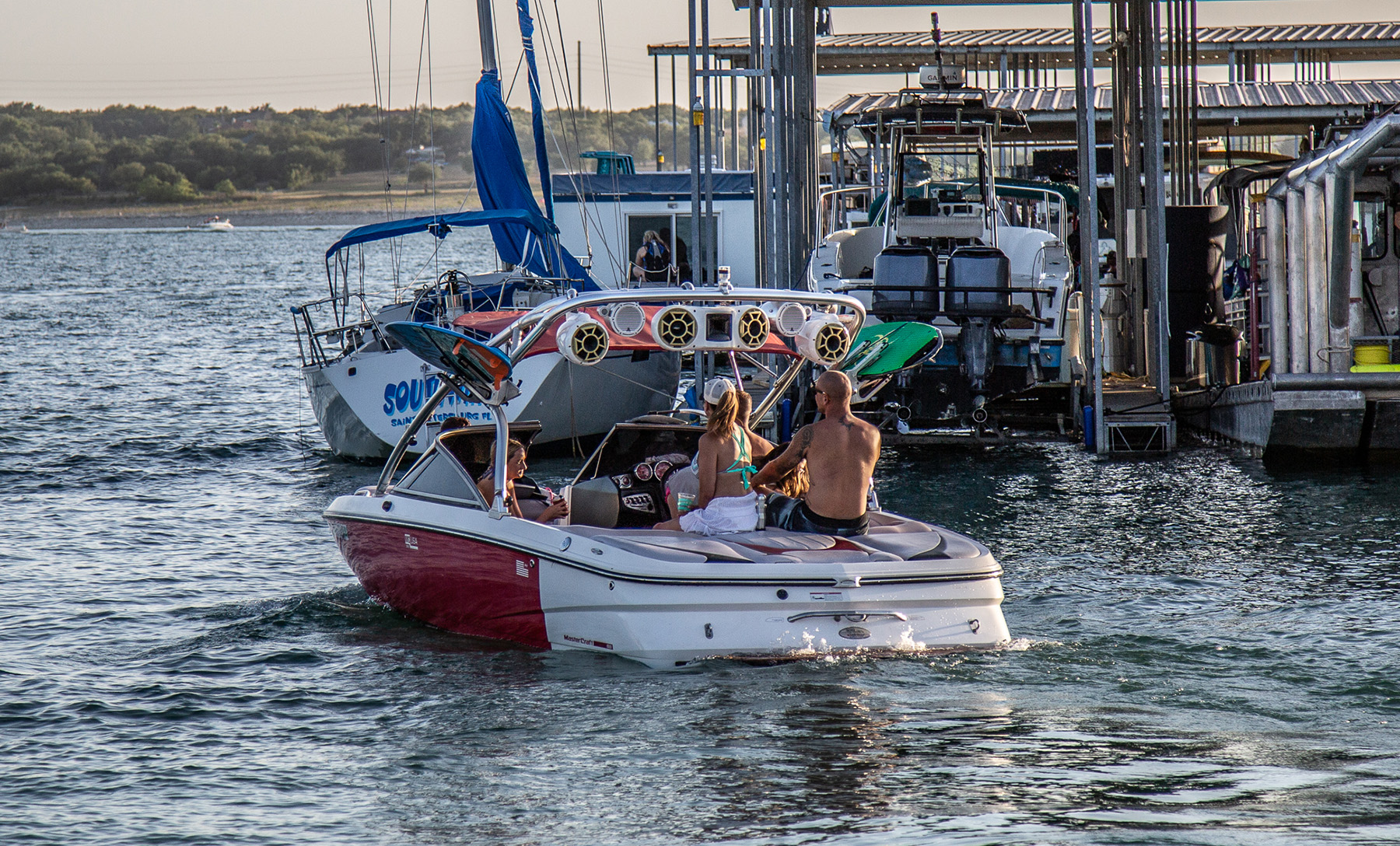 First Class Marine Detail offer services ranging from a basic wash or a full detail, to restoration work and scheduled wash plans. We can restore any dull or dirty boat to its former beauty! Our services and service plans are custom to fit your individual needs. First Class Marine Detail is locally owned and operated, fully insured and always reliable! We provide a fast, free, and honest no-obligation quote for your watercraft! Before deciding on a service or service plan, we will go over all of the details with you regarding what is needed in order to meet and exceed your expectations. Whether your boat is brand new or decades old, let us show you how good it can really look! We would love the opportunity to earn your business and keep your boat in tip-top shape!
Mobile: Yes
Phone: (512) 587-0037
Website: First Class Marine Detail