A good cup of Joe in the morning is a sacred routine for many of us on the lake. Coffee preference is a pretty subjective thing and everyone has their own litmus test. Fortunately we've got some great choice for java on the lake. Here is our list of the Best Coffee Shops on Lake Travis.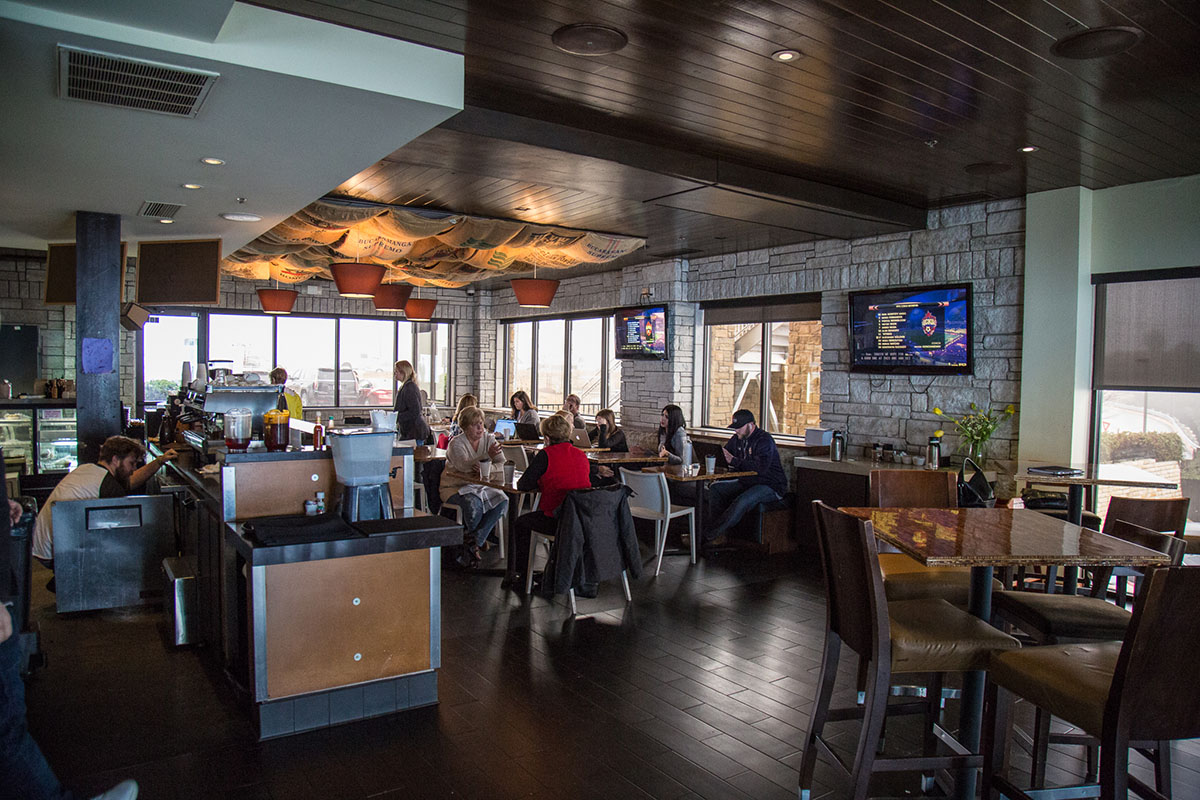 Lola Savannah is a neighborhood coffee and wine lounge adjoining Grove Wine Bar & Kitchen in Lakeway. Lola's coffee beans are imported and roasted by Lola Savannah Coffee Company in Houston, Texas. The vibe is relaxed but sophisticated, making Lola your ideal spot for a solitary latte and newspaper, or a business meeting over biscotti. The ambiance will charm you and the quality of the coffee will keep you coming back.
Phone: (512) 263-2366
Location: 3001 Ranch Rd 620 S
Web: Lola Savannah
---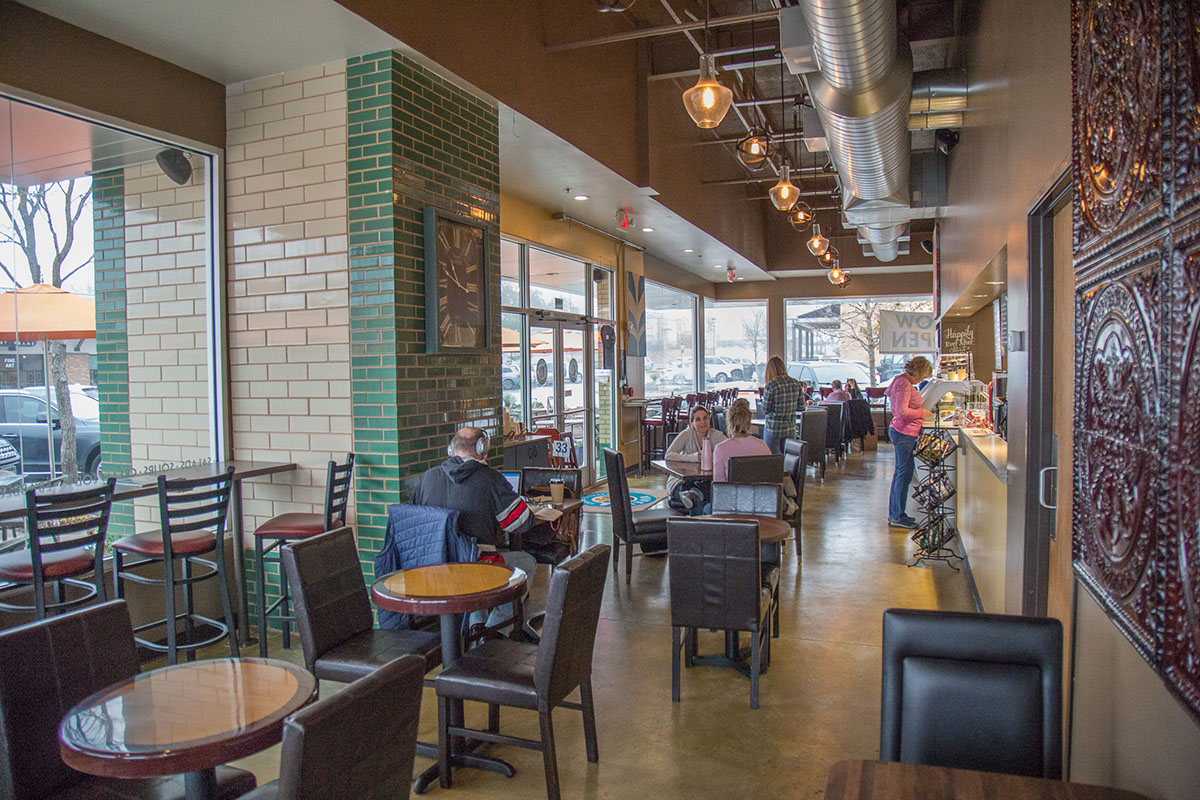 Inspired by the walk-up crêperie stands and sidewalk cafés that line the streets of Paris, Cotê d'Azure and Brittany, Vivel brings the same passions and flavors of France and the real French crepe to Austin. One taste and all you'll be missing is the Eiffel Tower!
Phone: (512) 953-5334
Location: 2011 Main Street #500
Web: Vivel Crepes and Coffee
---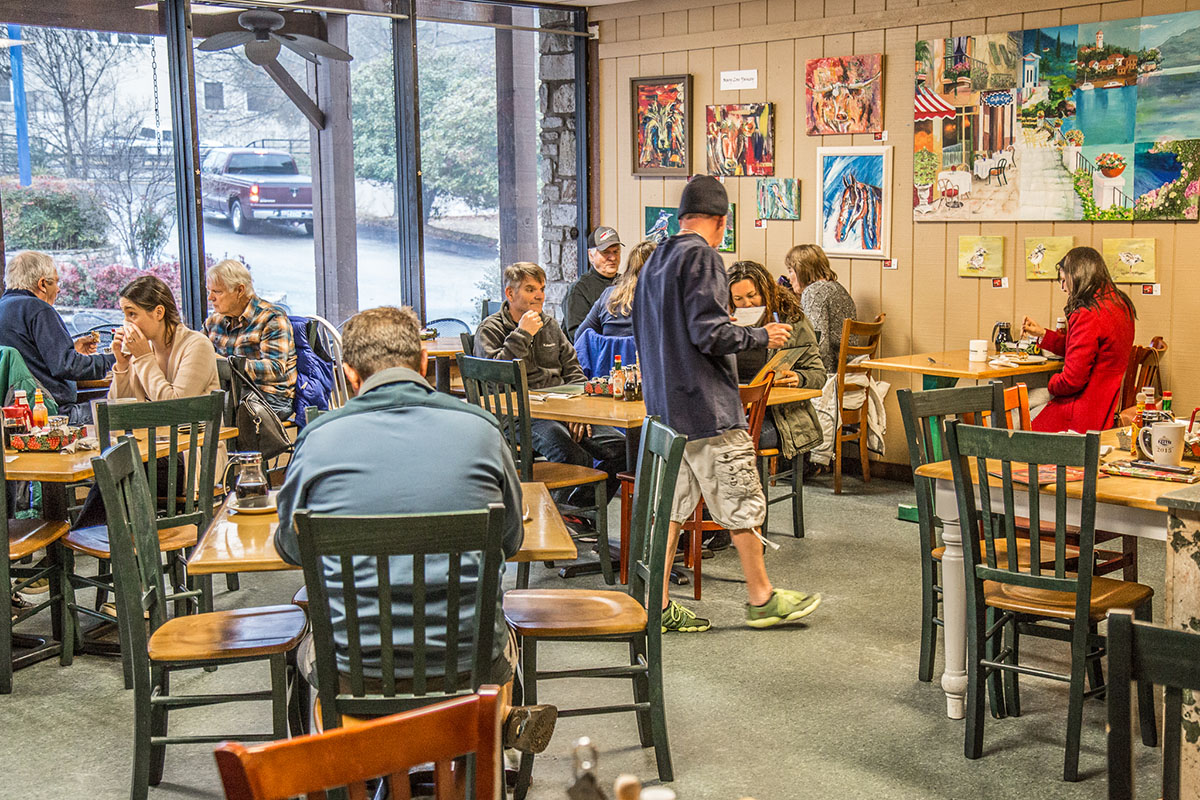 Cafe Lago, located in the heart of Lakeway, is a true neighborhood coffeehouse. Located in the Lakeway Village Square Plaza, Cafe Lago serves breakfast seven days a week and lunch everyday except on Sunday. Lakeway locals and visitors alike return again and again for a latte, cappuccino, mocha or drip coffee with a fresh baked pastry or breakfast tacos. Daily specials, including a variety of soups, quiche and deli salads. With a great atmosphere, and with a hometown flare, you will enjoy a quick breakfast or lunch, whether you eat in or take out.
Phone: (512) 261-8141
Location: 1200 Lakeway Dr
Web: Cafe Lago
---
Starbucks Lakeway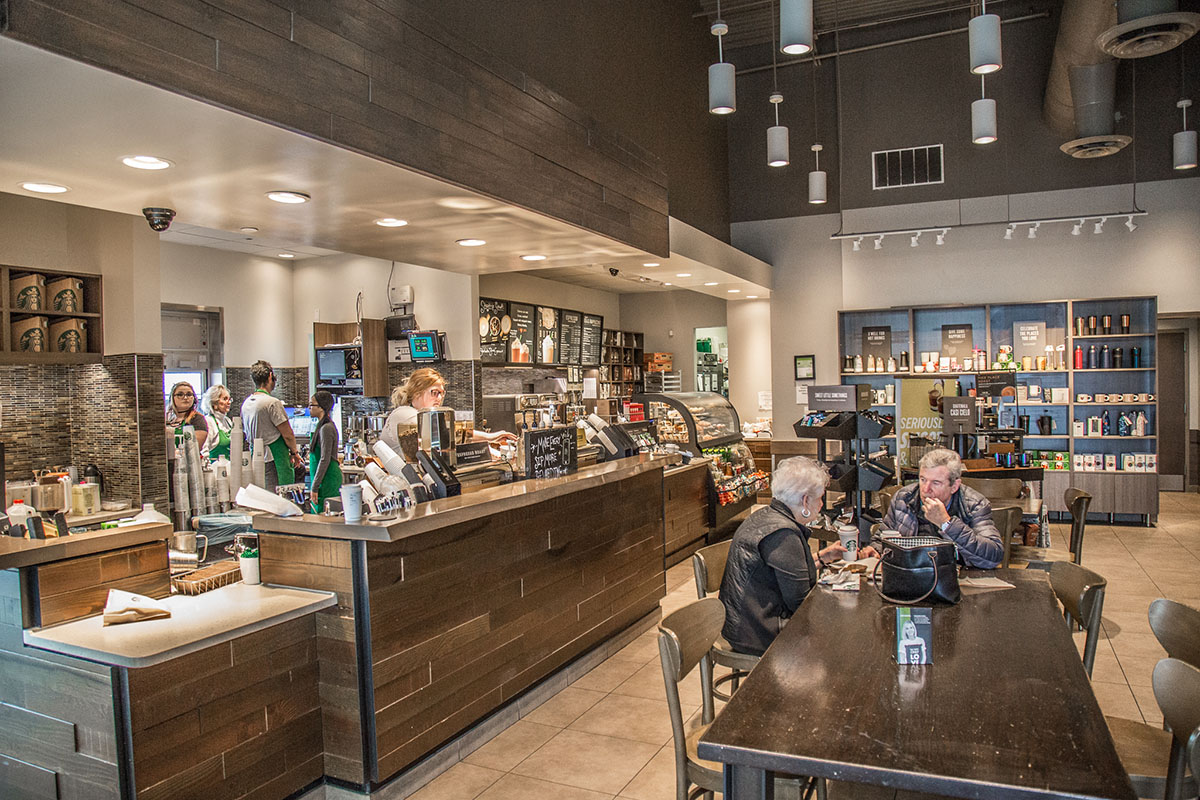 It's not unusual to see people coming to Starbucks to chat, meet up or even work. It's the world's neighborhood gathering place, a part of the daily routine for millions. Serving goodness through the lens of humanity – from their commitment to the highest quality coffee in the world, to the way they engage with our customers and communities to do business responsibly.
Phone: (512) 263-5877
Location: 2410 Ranch Rd 620 S #104