The City of Lakeway Arts Committee hosts a series of lunchtime concerts to help citizens escape the winter doldrums. Every Thursday in January and February from noon – 1 p.m. at the Lakeway Activity Center Ballroom. Bring your lunch! Pack a lunch, bring a friend and come enjoy some excellent entertainment! No charge.
Red Young Quartet Featuring Silvie Rider
This week's featured act: Red Young Quartet featuring Silvie Rider/Vocals – Classy, popular songs. The Red Young Quartet is an experimental jazz quartet while still staying a little traditional. It consists of acoustic piano, acoustic bass, drums and saxophone (soprano and tenor). As well as my own compositions, I have obscure songs by McCoy Tyner, Josef Zawinul, Wayne Shorter and others.
Date: Thursday, February 9th, 2017
Location: 105 Cross Creek
Time: 12:00 PM to 1:00 PM
Phone: (512) 261-1010
Robert "Beto" Skiles Quartet featuring Shawnda Birch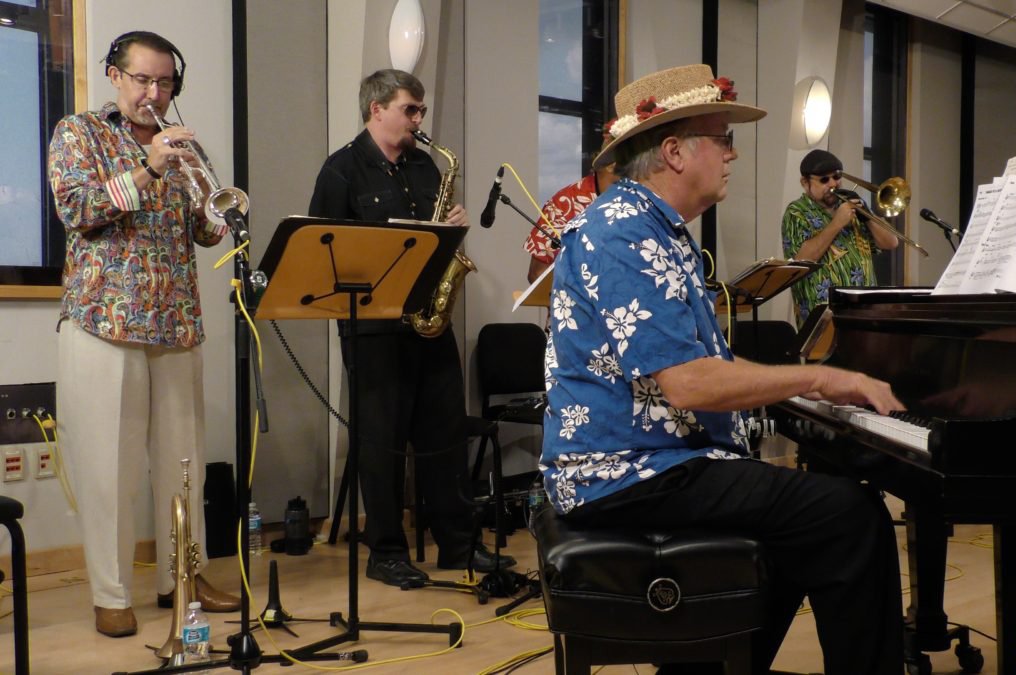 Beto himself is, in truth, one Robert Skiles, a native Texan from San Antonio who has degrees in music from the Universities of Texas and North Texas. Before forming Beto and the Fairlanes, Robert was, and still is, a prominent jazz pianist in Austin, Texas. On the classical, side he played piano for the Austin City Ballet and the University of Texas dance department. He has also written and conducted four major works for orchestra.
Date: Thursday, February 16th, 2017
Location: 105 Cross Creek
Time: 12:00 PM to 1:00 PM
Phone: (512) 261-1010
The Second Line Jazz Band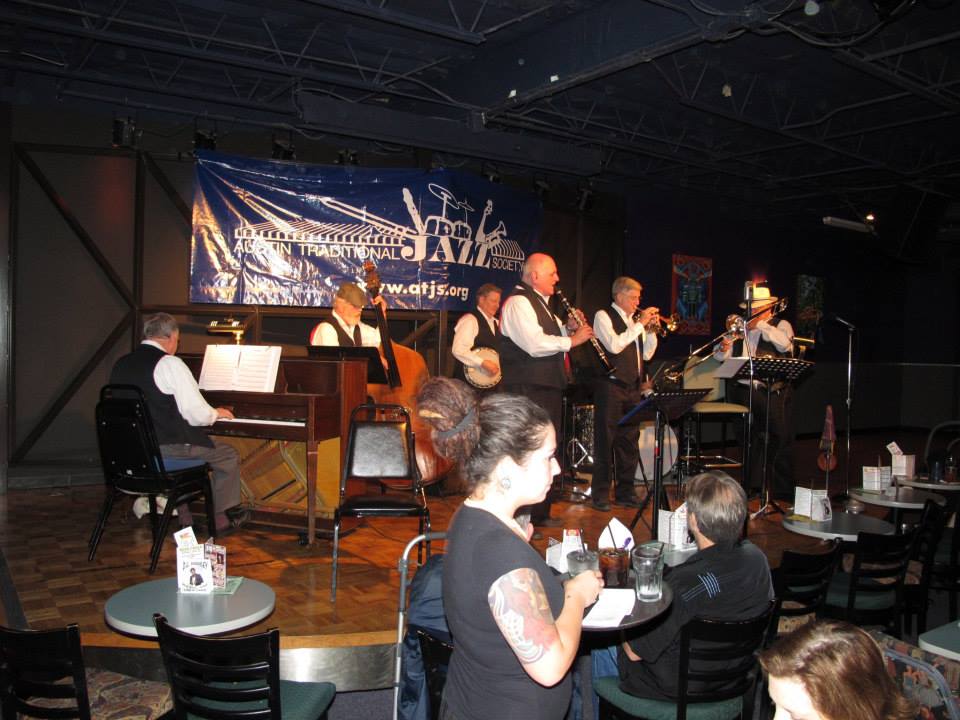 Born in New Orleans, "Dixieland" jazz traveled up the Mississippi and then throughout the world forever transforming the musical universe. Today, The Second Line Jazz Band helps to keep the exciting rhythms and melodies of this traditional American art form alive.
Date: Thursday, February 23rd, 2017
Location: 105 Cross Creek
Time: 12:00 PM to 1:00 PM
Phone: (512) 261-1010