LakeTravis.com Announces New Facebook Event Posting Service at $5 Per Event
Keep you Facebook Events calendar full, accurate, and optimized.
"Laketravis.com has really made a huge impact on our fan base. They really streamlines the process of getting our events out to the community. The photography is engaging and represents our brand much more than just showing off a beer in a glass. I can't recommend these guys enough."
Aaron Hymen – Oasis Texas Brewing Company
If we bring in ONE customer from ONE event post per month….the service is paid for.
Every day, more than 100 million people use Facebook events to discover things they can do with their friends — from festivals and 5Ks to neighborhood fairs and nightlife. With hundreds of millions of events shared on Facebook every year, the fear of missing out is becoming a thing of the past. Facebook's powerful new Facebook Events app is revolutionizing how people find and save event relevant to them.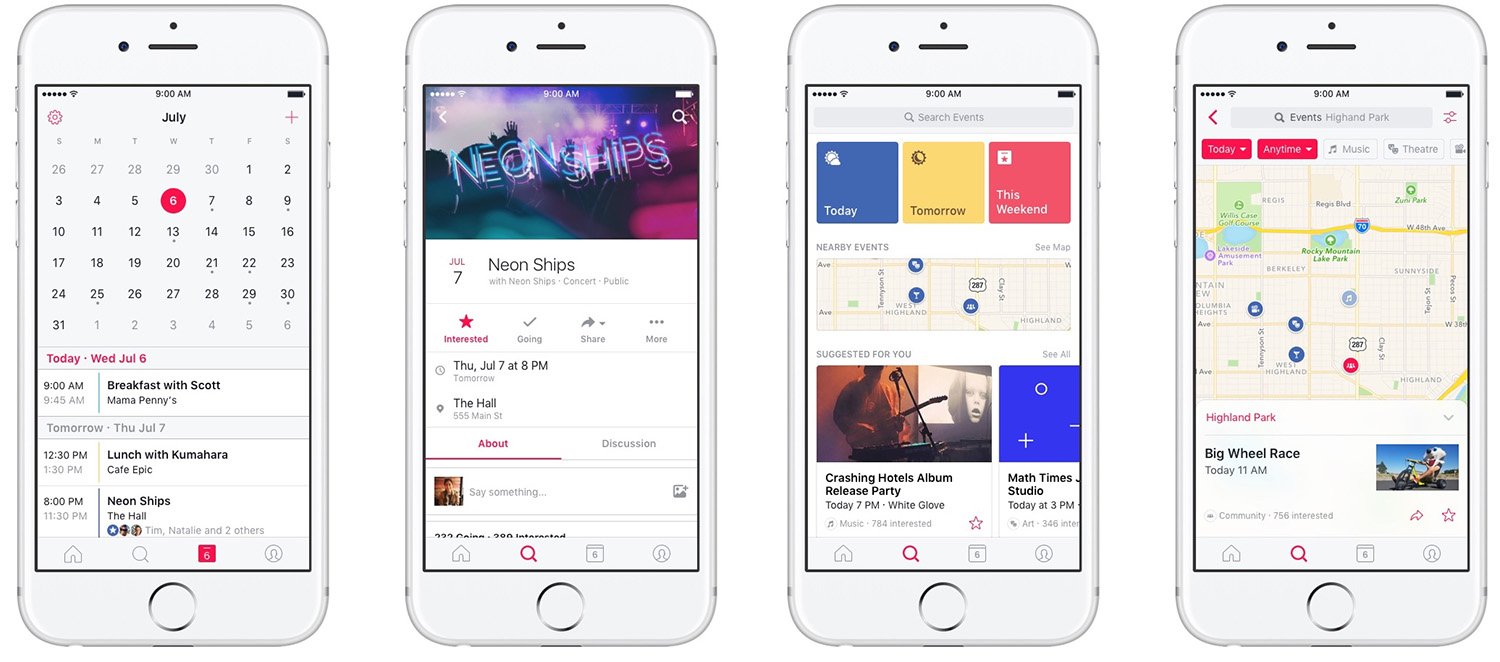 Facebook events are the perfect way to get users' attention and keep it. With Facebook's calendar connection, most people have their Facebook events connected to their smartphones. This means you can keep your audience in the know without doing much leg work. Also many directory websites (like ours) are beginning to synch business Facebook Events to calendars expanding you Facebook event reach. Many of our partners who do use Facebook regularly, bypass FB Events and just add events in their Facebook timelines as posts. It's certainly easier, but not nearly as effective. Taking the next step to create Facebook Events will absolutely broaden your reach and provide great event feedback, but it's not just about creating great Facebook events, it's about how to create THE BEST Facebook event.
Your Facebook Event is a living organism and it needs to be fed. Update your Event regularly

As many of you know our Upcoming Events pages are populated via a plugin we developed that scans and captures your Facebook Events and drops them 3 different places on our site:
One Event…broadcast 4 different places. Because of our dependence upon you, our partners, to build Facebook Events, which provide all of the Events in our calendar, we're rolling out a new deeply discounted service to help you maintain a steady stream of events that are seen by as many people as possible. Here is our new service…….
LakeTravis.com will build and post any or all of your FB Events to your Facebook page for $5 per event.
We will build all your events using Facebook Event "Best Practices" with quality pictures, detailed descriptives and links.. No more short-cutting FB Event posts, use all the features FB Events have to offer.
Not just the occasional "big" event, but weekly specials for food and drinks, regular live music. Keeping your upcoming events regular and plentiful.
At $5 per event, if you offered an event every day of the month, this service would cost you $150 per month. Much cheaper than a full or part-time FB media employee. We estimate most of you will be asking us to post 3-4 events per week, which would be $60 to $80 per month. You bring in ONE customer from ONE event post and the service is paid for.
You provide us Editor access to your Facebook page, send us your monthly calendar of events (food & drink specials, happy hours, live music, events) and we knock them all out at once so your events can sit out there in social media land for some time allowing more visitor more time to find them. We schedule your events AHEAD OF TIME. Not everyone can have success with spontaneous events like Beyonce. The earlier you can get your event on your Facebook Events page, the better. Not only will it give you more time to promote, but your followers will be able to look at what you have coming up and plan accordingly. Large venues such as stadiums and amphitheaters often list events months in advance, there is a reason for that.
We'll go the extra mile in posting your Events. Here's how you'll get your $5's worth:
Well Use an Eye-Catching Event Photo – Facebook Event photos should compel people to want to find out more. That means your photos should be eye-catching and relevant.
We'll provide creative and relevant Event Names. First and foremost, your Facebook event should have an official name. If you're having a happy hour, don't just use the title "Happy Hour." Come up with a fun and attention grabbing name like Frappy Hour (in a coffee shop).
We'll Write a Clear & Thorough Description – Your description is where you'll give important details for your event such as pricing, special guests and the schedule. You can also include compelling copywriting to boost the attendance.
So $5 for one optimized, thorough, eye-catching event post right on your Facebook page. A post that will get picked up and displayed 3 different places on our site. At the end of the month we'll send you a link to pay $5 by CC for each event we've built and posted the previous month (you can ask for an itemized list if you like).
Fill out the form below and let us know if we can help take you FB Events to the next level…….
Facebook Events Posting Service
Update your Event regularly — Your Facebook Event is a living organism and it needs to be fed. It has its very own wall with activity, comments, invite info, etc.