Lake Travis and the Hill country is replete with live oak and cedar trees. Many a Lake Travis yard has a healthy covering of oak and cedar that need regular canopy pruning and trimming. Finding a tree service company that understands the maintenance of these trees is import. Due to oak wilt, the proper pruning of oak trees is a combination of proper timing, equipment sterilization and cut sealing. Lakeway and other Lake Travis are neighborhood have guidlines on the timing of Oak pruning. Here is our listing of the Best Lake Travis Tree Trimmers and service companies.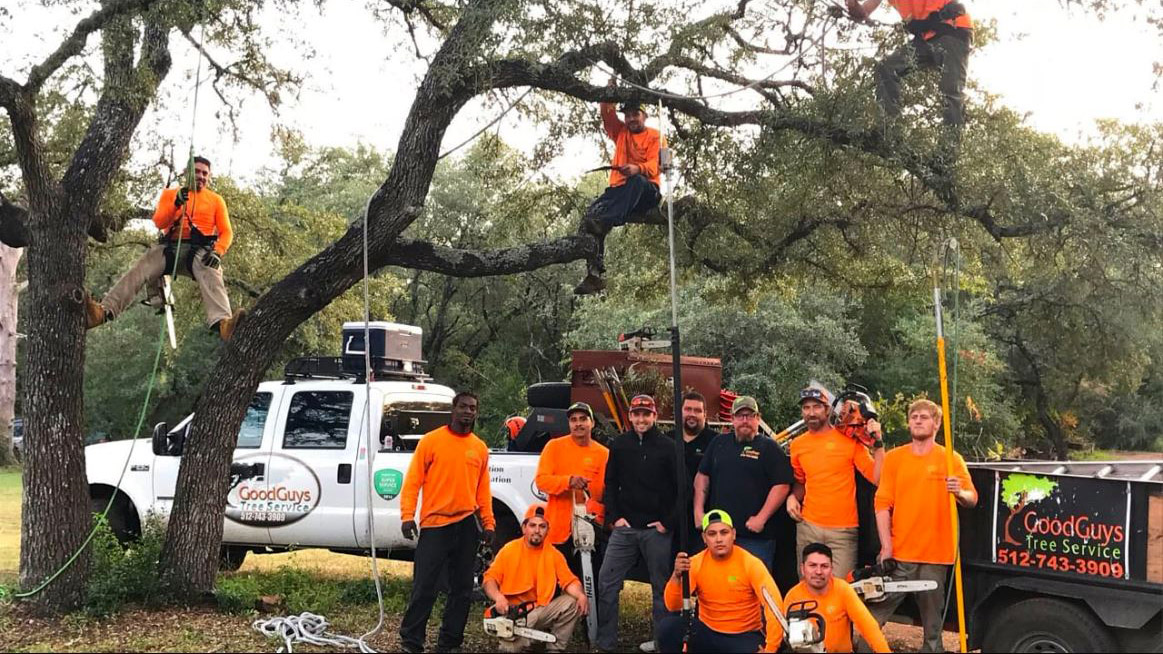 Good Guy Tree Services offers high quality & reasonably priced tree services to Lake Travis & Central Texas. Our #1 priority is commitment to quality. Good Guys has over 25 years experience in professional tree trimming, pruning & service. Working hard to deliver tree trimming services and tree removal services that go above and beyond what our customers would normally expect!
Phone: (512) 743-3909
Web: Good Guys Tree Service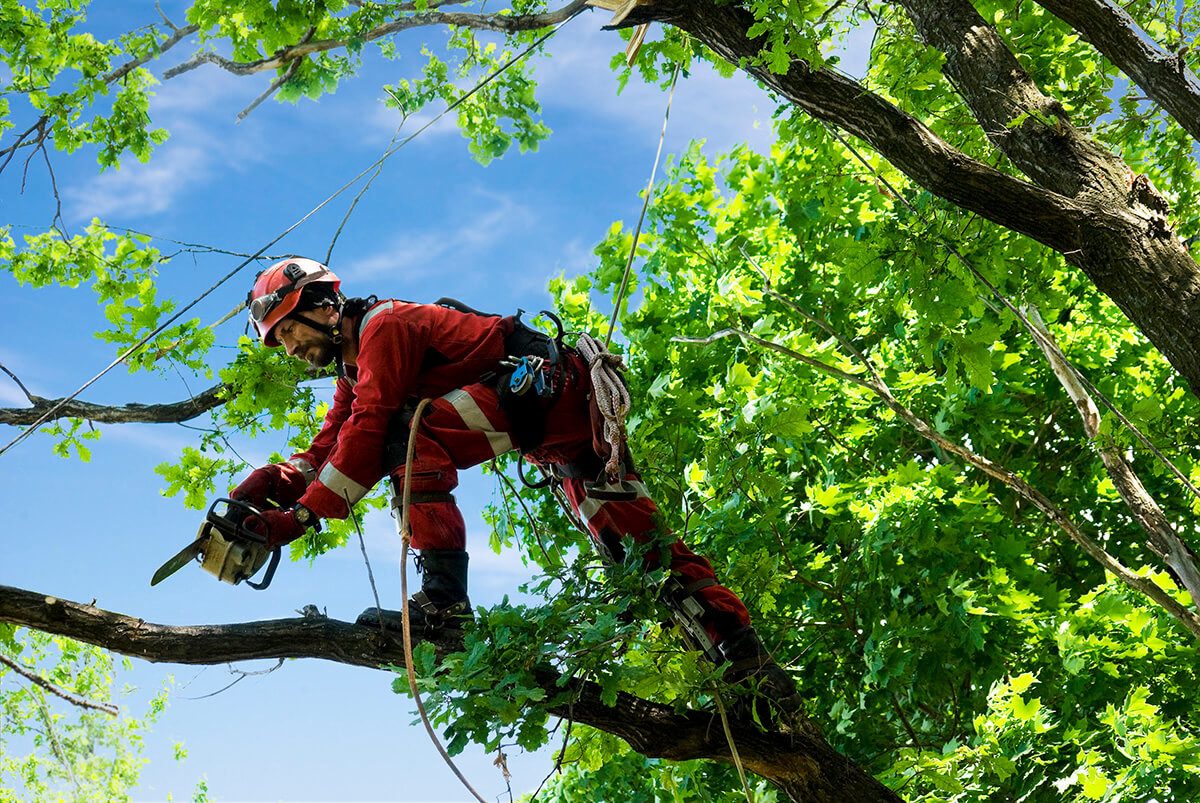 Austin Tree Surgeons offers quality Lake Travis tree service at a great value. We offer a host of tree services including tree trimming, tree removal & tree treatment. We also have on staff certified arborists and offer stump grinding, tree sales & hedge trimming.
Phone: (512) 301-4400
Web: Austin Tree Surgeons