LakeTravis.com just entered in to affiliate programs with HomeAway.com, VRBO.com and BedandBreakfast.com. When we list a property from any of the sites on LakeTravis.com, and it is booked through the affiliate link portal, we receive a small commission for each booking (not a part of your payment).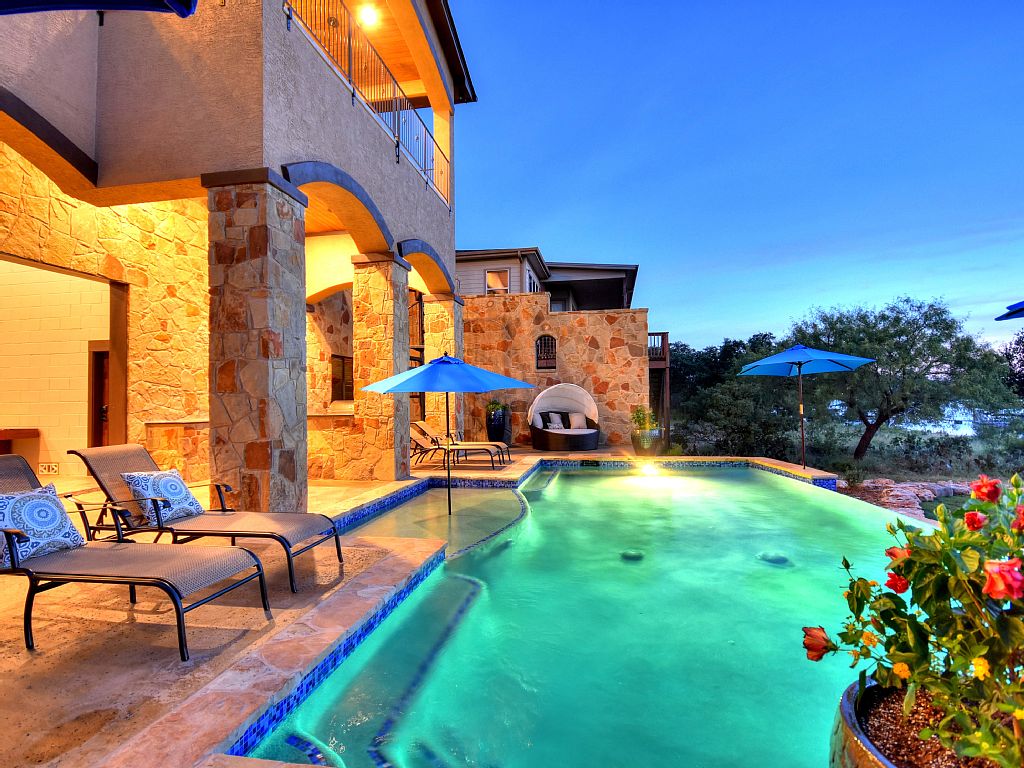 LakeTravis.com is a 20 year old destination lake resort directory and the best viewed site representing the Lake Travis area. Our Lodging listings have historically been priced at $75 to $150 per year. Now that we've entered into this affiliate program we'll be offering our 13 month listings at just $25 per year (13 months). Not per month, for the entire year. We need to grow our Vacation Rental and Bed & Breakfast pages as they are consistently two of the most widely viewed on the site.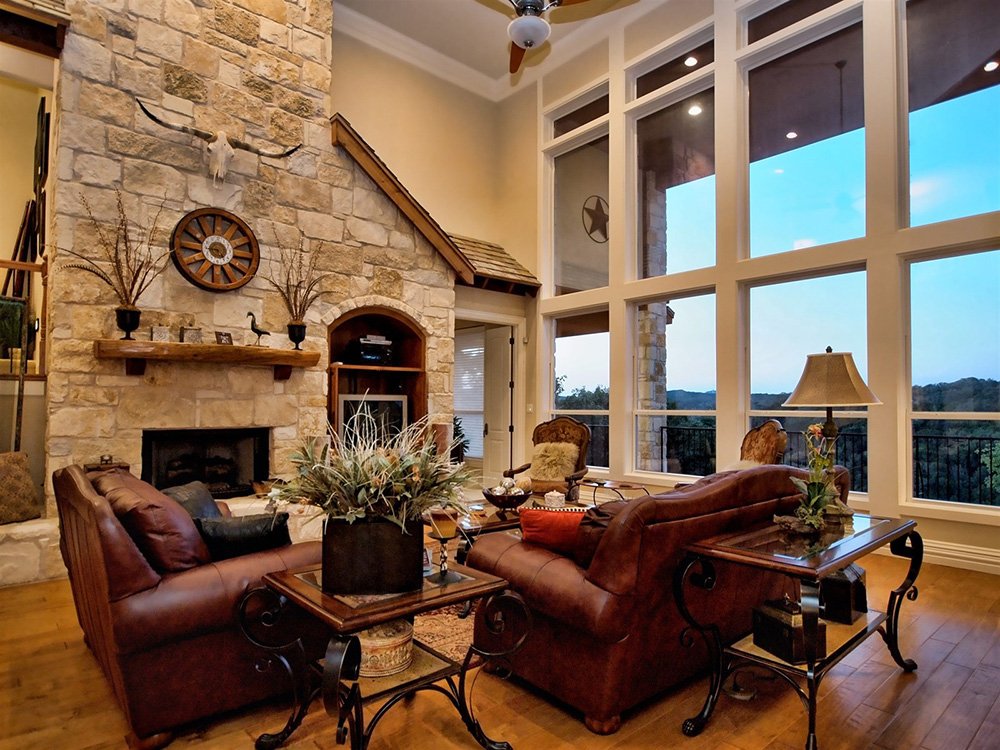 We can grab most of your page info and photos from your HomeAway.com, VRBO.com or BedandBreakfast.com page. The exception is that we would need one LARGE (2000 pixals wide) stunning photo to be used in the header photo (examples – here & here) for your page (our header photos are full-width).
We build out your listing, send it to you for your perusal and critique and don't ask you to pay the $25 until you think everything is perfect.
Below is a form to get set up with us.