Vinyl Flashback
Classic Rock cover band in Austin, Texas.
Playing songs from the 60's, 70's & 80's.
If it is classic rock and came out on vinyl, we play it!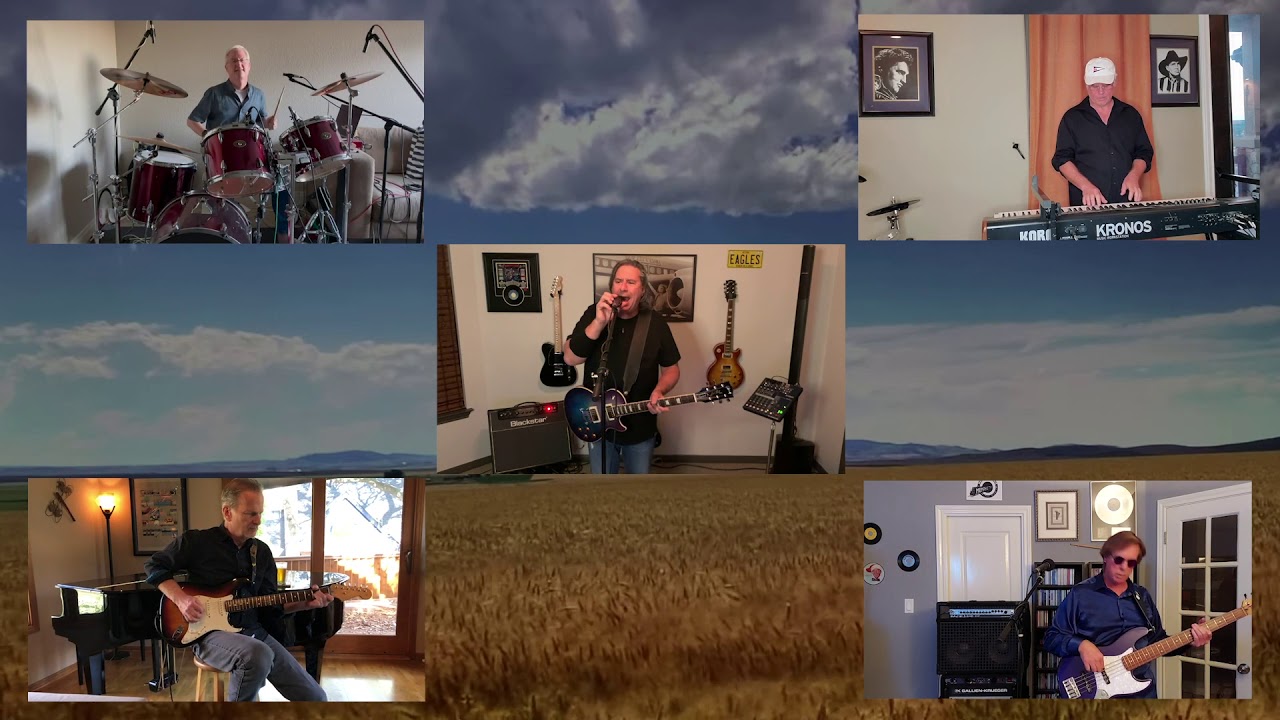 Event Venue
---
LT Corner Pub is a sports pub with an Irish flair. A neighborhood Lakeway Irish Pub with sports, live entertainment and great food.