Trevor Helt
Trevor has spent the last decade as a studio musician, performer, and guitar instructor.
He was born and raised in Eugene, Oregon where he began playing the guitar when he was thirteen.
Trevor attended The University of Oregon where he studied jazz and studio guitar. After graduating from the U of O, Trevor moved to Austin, Texas in 2013 to further his career as a professional musician.
A few musical influences include Chet Atkins, Bireli Lagrane, Jerry Reed, John Scofield, Guthrie Govan, Tomo Fujita and Victor Wooten.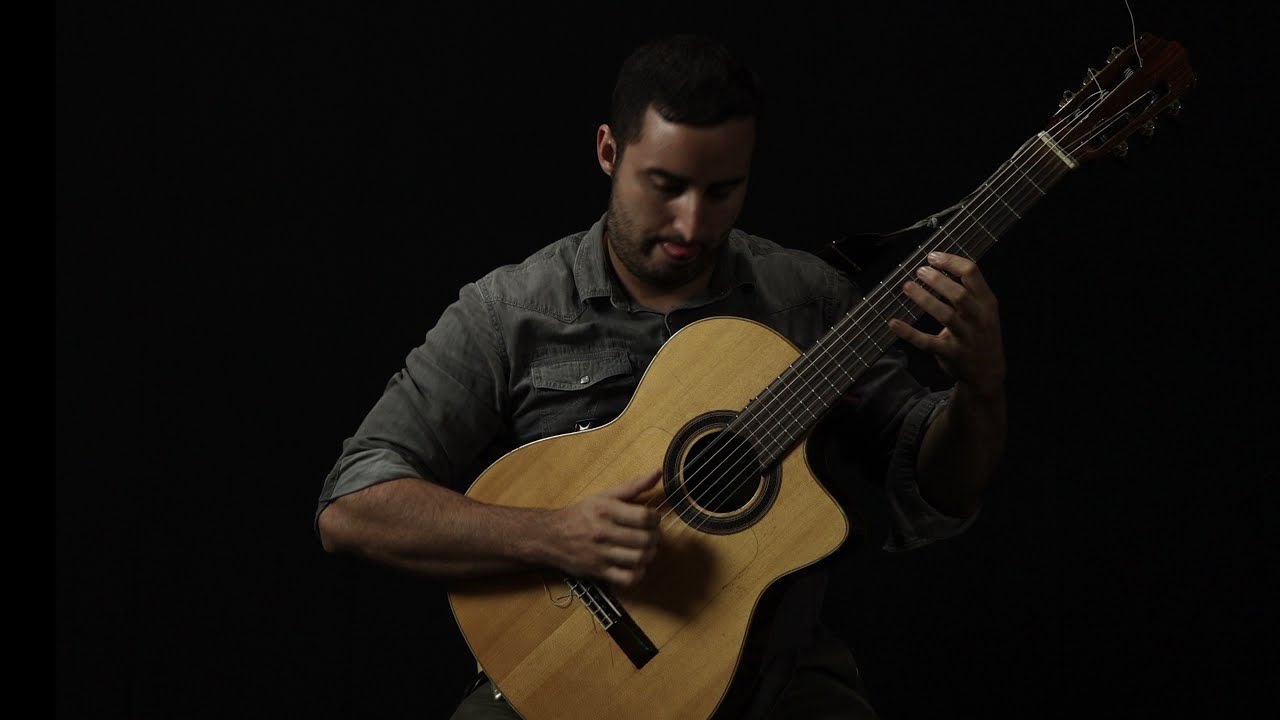 Event Venue
---
Torr Na Lochs is a 180 acre destination Texas Hill Country winery and vineyard. Beautiful views, Longhorn cattle, tasting room, live music.