The Pearl Snaps
Keeping the dance hall tradition alive with classic country music, The Pearl Snaps keep fans two-stepping on saw-dust dance floors all over Central Texas.
This real honky-tonk band, musically inspired by greats like Hank, Patsy, Loretta, Merle, Waylon, Willie and more, thrills music lovers with old favorites that will never be forgotten.
The six-piece band also features original music, capturing the beloved American genre that is foundational to today's country music. Saloon-style piano, smooth sliding tones of pedal steel, melodic lead guitar and a driving dance beat makes it impossible for audiences to stay in their seats.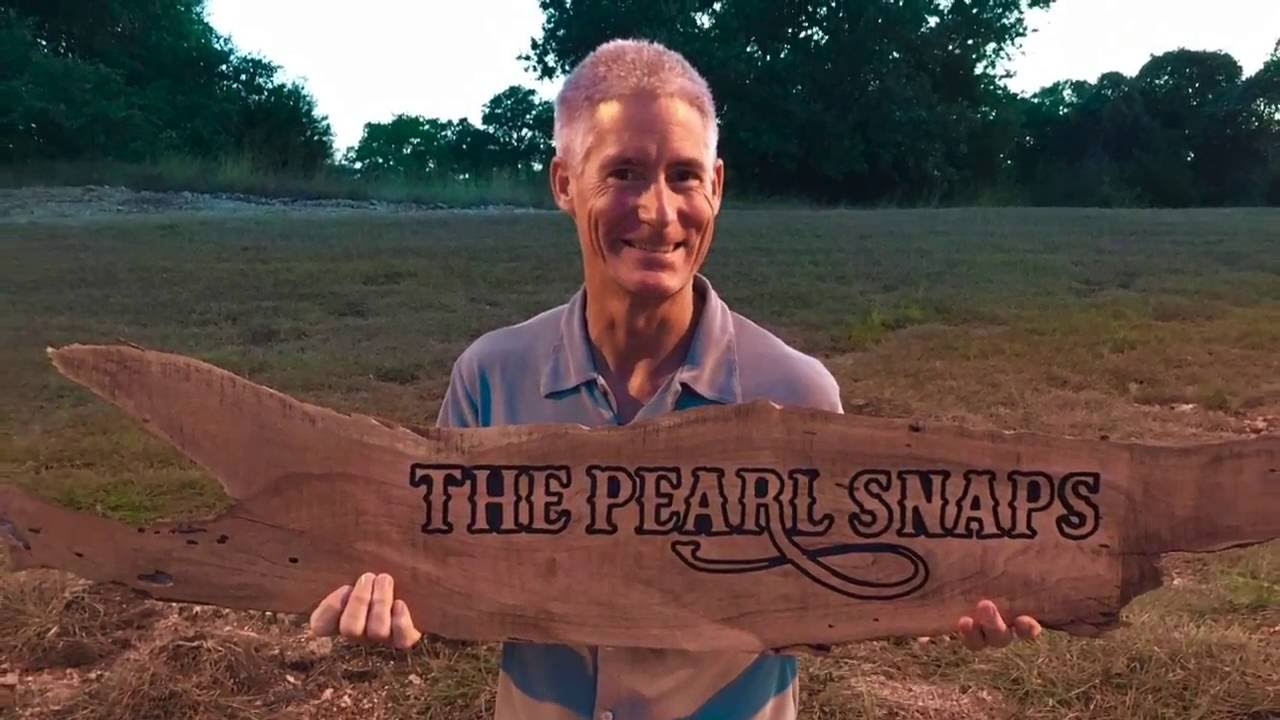 Event Venue
---
Angel's Icehouse, A lake Travis live music bar & grill, is a relaxed destination for burgers & brews with a pet- & kid-friendly garden & an outdoor stage.