Songwriter's Showcase: Robert Kuhn
Multicultural poet and musician Robert Kuhn was born in Houston, Texas and moved back in 2010 after bouncing around the world for twelve years.
Texas, New York, Pennsylvania, Australia, Chile, Colombia, Costa Rica and Nicaragua all played home for him as different doors, jobs, occupations and art forms opened and led him on from an Academic All-American Line Backer to a vagabond fisherman farmer writing the critically acclaimed songs he has carried throughout the Americas.
Broken hearts, broken backs, failed marriages, violence, riches, drugs, labor, poverty, music, poetry, dirt and salt; so it goes and continues.
This world is changing so fast. Robert hopes it will again take him back on the road to share this rich new music with the friends and family he's made along the way.
SEE MORE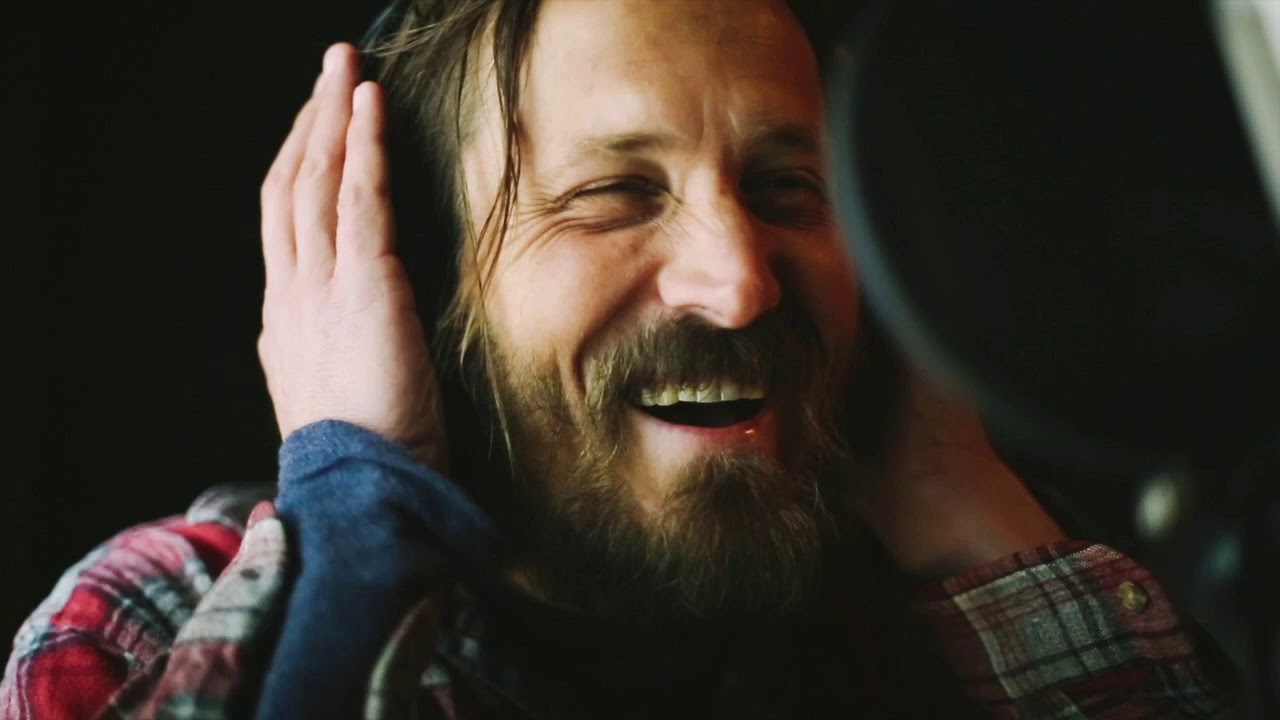 Event Venue
---
The storied Poodie's Roadhouse, a legendary Lake Travis live music, dancehall & restaurant, offers the best in live music entertainment.