Phil Hurley
Phil Hurley is an American singer/songwriter and lead guitarist, born in Potsdam, NY.
He has lived and worked in Boston, Seattle, Los Angeles, Nashville, Amsterdam and Austin. Touring and recording with acts like Gigolo Aunts, Tracy Bonham, Fountains of Wayne, Lisa Loeb, Jimmy LaFave, Stonehoney and the South Austin Moonlighters.
He has played around the globe performing at The Reading Festival, Woody Guthrie Festival, Kerrville Folk Festival, as well as the Conan O'Brien Show and MTV's 120 Minutes. A versatile musician, he's equally at home squeezing country bends out of a Telecasters as he is playing soaring leads on a Les Paul.
Primarily associated with playing in groups, he has also been adding solo fingerstyle acoustic sets to his repertoire.
Winning over listening crowds around Austin and the surrounding Hill Country area. His enjoyable anecdotes, memorable songs and soulful singing are a joy to behold.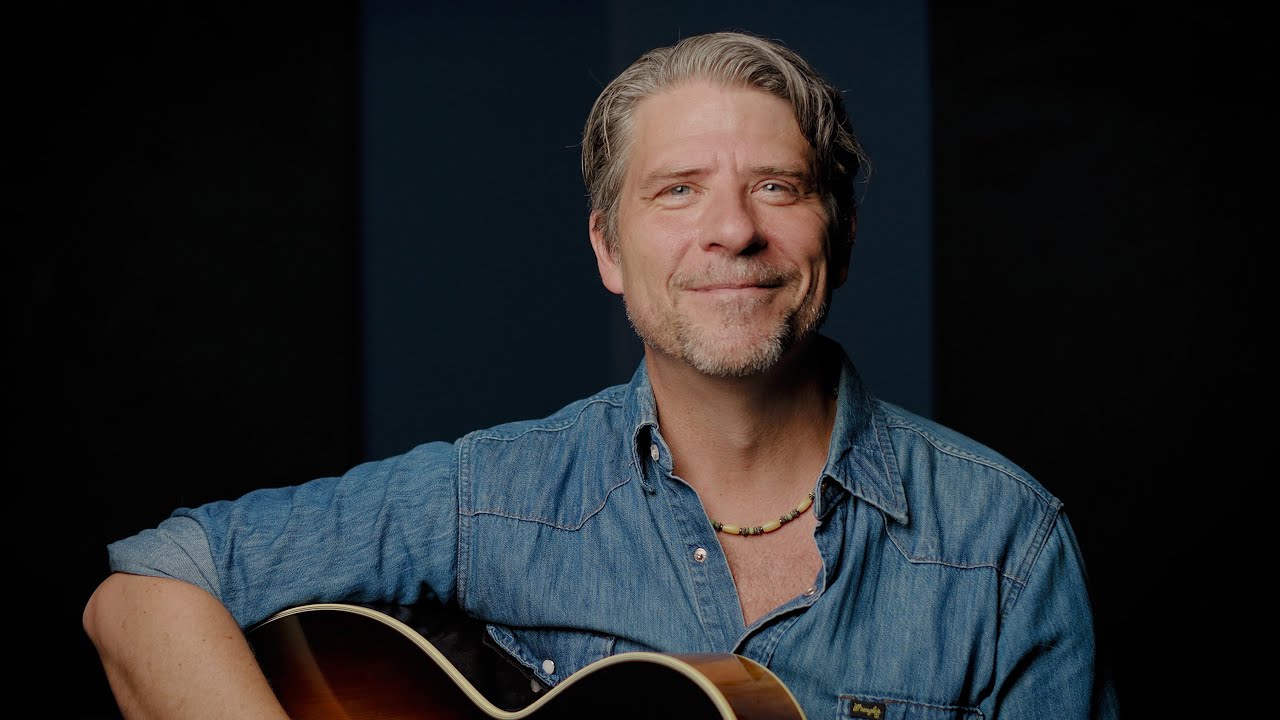 Event Venue
---
Steiner Ranch Steakhouse, a Lake Travis Steakhouse, Serving USDA prime, an extraordinary wine collection, stunning lake vistas & live music.