Jukebox Heros
Jukebox Heroes is a live music cover band. so, what sets Jukebox apart?
In a word: Versatility. The band can be configured to your specific needs, and not simply by band size. Jukebox caters to the audience, the room, and the atmosphere of your event.
The band is chameleon-like, modular, and whether your event calls for low-volume ambient dinner music, or high-energy dance music, jukebox heroes can provide it all in the same night, making your event unique and memorable.
No two Jukebox shows are the same. The band's set list is expansive, and each night is different, request-filled, and organic. Let Jukebox Heroes provide the entertainment for your event. Converse, dine, then dance and rock the night away.
SEE MORE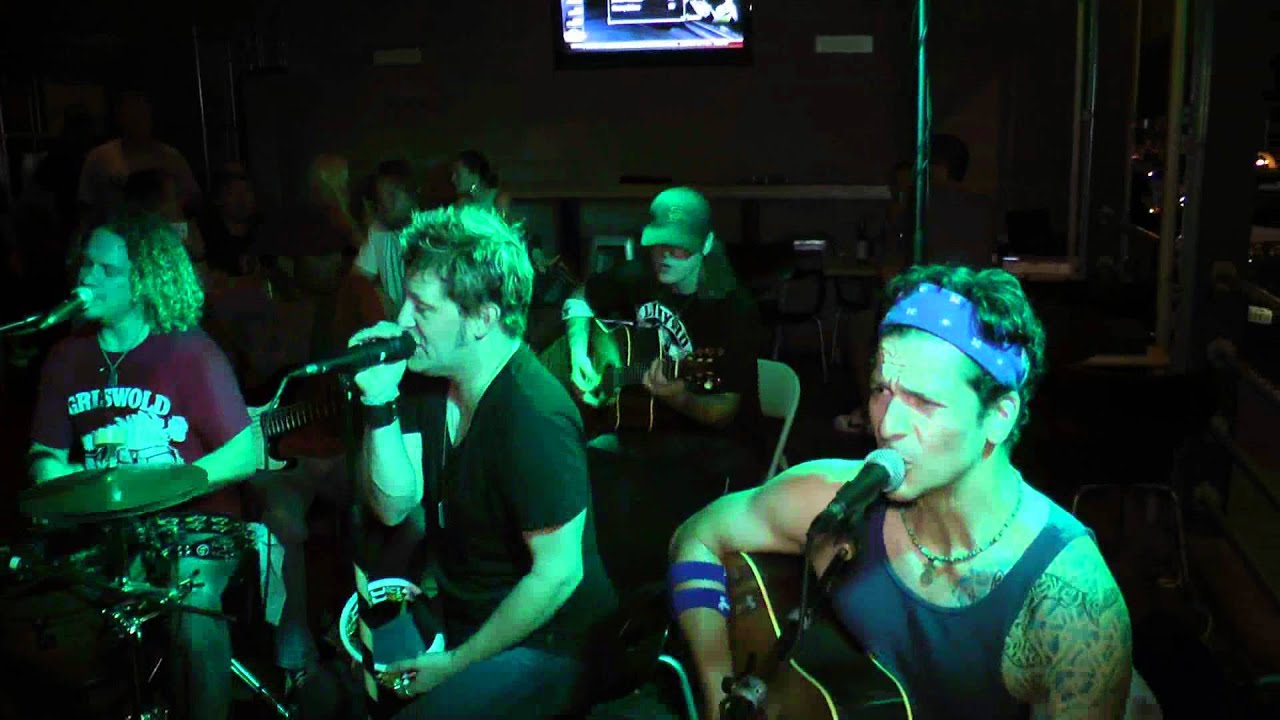 Event Venue
---
Steiner Ranch Steakhouse, a Lake Travis Steakhouse, Serving USDA prime, an extraordinary wine collection, stunning lake vistas & live music.