Guy Forsyth
Austin, Texas-based musician, singer, storyteller, and songwriter Guy Forsyth was Born in the Denver City Hospital in Colorado on November 30, 1968 to Stephen and Vicki Forsyth . After a short time spent discovering that he and college didn't agree, Forsyth joined the circus – or at least the closest thing he could find, The Renaissance Festival. He got a job as a stuntman playing Robin Hood, getting beaten up by an actor playing Little John in an act that ended with Forsyth getting his butt kicked and thrown into filthy water. He has tried to work his way up in showbiz ever since.
While on the road, he would spend the weekends performing and the weekdays healing. He would spend his time practicing guitar, and listening to music in the places they would go like New Orleans, New York, Memphis. On January 10, 1990, Forsyth packed anything that would fit in a U-Haul trailer and drove south on I-35 from Kansas City, Kansas to Texas to make his fortune in the music industry. He found himself playing at Joe's Generic Bar down on Sixth Street in Austin, busking on the West Mall of the University Of Texas Campus and anywhere that would listen.
Today he has played around the world, made 20 or so records, won many awards and helped define Austin music. Forsyth is simply a one-of-a-kind original. He not only writes and sings his own songs, but he enjoys telling the stories behind their inspiration. He is a modern American Songster. Not one song is the same, but they share the same care and craftsmanship. No matter the tune, no matter the rhythm, Forsyth's music will bring a smile and and make the body move. One could even argue that he was made for this lifestyle—one of endless music and lyrical storytelling.
Blues made him want to play. Forsyth's first works were electric, raw blues that held nothing back. When he showed up in Austin, he had with him a bandolier of Harmonicas and a carnival barkers voice that could cut through the noise of the busiest night on Sixth street. In 1999 Forsyth & Artie Gold recorded their recorded first Blues album, "Scalpel & Sledgehammer" on cassette tape. "It was recorded at Erik Blakley's home studio (for $8 an hour), where Artie produced, recorded and paid for it all himself," said Forsyth. "We sold it at gigs, took some to the Antone's record shop, there might be a couple still there. I was the Sledgehammer."
He found himself working his way up from the lowest working man blues clubs to Austin's Blues Throne, Antone's. Clifford Antone signed Guy to his prestigious Antone's Blues Label after Guy's band landed an every Sunday residency that lasted ten years (Needle Gun, Can you Live Without, Steak), and winning The Austin Chronicle Readers Poll for Best Blues Band for several years running. Clifford Antone's label suffered some trouble with the Law after being involved with a rather massive marijuana bust and, despite the records being critically acclaimed, the label went into a series of bankruptcies. Frustrated, Guy could not get his own records to sell.
Undeterred, he started The Asylum Street Spankers, an irreverent band that followed him in ecstatic, eclectic, theatrical acoustic display of American musical history, as if Rock and Roll had never happened that took Austin by storm, which was awarded best none of the above band and performed at the Austin Music Awards.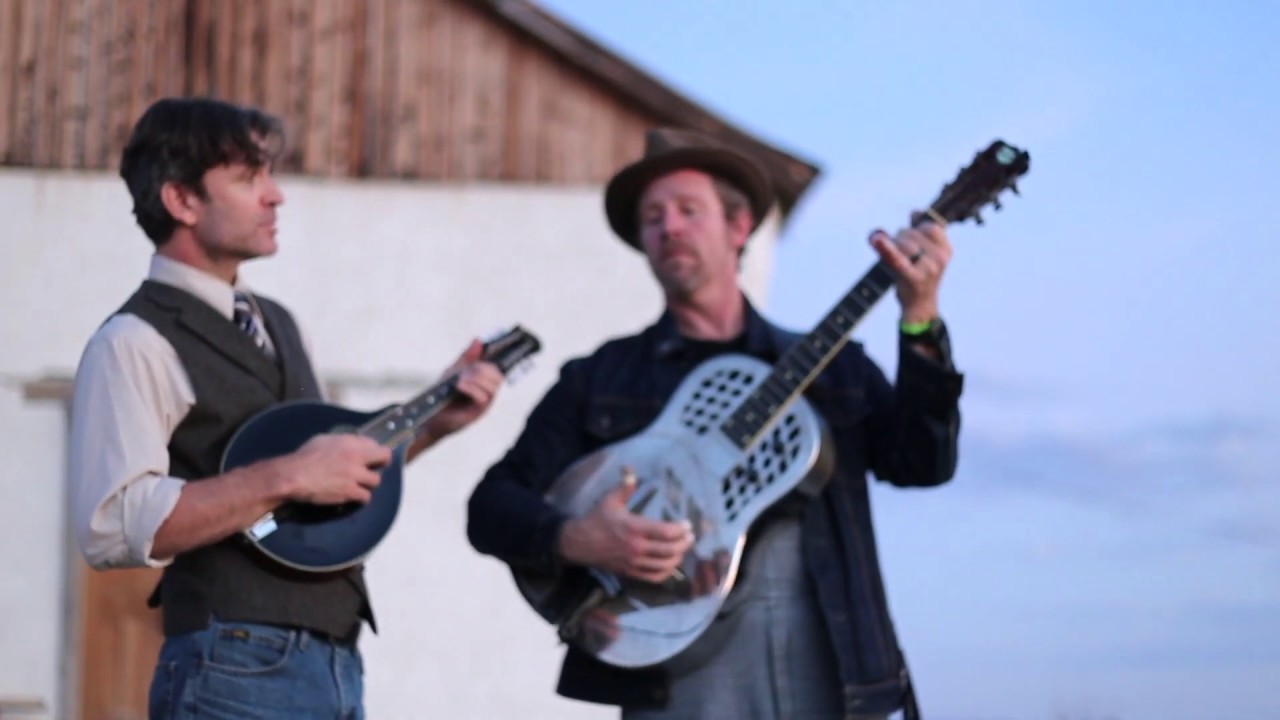 Event Venue
---
The storied Poodie's Roadhouse, a legendary Lake Travis live music, dancehall & restaurant, offers the best in live music entertainment.