Austin Mayse
Raised in Texas City, TX, Austin moved to Austin, TX in 2006 in order to be closer to more people making live music happen nightly.
His first album, "Devil On My Shoulder" featured musicians such as Rusty Wier and Lloyd Maines. In addition to Singer-Songwriter work, Austin also plays trumpet in live and studio settings.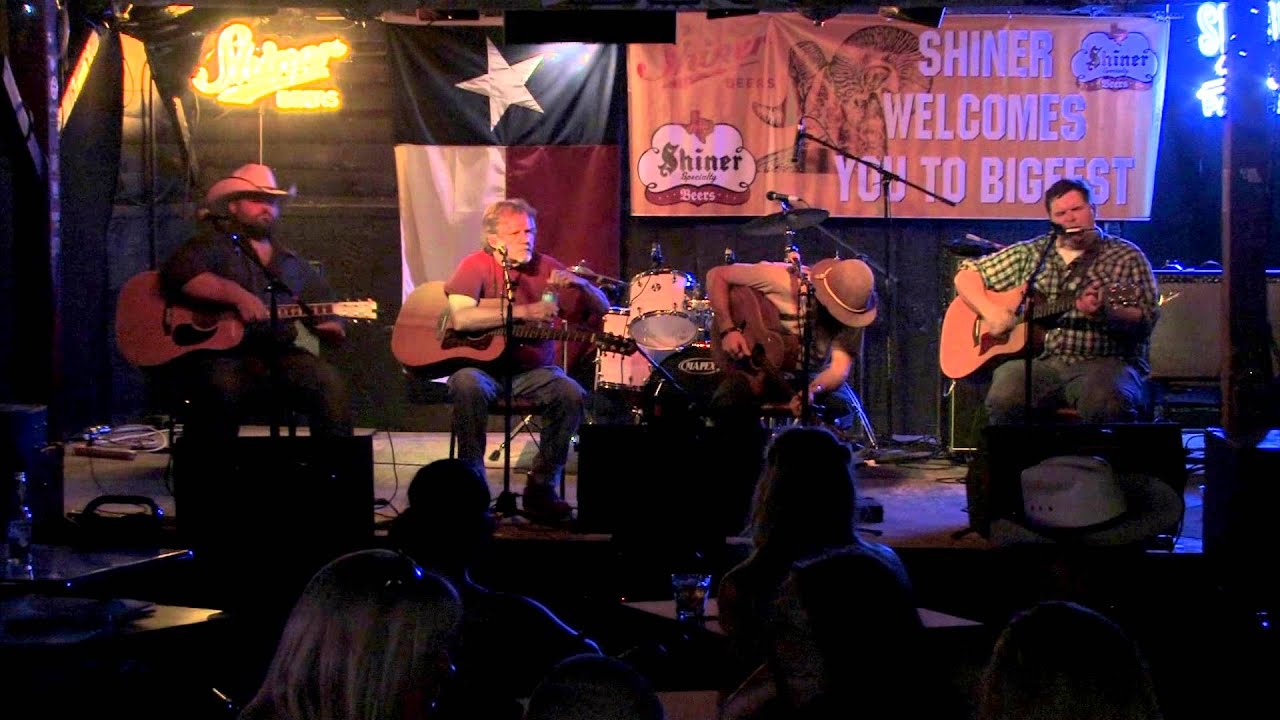 Event Venue
---
The storied Poodie's Roadhouse, a legendary Lake Travis live music, dancehall & restaurant, offers the best in live music entertainment.