Zach Day w/ Two Tons of Steel
Zach Day was born in Jackson, raised in Greenville and now resides in Hazlehurst.
Day is totally self-taught as a musician in all aspects including guitar, vocals, song writing, performing and business. He has developed a sound with such a strong presence of both Delta Blues and Texas Country that he has dubbed his unique style as "Cotton Country."
Even with over 30 original songs recorded, Day's best work can still only be heard through his unforgettable live performances. His performances know no boundaries, including state or international lines. Day primarily performs around his home state of Mississippi, but he also plays all across the country with regular visits to the Austin area of Texas.
With two tours of Canada under his belt, Zach just completed his first show in Europe with The Blues Alive Festival in the Czech Republic. His first studio produced album "Mississippi Heat" is getting attention around the globe.
Zach recently won a preliminary competition to qualify for the International Blues Challenge in Memphis and made to the semi-finals putting him in the top 36 blues acts out of thousands that competed from around the world!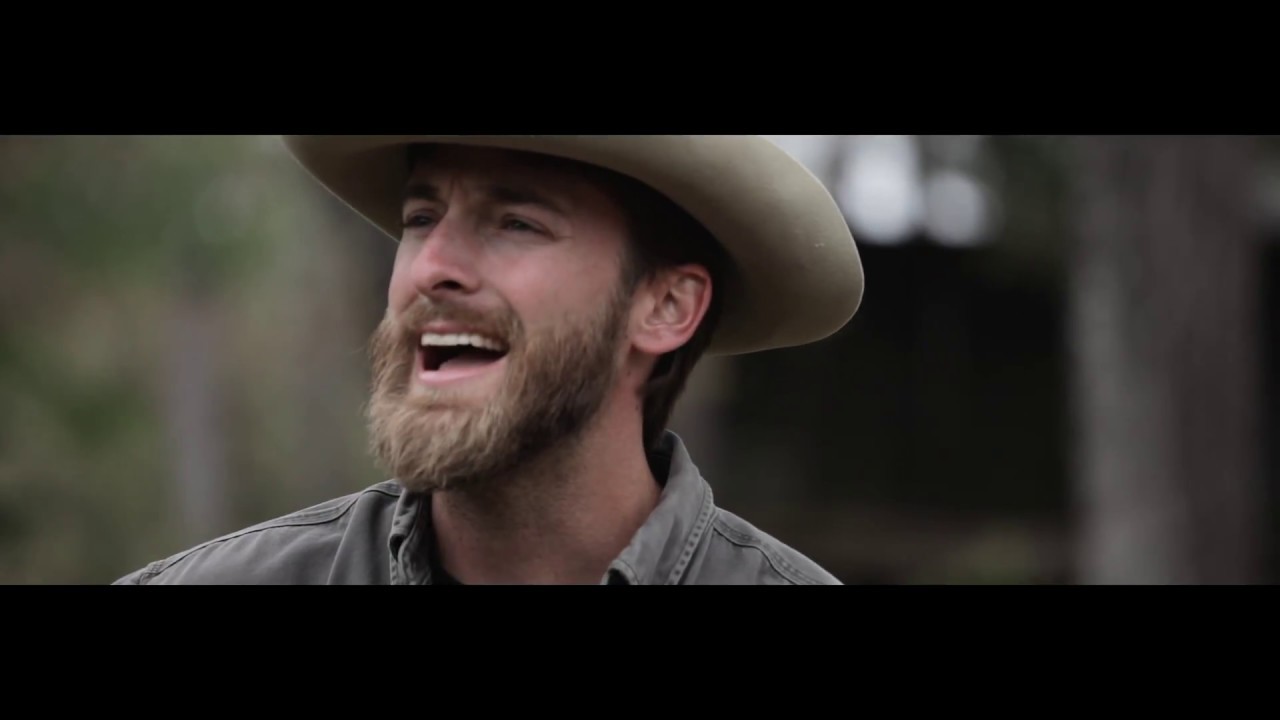 Event Venue
---
The storied Poodie's Roadhouse, a legendary Lake Travis live music, dancehall & restaurant, offers the best in live music entertainment.