Whitey Johnson w/ Gary Nicholson & Ruby & Calloway
Despite his two Grammys and a slew of writing credits on chart-topping songs recorded by some of the world's biggest artists, Gary Nicholson doesn't regard himself as famous. In fact, he's so humble, he apologizes sheepishly about putting a caller on hold to take another instead of letting it go to voicemail. But who wouldn't pick up for Ringo Starr? Or Willie Nelson, Bonnie Raitt or Buddy Guy?
Even if he's not a household name, Nicholson is one of Nashville's most esteemed songwriters, producers and performers, with a credits list few others can match. His name appears on 600-some recorded songs spanning multiple genres, including the title track of Starr's latest album, Give More Love; the title track of Guy's new one, The Blues Is Alive and Well; the Merle Haggard tribute, "He Won't Ever Be Gone," on Nelson's God's Problem Child; and the first track of Keb' Mo's and Taj Mahal's TajMo, 2018's Best Contemporary Blues Album Grammy winner.
Why Whitey? Whitey Johnson was born when Gary Nicholson wrote a short story about an amazing guitar player he saw perform at a fair in his hometown of Garland, Texas.
This guitarist, who covered everyone from BB King to Jimi Hendrix, was a black albino and his family called him Whitey. At the end of the story Whitey dies when a church is burned by the Klan.
Now when Nicholson performs as Whitey he invokes the spirit of the blues music he has loved all his life. With deepest respect for all the great founding fathers of the blues, and songs that reflect his own unique point of view, Whitey Johnson lives on.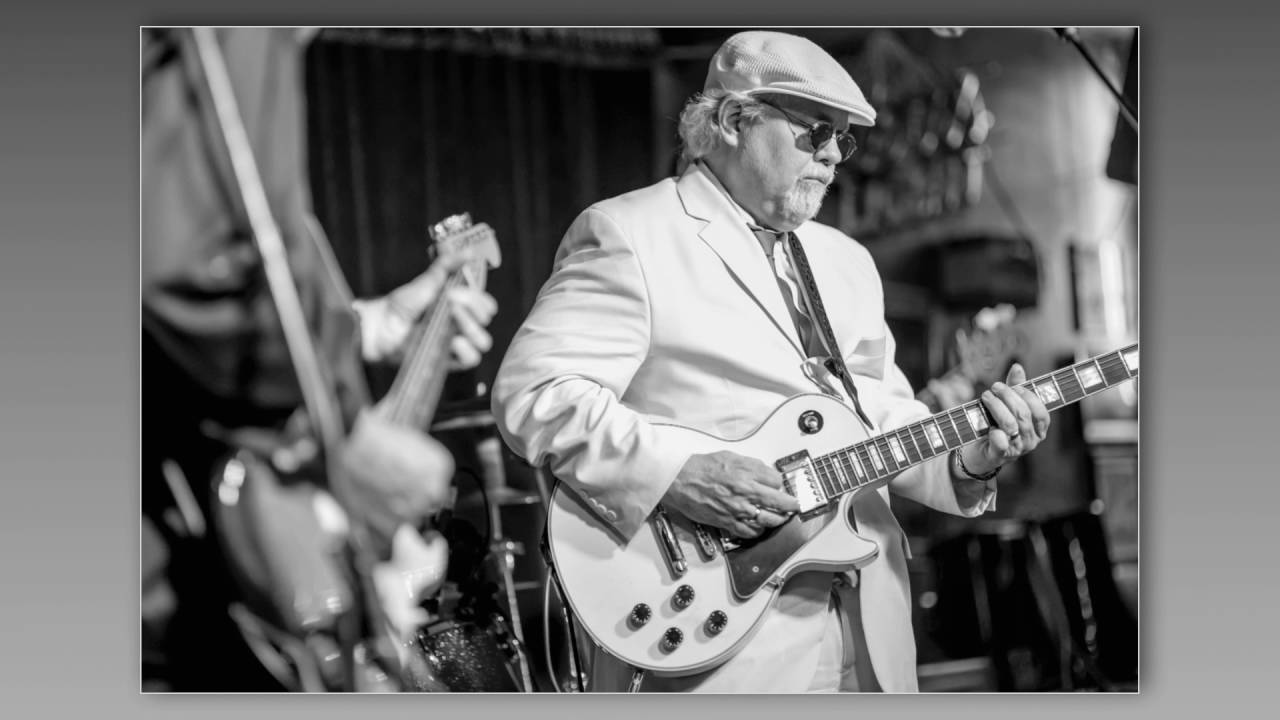 Event Venue
---
The storied Poodie's Roadhouse, a legendary Lake Travis live music, dancehall & restaurant, offers the best in live music entertainment.