Wake Eastman
You would think Wake Eastman is a man of few words. He's unassuming and reticent, but when he gets behind his blonde Gibson guitar, you notice that all eyes and ears become absorbed in the man, his rich and soulful voice, and the story in his song.
Wake's sophomore release, Born Again Sinner, a collection of original compositions (except for "Cedartown, Georgia"), combines traditional country and country rock with a Waylonesque flavor. A few songs are heartfelt as in "Knowers Of Things" and "Five O'clock Shadow," some are rugged and unapologetic as in "I've Been Had" and "12 Gauge Education," and some are just fun as in "Dog On a Chain." The song "Backbone Job" is a tribute to working men and women. Eastman's melodies are captivating and the music, purposeful and sometimes intense, pulls you into his stories.
Eastman grew up in the Pacific Northwest surrounded by music. His grandmother, Alice, played the organ and his granddad, Clarence, played Dixieland jazz piano. Wake picked up the guitar in his early teens and, inspired by a Clint Eastwood movie, wrote his first song. While most kids were into ACDC, Wake was interested in an array of music…from Boxcar Willie to Jimi Hendrix, but Waylon Jennings was his biggest inspiration.
Through college, Eastman worked odd jobs, from hot tar roofer to a hand on a horse ranch, and then became an electrician, all the while honing his skills as a songwriter. His first gig was at Bill's Tavern in Cheney, Washington where he met his wife and co-writer, Jeanine. From that point, music was at the forefront. He formed a band in the early 90's, hired Kurt Baumer on fiddle and played beer joints and honkytonks across the pacific northwest. He spent time in Nashville and regularly played the Bluebird Café. He later moved his wife and two sons to Austin and released his first CD, Against the Grain.
Numerous indy artists have cut Wake Eastman songs, including Pauline Reese, Sheila Marshall and Duane Stailey. Wake has won many accolades for his songs over the years. He is a member of BMI, Austin Songwriter's Group, and NSAI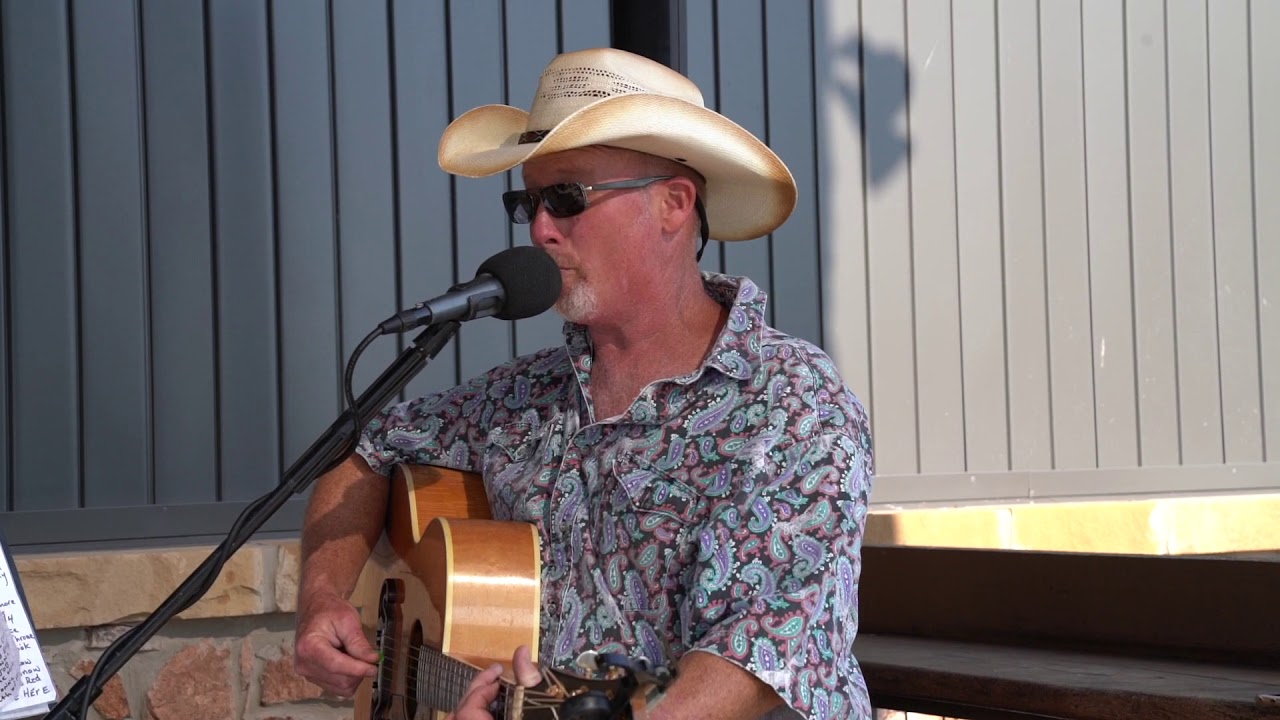 Event Venue
---
Torr Na Lochs is a 180 acre destination Texas Hill Country winery and vineyard. Beautiful views, Longhorn cattle, tasting room, live music.