Two Tons of Steel
Before there was Americana, before there was Texas Country, Two Tons of Steel front man Kevin Geil and his original band, "Dead Crickets," rocked a sound that blended the best of musical worlds and pushed the envelope of "Texas" sound with a signature brand of high-energy country meets raw punk.
The San Antonio-based group packed the small bars and local hangouts and quickly became the Alamo City's most-loved band, earning them a spot on the cover of Billboard Magazine in 1996. It was the beginning of a twenty year journey for Geil and the 4-piece ensemble.
Dead Crickets, renamed Two Tons of Steel in 1996 began traveling outside of Texas, including stops at the Grand Ole' Opry in Nashville, Tenn., the National Theater in Havana, Cuba, and European tours, to greet fans who had embraced their Texas-born sound.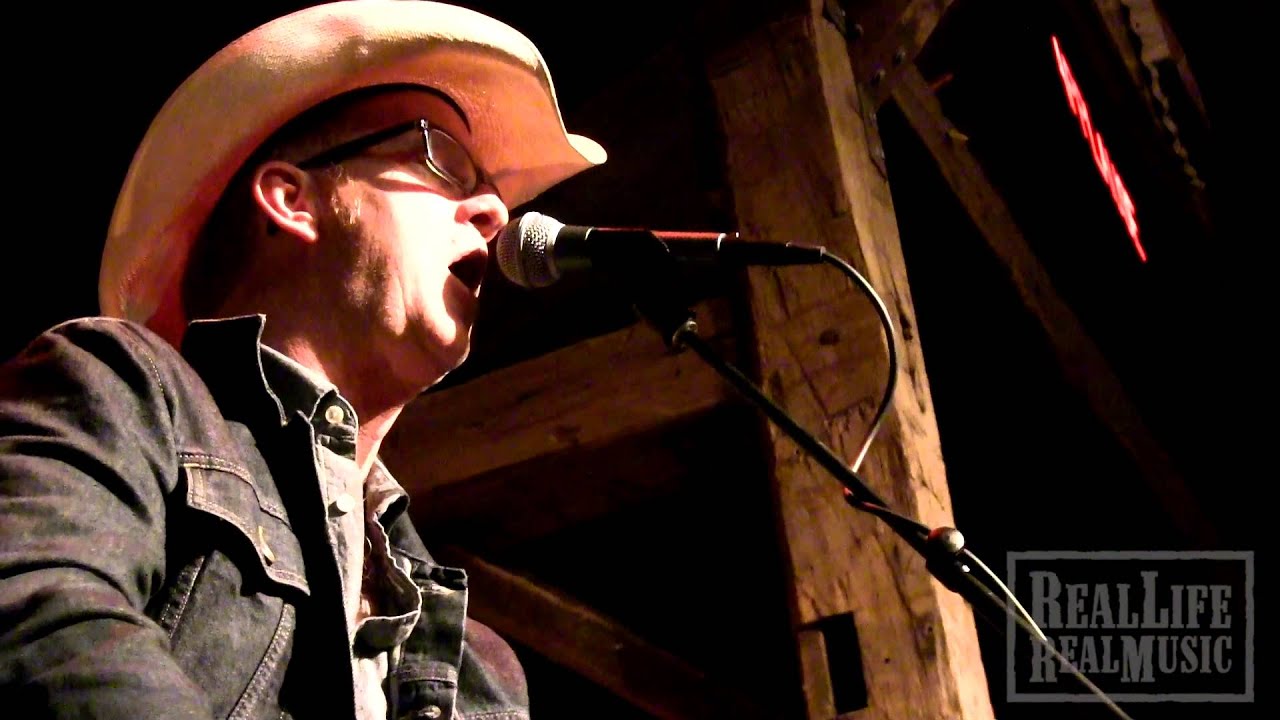 Event Venue
---
The storied Poodie's Roadhouse, a legendary Lake Travis live music, dancehall & restaurant, offers the best in live music entertainment.