The Waymores
The Waymores play authentic country music with an Americana flourish, combining elements of folk, blues and Honky Tonk into an instantly recognizable sound. Willie Heath Neal's husky baritone and the warm alto of Kira Annalise complement each other perfectly.
Their lush harmonies, and down home lyrics echo the classic work of Conway and Loretta and Johnny and June Carter. On stage, the duo has an easy-going sense of humor that makes every crowd feel like a room full of old friends.
The singing, songwriting and guitar-playing duo met 14 years ago at a bar in their home state of Georgia. "We were singing covers in a freewheeling ensemble called the No Count Palookas," Annalise recalled. "We both had touring bands, which can stretch you financially. After years of struggling, we finally decided to collaborate and play locally, as a duo, when we weren't on the road. The more we performed together, we knew we had something special. We've been at it ever since."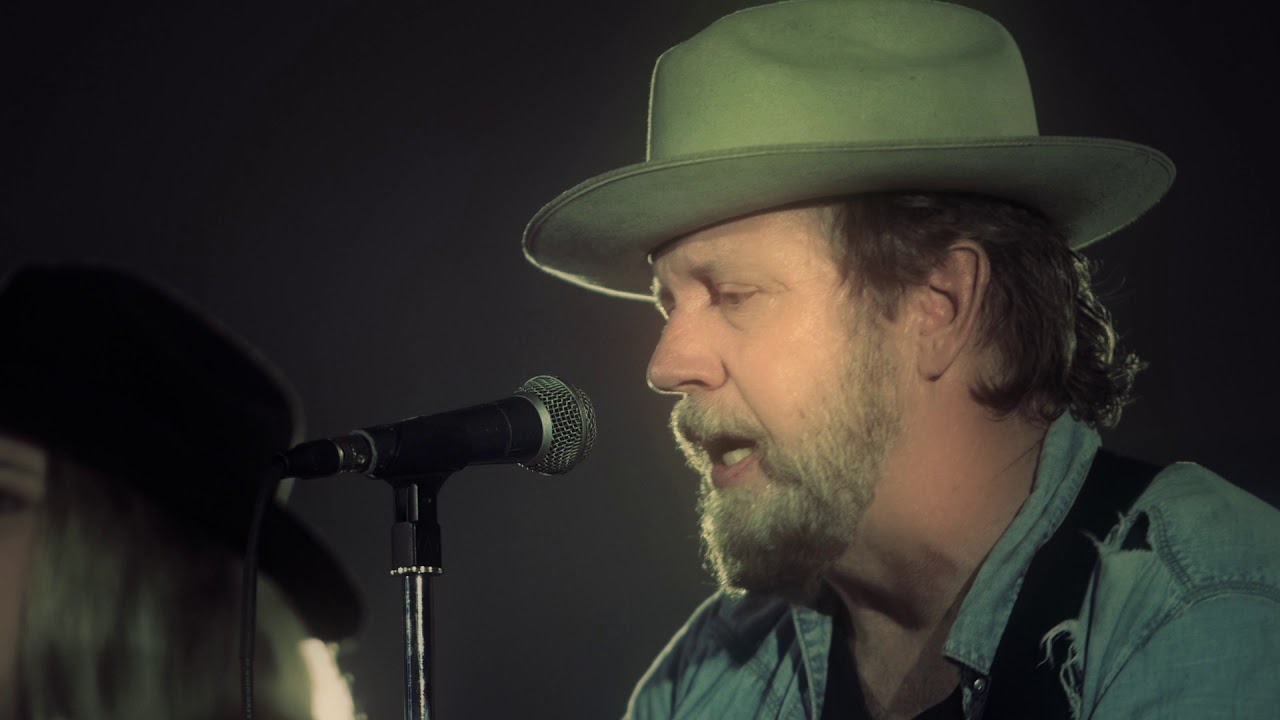 Event Venue
---
The storied Poodie's Roadhouse, a legendary Lake Travis live music, dancehall & restaurant, offers the best in live music entertainment.