The Nomads
The Nomads are a French/American band based out Houston, Texas.
Much to their name, The Nomads consist of members from all over the United States and France. Forming in Houston, the band's sound is rooted in classic RnB and blues.
Merged together the two sounds result in psychedelic RnB, a signature trait of The Nomads' sound.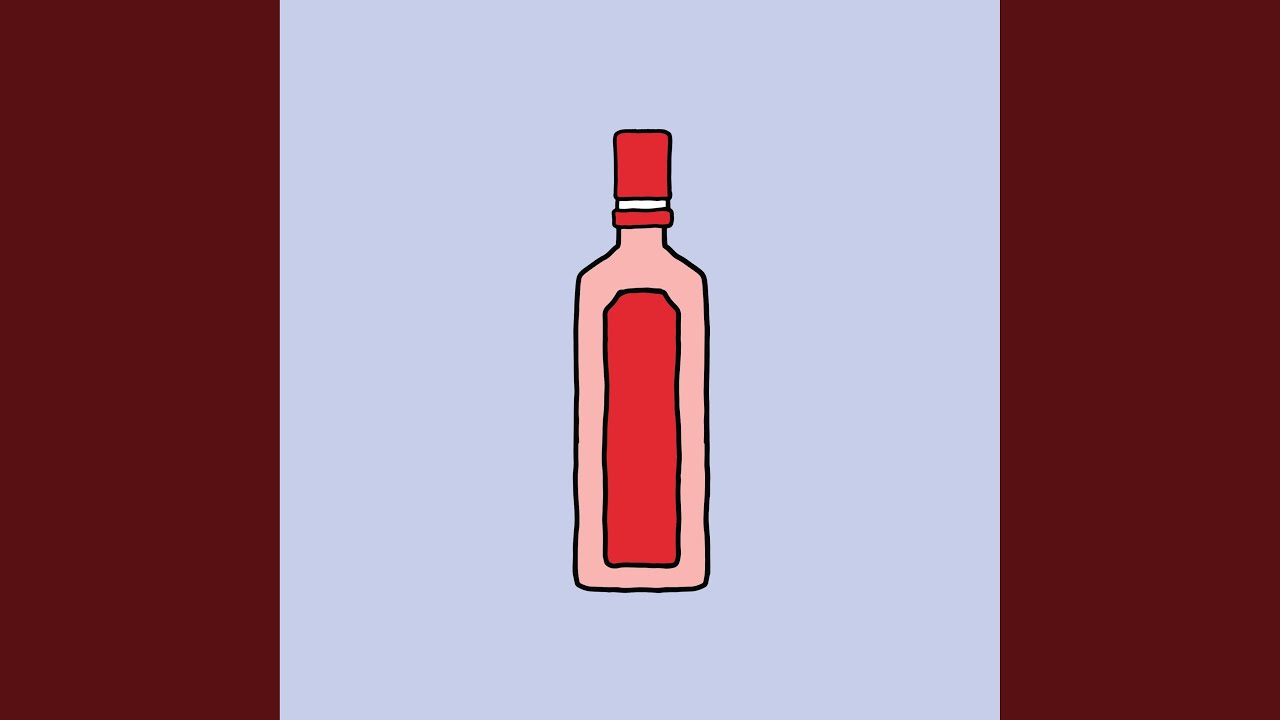 Event Venue
---
Angel's Icehouse, A lake Travis live music bar & grill, is a relaxed destination for burgers & brews with a pet- & kid-friendly garden & an outdoor stage.