The Lowdown Drifters w/ The Greers
The Greers – 8:00 pm
Lowdown Drifters – 10:30 pm
The Lowdown Drifters are a Country band from Stanwood, WA formed in 2015 from a shared love of songwriting with the goal of fostering and furthering the tradition of country music.
The Drifters began building a fan base and core group of original songs leading up to the 2016 release of their album Wood & Water. In the past several years the Drifters have gone from writing and playing their original songs for friends to playing at venues such as the Tractor Tavern, Hard Rock Café, Little Red Hen, and Ponderosa Lounge as well as functions for local radio stations supporting the Seattle Seahawks and festivals including the Spur Festival and Festival of the River.
The Band has had the opportunity to play with Chase Rice, Chris Knight, Shane Smith and the Saints, Jason Boland, Cody Canada, and Leanne Rimes and continue to play shows in an ever increasing circuit creating new fans wherever they play.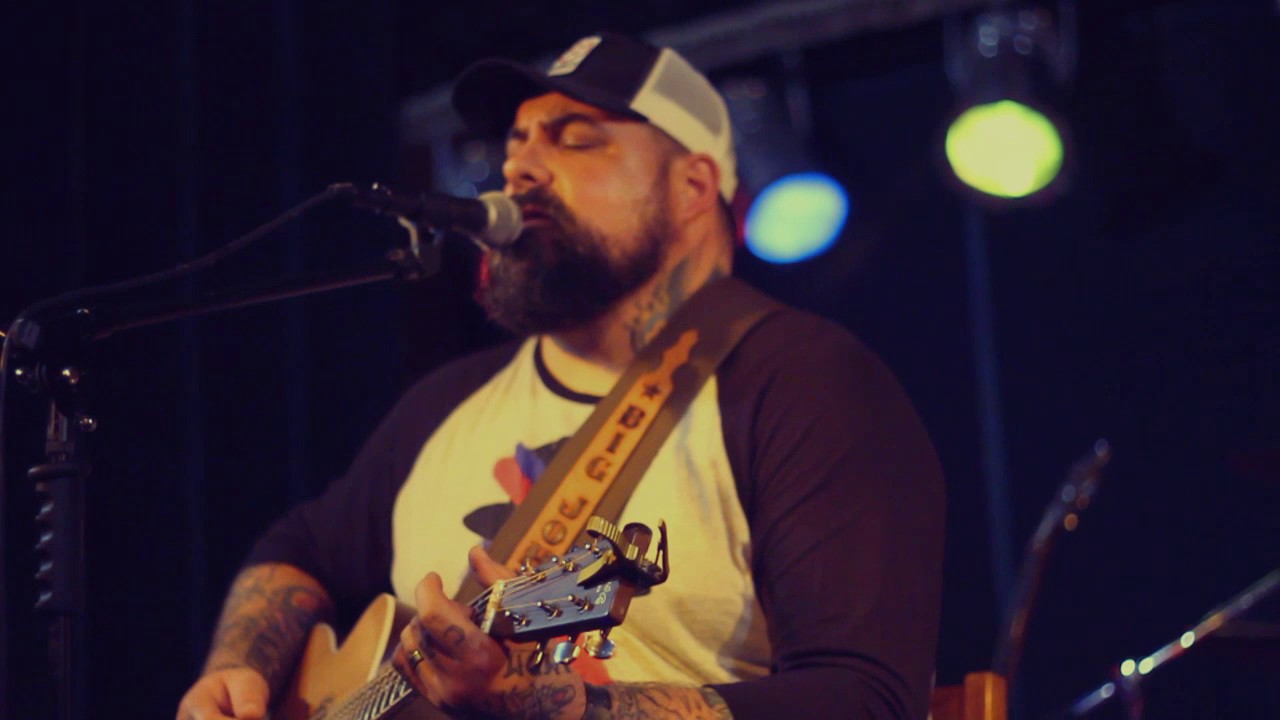 Event Venue
---
The storied Poodie's Roadhouse, a legendary Lake Travis live music, dancehall & restaurant, offers the best in live music entertainment.