Suede
Suede is an Austin-based high energy party band consisting of established musicians who cover a variety of songs exactly like the original recordings…and then some!
The set list includes radio rock hits from the 80's, a la Journey, Def Leppard, Bon Jovi, and Van Halen as well as classic dance hits from the 70's to the present, including Earth, Wind, & Fire, Rick James, Maroon 5, Daft Punk, and Robin Thicke.
Suede also can provide a set of Standards and a set of Country making Suede the perfect band for any occasion. Suede has toured nationally as an opening act for comedian, George Lopez, and has played venues such as Radio City Music Hall and Nokia Theater, L.A. Live.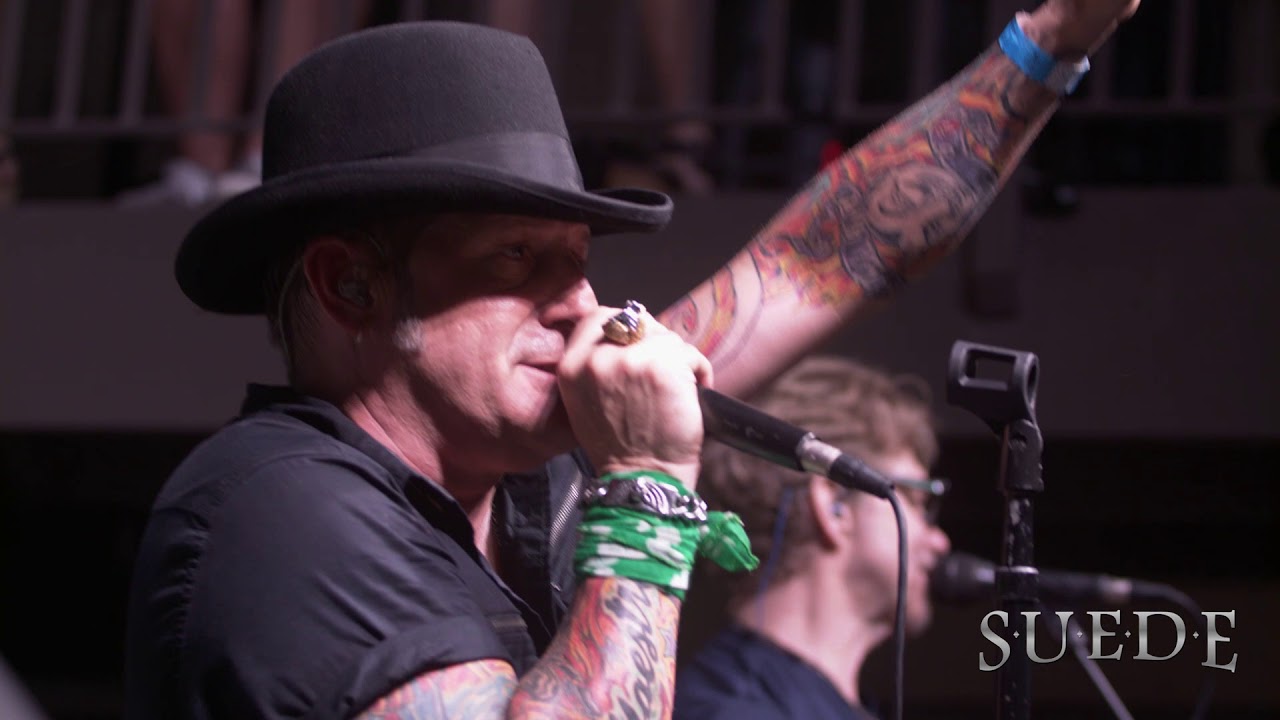 Event Venue
---
Planet Rock Vodka. Lake Travis distillery, complete with an upscale tasting room, great food, live music and glamping.