South Austin Moonlighters
If you've seen more than a handful of shows in Texas, there's a pretty good chance you've already seen most, if not all, of the musicians who make up the South Austin Moonlighters. These guys have earned their place among the elite of Austin's burgeoning music scene and have played key roles in bands like Fastball, Monte Montgomery, Jimmy LaFave, to name just a few on a long, long list. Harkening back to a time before pitch-corrected vocals and corporate boardroom-written hits, The South Austin Moonlighters deliver their own unique brand of Americana music with organic show-stopping vocal harmonies, incredible musicianship, and well-crafted heart-felt songs.
This "True Americana" band hale from the "live music capital of the world", Austin Texas, the place that has consistently produced countless top-level musical artists year after year; from pop stars to folk icons. It's in this place that The South Austin Moonlighters were born and continue to thrive. It all started with a simple question: "Wouldn't it be great to get together more often and play music we love?" In 2011, a few friends did just that and a weekday residency at a local Austin live music venue (The Saxon Pub) was booked! Originally "moonlighting" from their regular steady gigs, eventually The South Austin Moonlighters BECAME the steady gig—with eight years, four albums, hundreds of shows, and hundreds-of-thousands of miles traveled together.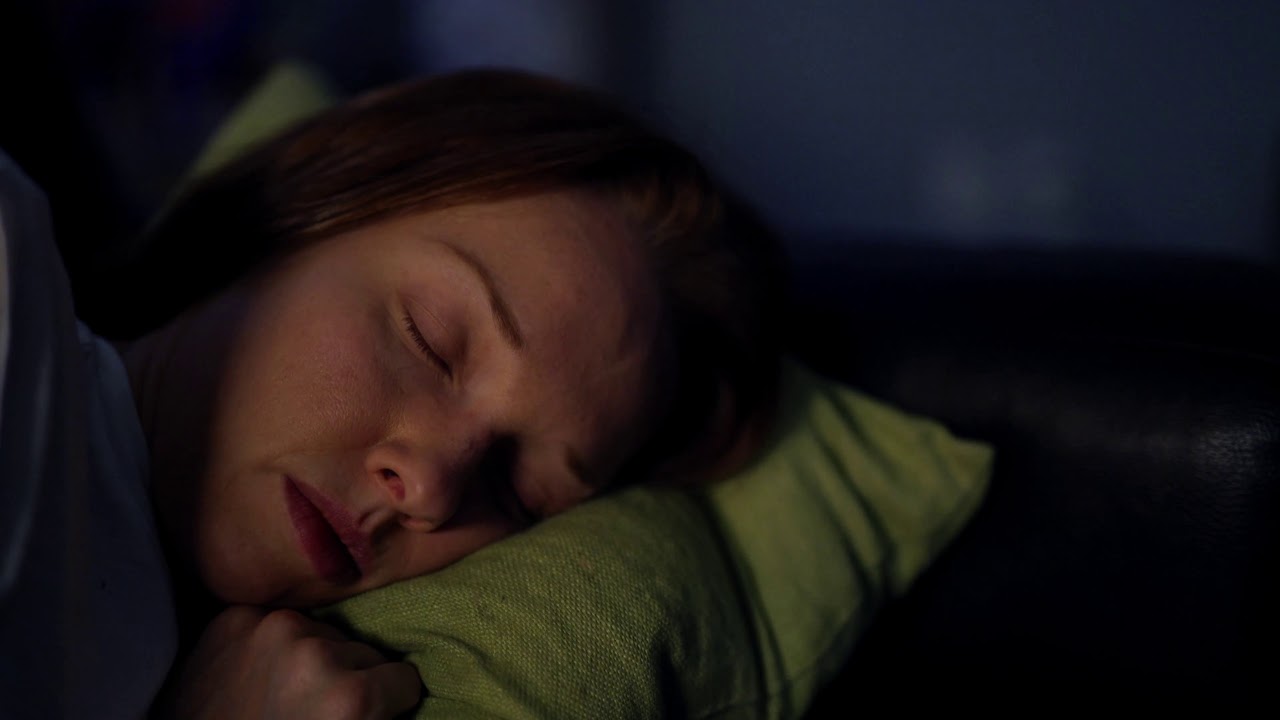 Event Venue
---
The storied Poodie's Roadhouse, a legendary Lake Travis live music, dancehall & restaurant, offers the best in live music entertainment.