Songwriters Showcase: WC Jameson Hosts Monte Warden
Monte Warden combines rockabilly roots rock with honky tonk and blue-eyed soul ballads.
He first caught the eyes of his native Austin, TX's scene in 1983. At the age of 15, Warden's trio, Whoa Trigger!, won Best New Band at a local awards show. Five years later, his band, the Wagoneers, won the award again and became a "young country" favorite with two albums on A&M, Stout & High and Good Fortune.
His first solo album (self-titled) appeared in July of 1993, and the follow-up, Here I Am, was released in July 1995. A Stranger to Me Now followed in 1999. His solo backing band, the Lonesharks, includes guitarist Brent Wilson (formerly of the Wagoneers), bassist Brad Fordham, and drummer/co-producer Mas Palermo.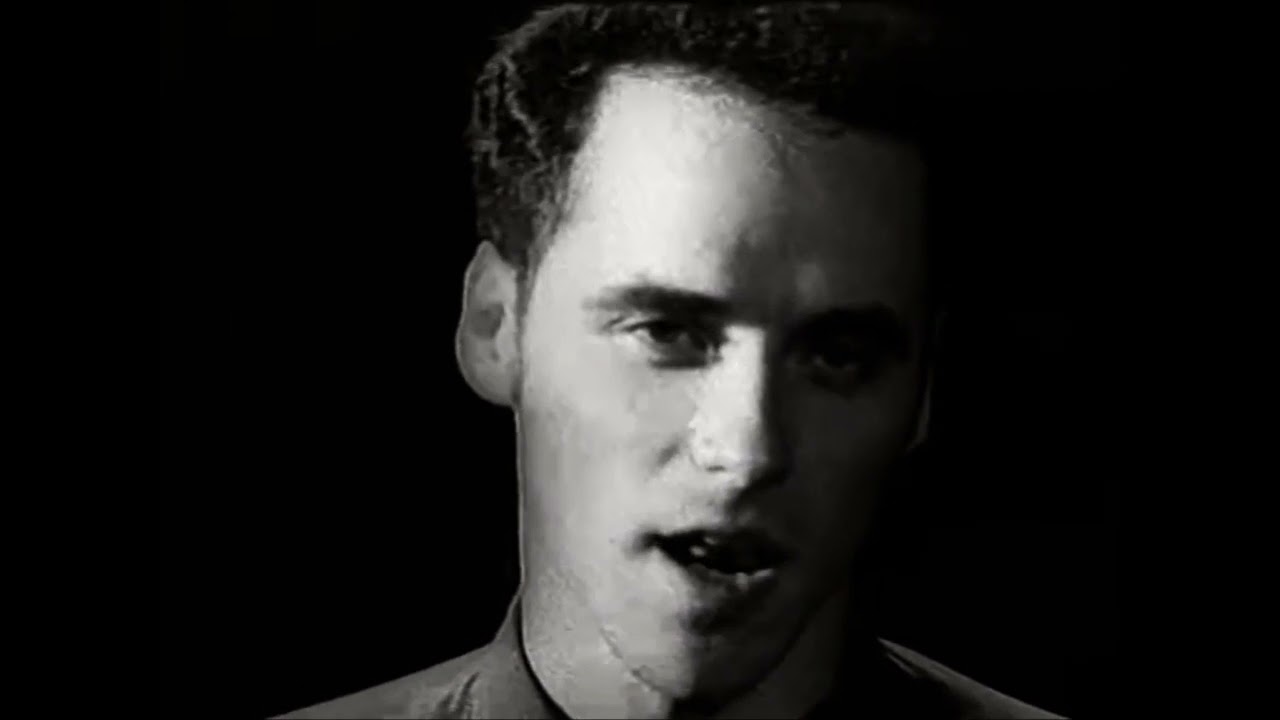 Event Venue
---
The storied Poodie's Roadhouse, a legendary Lake Travis live music, dancehall & restaurant, offers the best in live music entertainment.