Songwriters Showcase: WC Jameson hosts Jon Napier
There is probably no better way of getting acquainted with Jon Napier's musical influences than by taking a look at his record collection. Starting on one end of the stack, and working your way to the other, you are just as likely to thumb past Guy Clark, Jimmy Martin, and Stephen Stills; as you are to find The Staples Singers, James Brown, and Ray Charles. The only way to make sense of how all these artists culminate into a single songwriter's musical talents is to listen to Jon Napier perform.
Born and raised in sparsely-populated Ritchie County West Virginia, it was the gift of a guitar from his grandmother that gave Jon a creative outlet in an area known more for oil and gas than for its musical traditions. As with many small-town upbringings, it was this combination of quiet country life with little to keep a young man entertained, and the lack of distractions that gave him the ability to focus on the guitar from a very young age. Sitting around picking and singing with his friends and family, Napier had amassed enough of a set-list that at the age of 14, he was asked to play his first show. Seeing his gift for music, other locals in the community, including his future mentor Mike Morningstar, provided him with additional guidance in the form of musical recommendations that extended beyond the Top 40 classic rock and country being played on the handful of radio station in the area. This timely introduction to such artists as Richie Havens and Neil Young gave Jon the inspiration to begin discovering his own abilities as a songwriter.
A move to Texas in 1999 put Jon in touch with a whole new community of songwriters and musicians. Soon he began to write, record, and perform original material that brought together the sounds of his West Virginia upbringing, an eclectic array of musical influences, and his own skills as a talented guitar player, into a sound that has made him stand out from his peers. As adept a performer with just a guitar and his voice, Jon has also put together an incredible cast of musicians to compliment both his stage performances and recorded material. His most recent work brings together a tight rhythm section, B3 organ, electric piano, a cast of incredible lead guitar players, and rich female harmonies in a style that invokes both the southern edge of the Allmans, and the sweet soul music from the golden years of Stax.
With roots that run deep, and a talent to match, Jon Napier can put on a performance to satisfy any true music fan's tastes. Whether you are a follower of blues, bluegrass, country, or rock and roll, chances are you'll agree with Jon- when any of these genres are played from somewhere deep inside a person, they can all be considered the kind of music that Jon Napier loves to play: Soul music.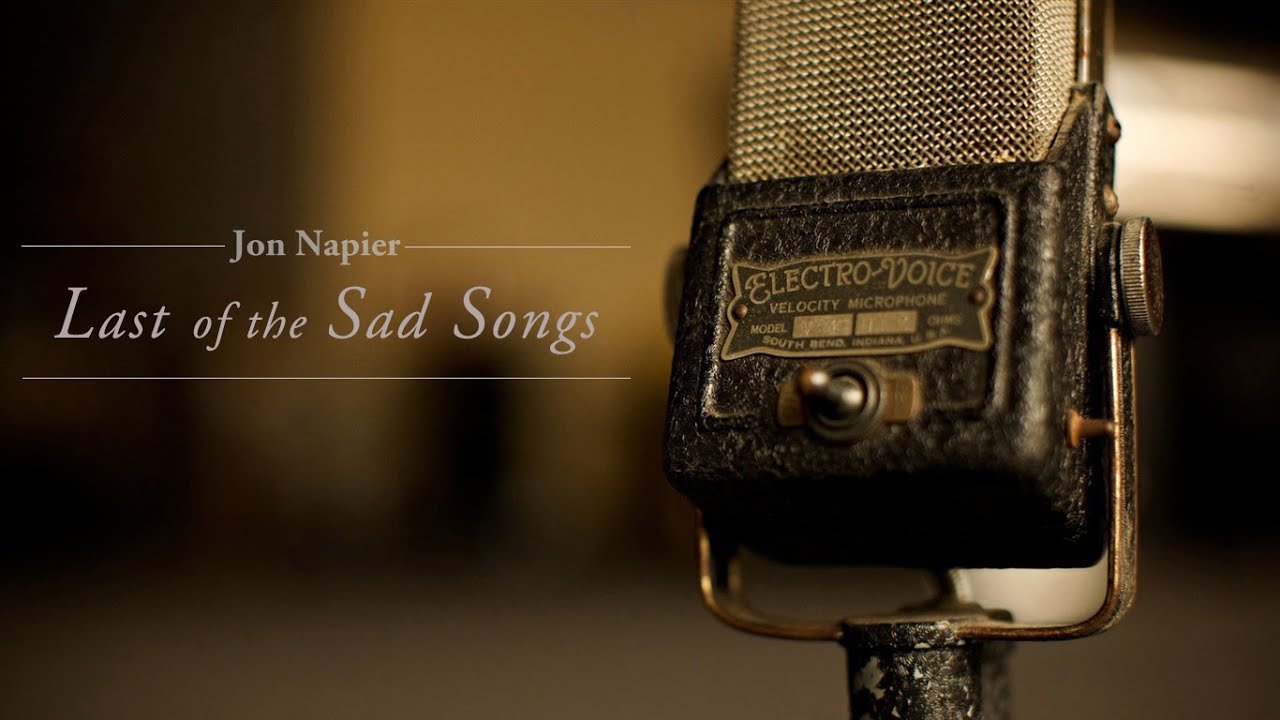 Event Venue
---
The storied Poodie's Roadhouse, a legendary Lake Travis live music, dancehall & restaurant, offers the best in live music entertainment.