Songwriters Showcase: Michael Myers Hosts Braydon Zink
Singer-songwriter Braydon Zink's music is a fusion of Outlaw and Texas Country.
Based in Austin, Braydon Zink hails from the small town of Iliff Colorado. At age 10 he was introduced to the organ by his grandmother and began learning gospel songs. While attending elementary school he played trumpet and learned how to read music. In six grade, with $30 saved, Zink bought his first guitar from Walmart and taught himself to play by listening to his grandparents' Elvis Presley and Johnny Cash records.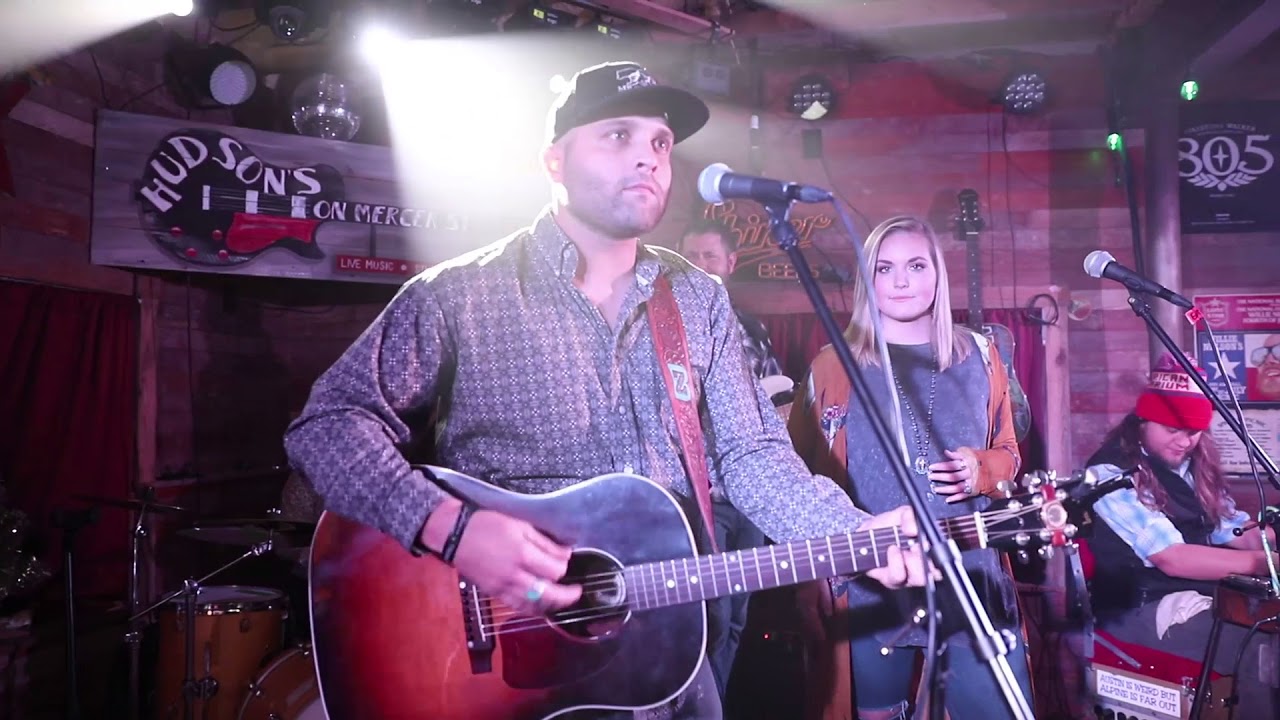 Event Venue
---
The storied Poodie's Roadhouse, a legendary Lake Travis live music, dancehall & restaurant, offers the best in live music entertainment.