Songwriters Showcase: George Ensle Hosts Josh Grider
Josh Grider knows two things, he loves writing songs, and he loves playing them for people. Across the great southwest, Texas, and beyond, Josh has been delivering the goods non-stop since the release of his first album in 2005. Seven years, four full-length albums, and two EPs later, Josh is still going strong with no signs of slowing down.
While touring in support of his Live At Billy Bob's Texas album, Josh found himself on a radio show with Wade Bowen. After the show, Wade introduced Josh to his management team. That introduction led to Josh eventually signing with AMP Entertainment, a new publishing/artist management venture launched by industry veteran, Tim Dubois (hit songwriter, founder Arista Nashville, responsible for signing Brooks and Dunn, Alan Jackson, Lee Roy Parnell, Brad Paisley, Diamond Rio). Becoming a member of the AMP Entertainment family has begun a whole new, and very exciting chapter in Josh's music career.
Currently, Josh splits his time between Tennessee and Texas writing songs and/or touring. His first release for AMP was an EP called The Gettin' There. The project was produced by fellow AMP artist/writer Trent Willmon and has earned Josh his first #1 on the Texas Regional Radio Report with the lead single "Lone Star Highway". The follow up single "Summer and Sixteen" has found a home not only on Texas Radio, but also on SiriusXM's The Highway. Josh will tell you he'd rather be busy than bored, and from the looks of things there will be very few dull moments in the coming months for Mr. Grider.
The road he walks is not for the faint of heart, or the faithless. As well as a musician, Josh is a father, a husband, a brother, and a son. All these roles help keep him grounded and inspired as he travels the highways and byways, chronicling his experiences in the songs he writes, and playing them for any and all who care to hear.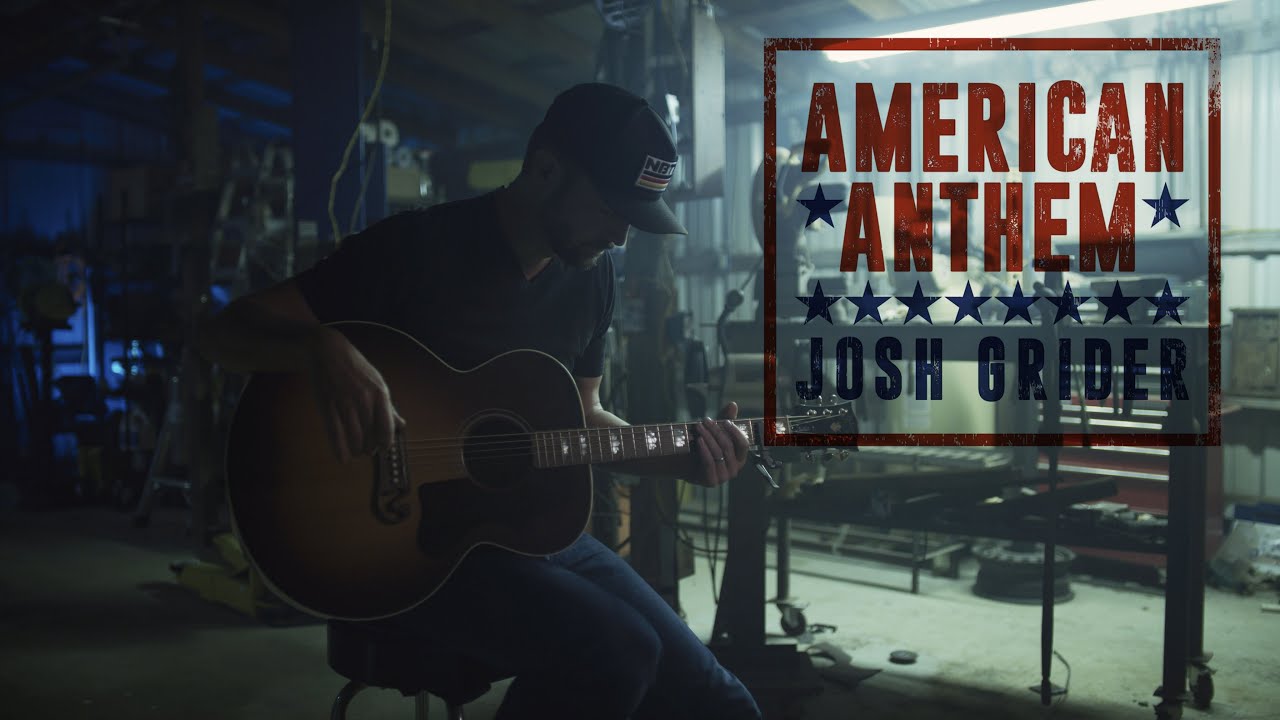 Event Venue
---
The storied Poodie's Roadhouse, a legendary Lake Travis live music, dancehall & restaurant, offers the best in live music entertainment.