Songwriters Showcase: Frank Martin Gilligan
Frank Martin Gilligan grew up in NYC, but when he was 19 years old..…Texas happened.. Frank moved to Beaumont, Texas, in the late 70's,he immediately formed MASON DIXON, a Texas vocal group that enjoyed a pretty good run on the charts and on the road in the 1980's and 90's. They played with just about everyone who was big in Country music at the time and racked up 13 Billboard chart singles as well.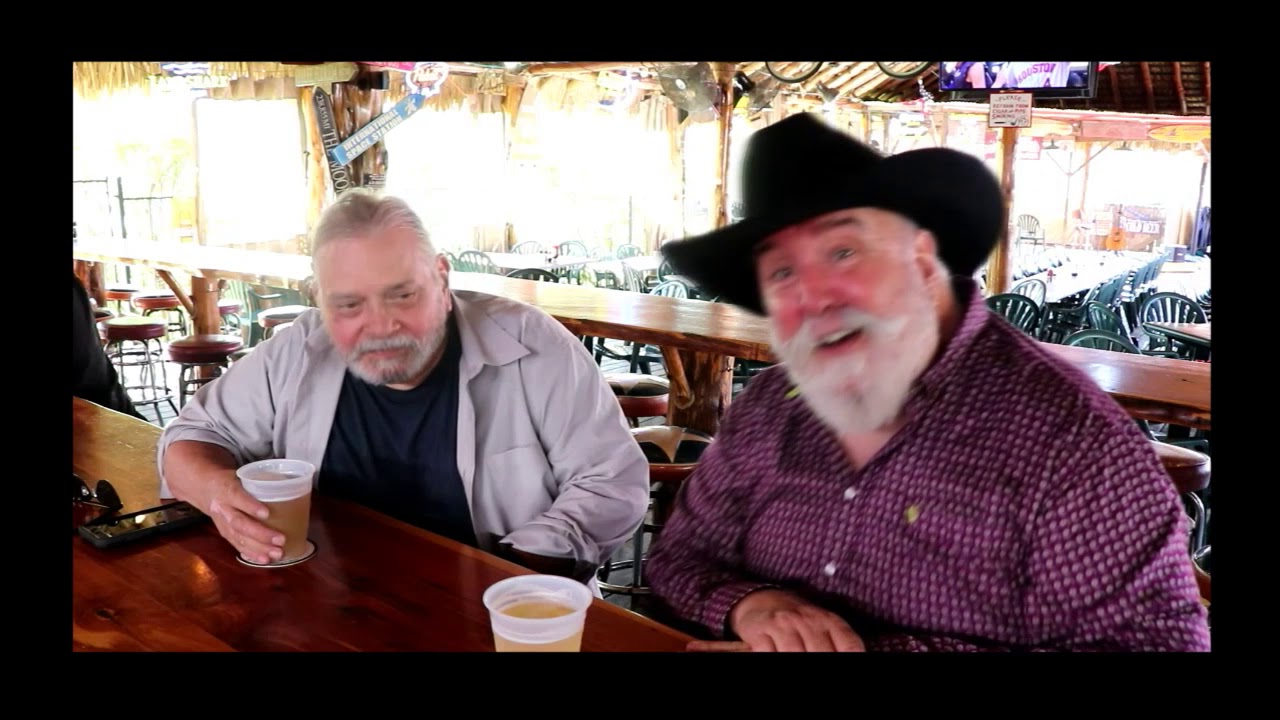 Event Venue
---
The storied Poodie's Roadhouse, a legendary Lake Travis live music, dancehall & restaurant, offers the best in live music entertainment.