Songwriters Showcase – Bracken Hale hosts Brian Hofeldt
The bandleader and frontman of one of Austin's hippest original country dance bands, Hale delivers the real deal, no top 40, no bubble gum, just a heaping helping of pure Fender twang and well crafted honkytonk music.
During a ten year stint as a bassist for Texas acts (Gary P. Nunn, Chris Wall, Danni Leigh, Chaparral) Hale covered a whole lot of highway and played nearly every honkytonk and dancehall in the state. Bracken Hale has opened shows or shared a bill with Willie Nelson, Neil Young, Steve Earl, Jerry Lee Lewis, Government Mule, Kenny Chesney, Susan Tedeschi, Jack Ingram, Reckless Kelly, Kevin Fowler, Charlie Robison and more.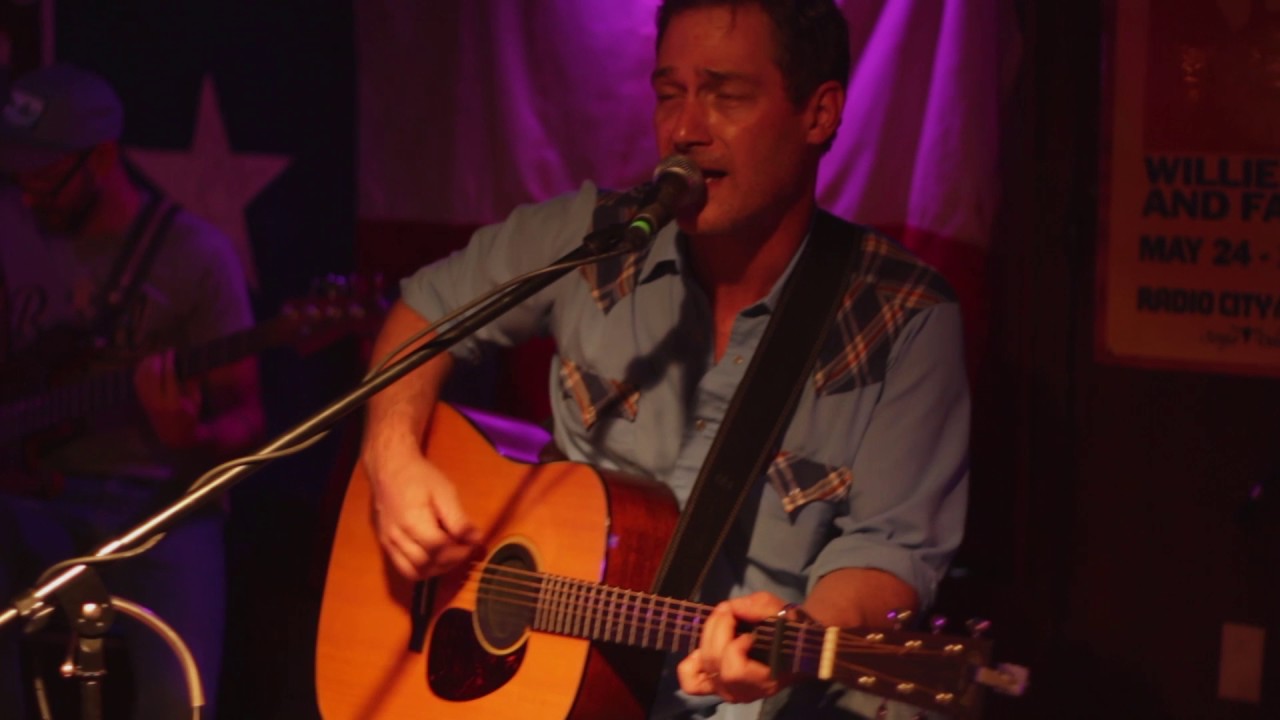 Event Venue
---
The storied Poodie's Roadhouse, a legendary Lake Travis live music, dancehall & restaurant, offers the best in live music entertainment.