Ruby Dice w/ Anthony Wright
Based out of Austin, Ruby Dice band is a combination of two songwriters Ruby and Calloway Ritch. Together they create a mix of soul and rock n' roll that fits just fine here in the heart of Texas. Dice's soulful vocals and Ritch's articulate but bluesy guitar make for a sparse, powerful combo.
Any millennial rocker that grew up infatuated with the White Stripes and/or the Black Keys will easily dig what they hear in Ruby Dice." With new music on the horizon, Ruby Dice is an artist that any music lover should pay close attention to."
— In The Pocket Magazine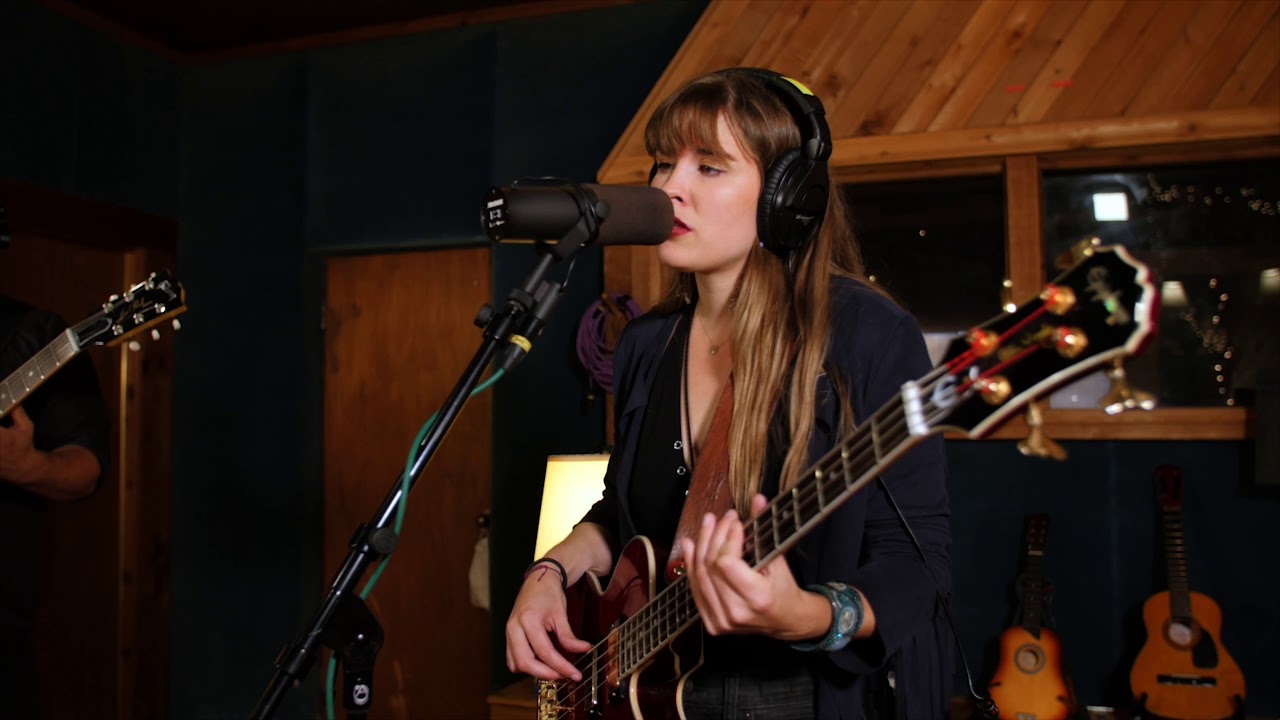 Event Venue
---
The storied Poodie's Roadhouse, a legendary Lake Travis live music, dancehall & restaurant, offers the best in live music entertainment.