Reverend Nathon w/ Tennessee Stiffs
A Native of Sheldon, Texas Nathon Dees cut his teeth in music early on watching local and international acts perform at the world famous Magnolia Gardens beach resort where performers like Elvis Presley, Bob Wills and Rusty Fielding played regularly.
Nathon Dees career as a professional musician started at the age of 17 when his band opened for the now famous second annual Wood Shock festival in Dripping Springs. The event featured such legendary Texas artist as Daniel Johnson, Tales of Terror, The Hickoids, Poison 13, Scratch Acid and many iconic Texas punk and metal acts from that era.
Nathon founded the "Greater Marble Falls Live Music Society" and started networking and promoting shows in the Central Texas Market building relationships with industry icons such as song writer Hall of Fame and Grammy award winners Alex Harvey, John Arthur Martinez, Mike Blakely, and other award winning Texas Song writers. Nathon toured extensively from Coast to Coast and Border to Border ending the jaunt with an extensive European tour of Belgium and Holland burning down the house with his blistering guitar work.
After leaving Thunderosa, Nathon was approached by Drummer/Promoter Gary Delz who encouraged him to perform his own original music and release his incredible guitar talents to the World. With a heavy Blues Rock foundation and a touch of Americana sound, Nathon and Gary founded "REVEREND NATHON".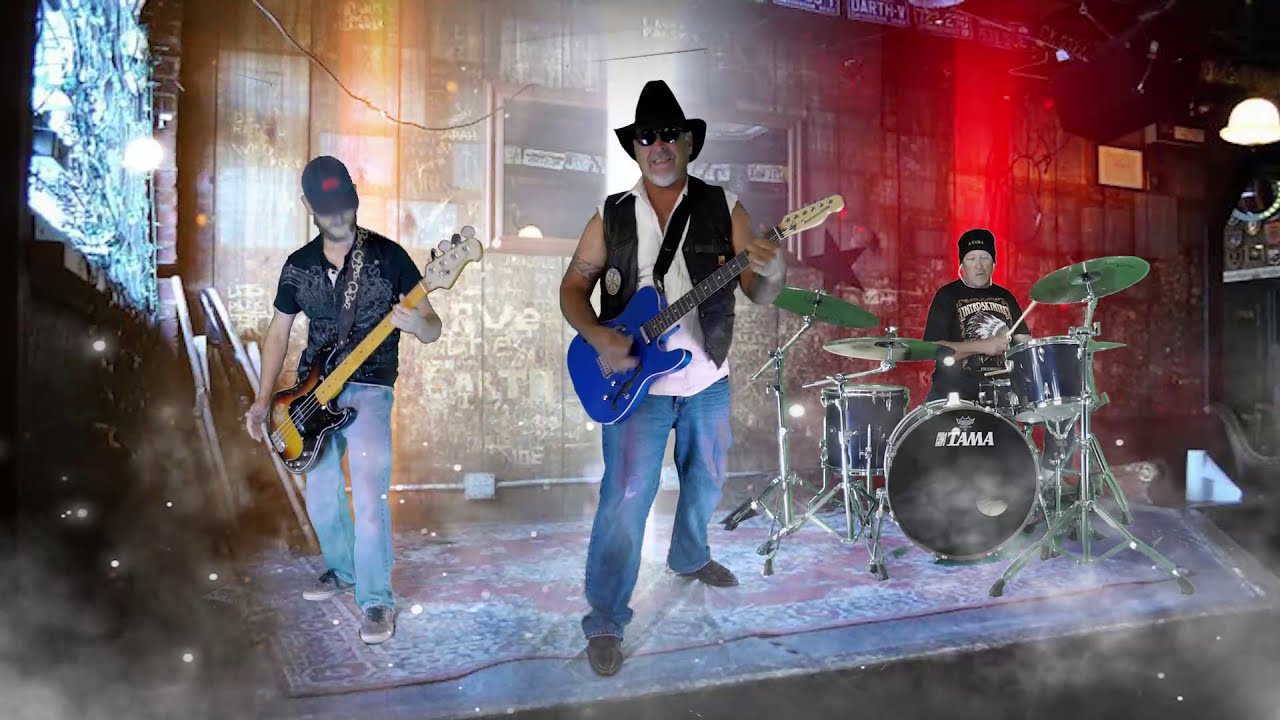 Event Venue
---
The storied Poodie's Roadhouse, a legendary Lake Travis live music, dancehall & restaurant, offers the best in live music entertainment.