Ransom Brothers w/ Kim and Her Bad Habits
What began as two acquaintances with shared taste in guitars and vinyl records, has evolved into a collision of Classic Southern Rock and Outlaw Country Music. Singer/songwriter Sean McHargue and guitarist Daniel Solis have joined to form The Ransom Brothers, an Austin-based duo that blends haunting and accessible lyrics with gritty, saturated guitar tone.
They draw their influence from legends such as Willie Nelson, Stevie Ray Vaughan, and Pink Floyd, as well as modern icons like Sturgill Simpson, Tyler Childers, and Whiskey Myers. While they make a concerted effort to honor the pioneers that paved the road before them, they have every intention of going off the beaten path and creating their own image and sound as stand alone, one-of-a-kind artists.
Whether you're enjoying a night out in the Live Music Capital of the World, or passing through a Texas college town, keep an ear to the ground and be on the lookout for The Ransom Brothers.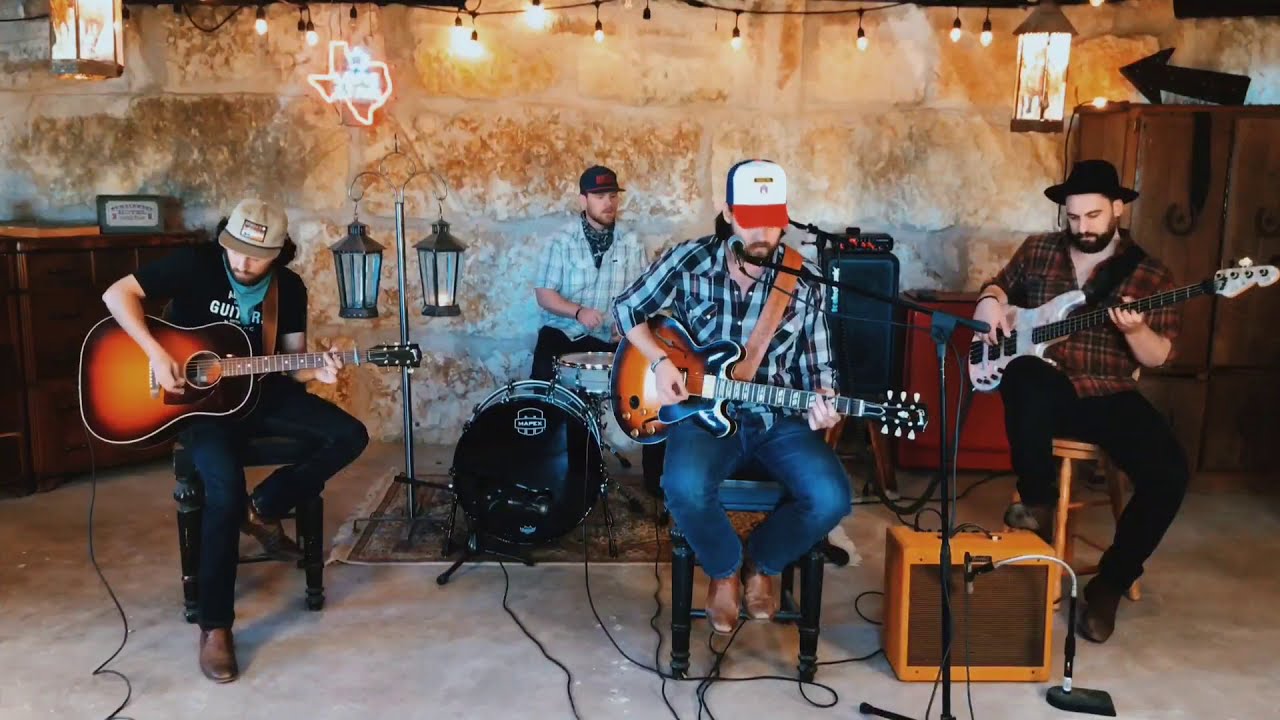 Event Venue
---
The storied Poodie's Roadhouse, a legendary Lake Travis live music, dancehall & restaurant, offers the best in live music entertainment.