Paul Val w/ Ru Payne Coleman
Paul Val is one of the most exciting Blues Rock revival guitarists emerging on the music scene.
His style is groove oriented and roots inspired. He demonstrates a high level of proficiency in the traditional Blues genre, and renews it by breathing new life into the music. Paul's unique sound personifies the future of blues in America.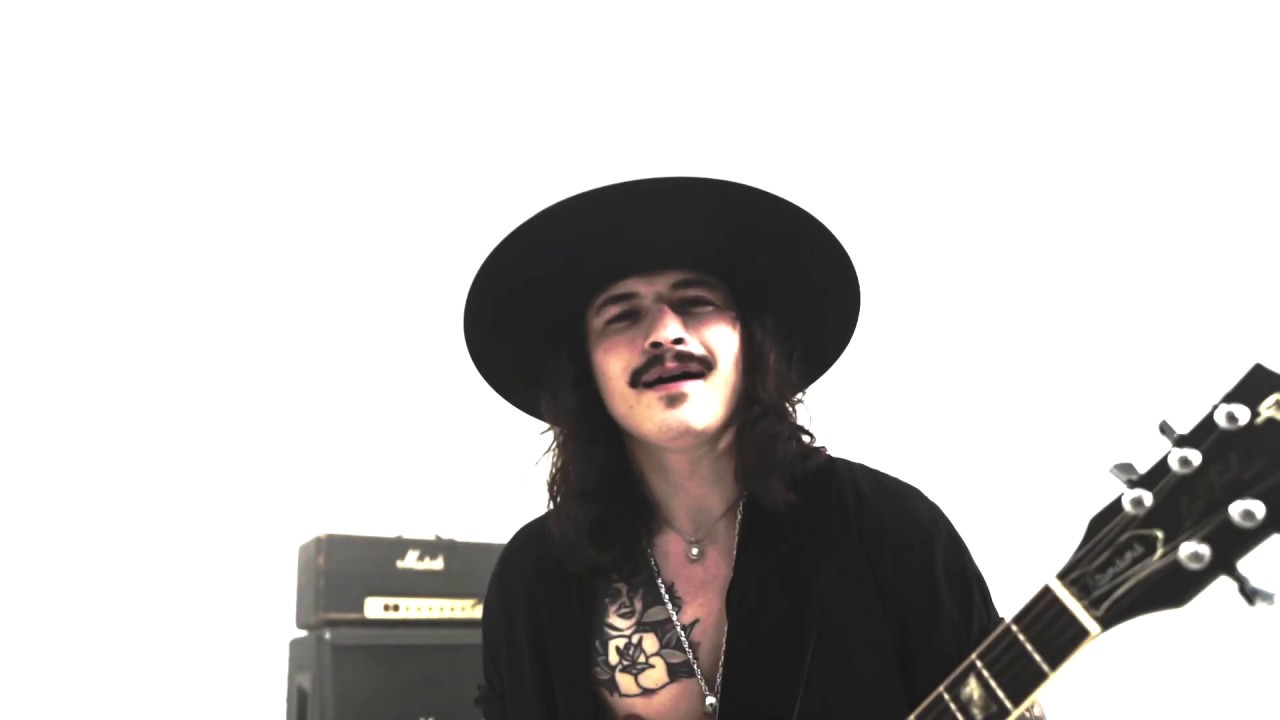 Event Venue
---
Angel's Icehouse, A lake Travis live music bar & grill, is a relaxed destination for burgers & brews with a pet- & kid-friendly garden & an outdoor stage.