Melodic Drifters
Melodic Drifters is an Austin TX original band with soulful, rock solid sounds, melodic guitars, and high soaring vocals over groovin' foundation.
They perform classic rock songs with catchy, modern twists, complete with tight beats that make your booty shake, shake, shake.
The band's original songs blend perfectly with classic rock and funk covers, such as Led Zeppelin, Toadies, ACDC, Bad Company, Kiss ,Billy Squier, the Rolling Stones, Van Halen, Aerosmith and many more!.
Melodic Drifters has the energy to keep the crowd going all night long!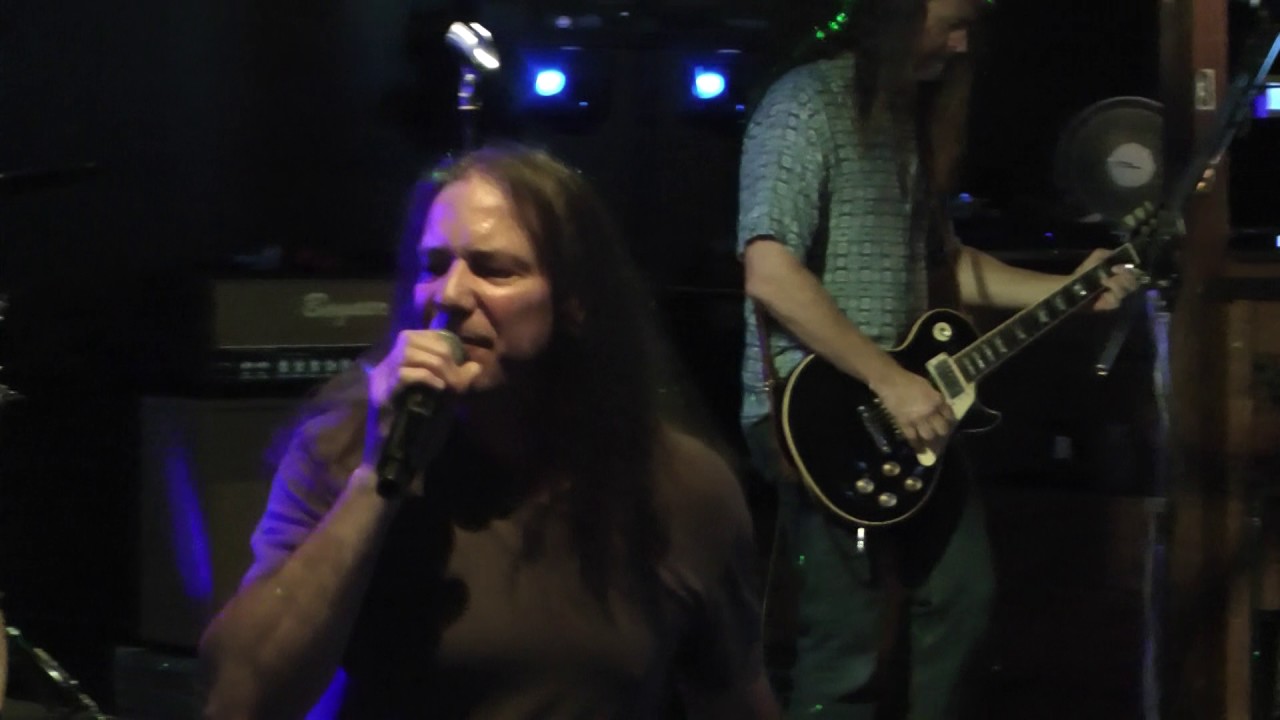 Event Venue
---
Planet Rock Vodka. Lake Travis distillery, complete with an upscale tasting room, great food, live music and glamping.