Luke Walker
Throughout the course of his musical career, Luke Walker has won over the hearts of music lovers from all walks of life. Performing at a variety of venues and making countless public appearances all the while staying busy in the recording studio, Luke has earned the admiration and affection of critics and fans alike.
​
Luke Walker is a singer/songwriter and producer based out of Austin, TX. From country ballads to moody blues his music has a way of grabbing you by the heart strings and not letting go until the very end. Luke has never been bound by a single genre, drawing inspiration from the many different performers and styles that came before him. Throughout a performance or while listening to an album, you might find yourself dancing at one moment, and sinking into the melody the next.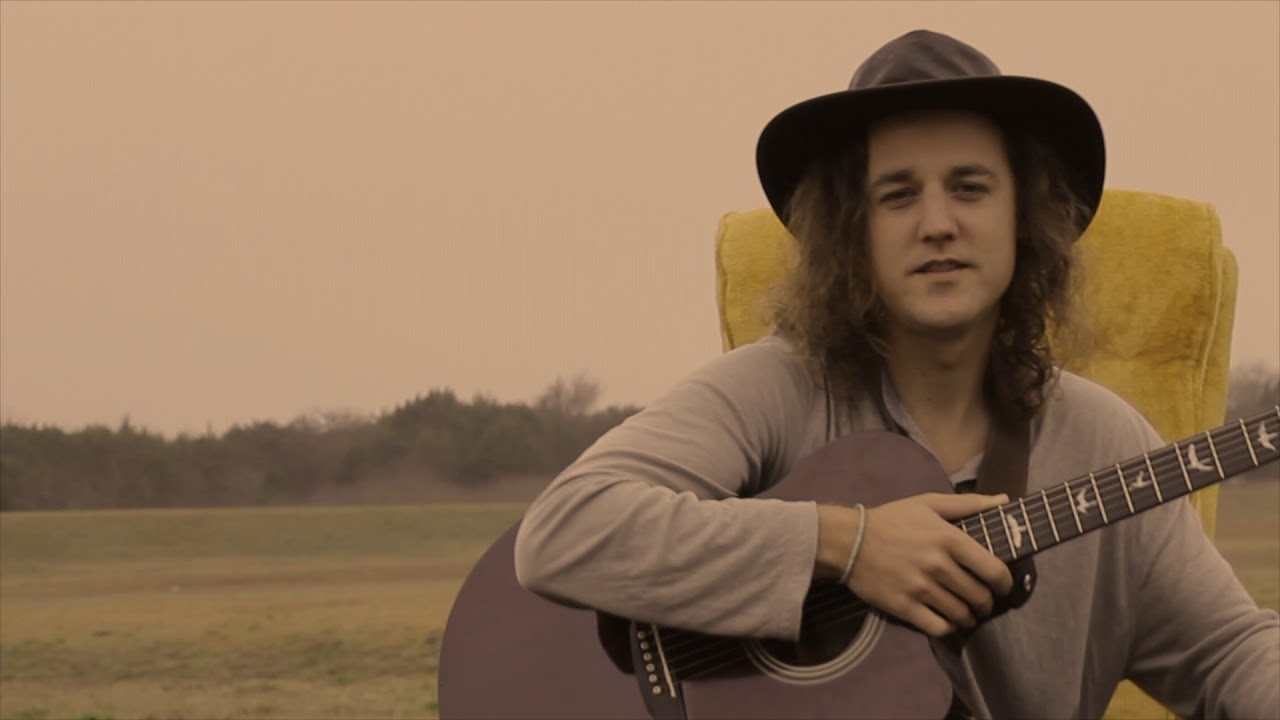 Event Venue
---
The Lucky Rabbit in Jonestown is live music, a rustic Texas-feel, fresh handcrafted cocktails, ice cold local beer & great food.