Kids Pumpkin Carving Content – Robert Cline Jr. w/ The Ricke Brothers and Dallas Burrow
Pumpkin Carving – BYOP 1-4 pm
Ricke Bros – 6 pm
Robert Cline Jr – 8:00 pm
Dallas Burrow – 10:30 pm
Robert Cline Jr. is a songwriter and performer who strives to write songs and shares stories that tell the truth and make people feel what you feel inside.
Robert Cline Jr.'s career began as a collaboration with members of The Subdudes and continued his career playing and writing with members of the Swampers.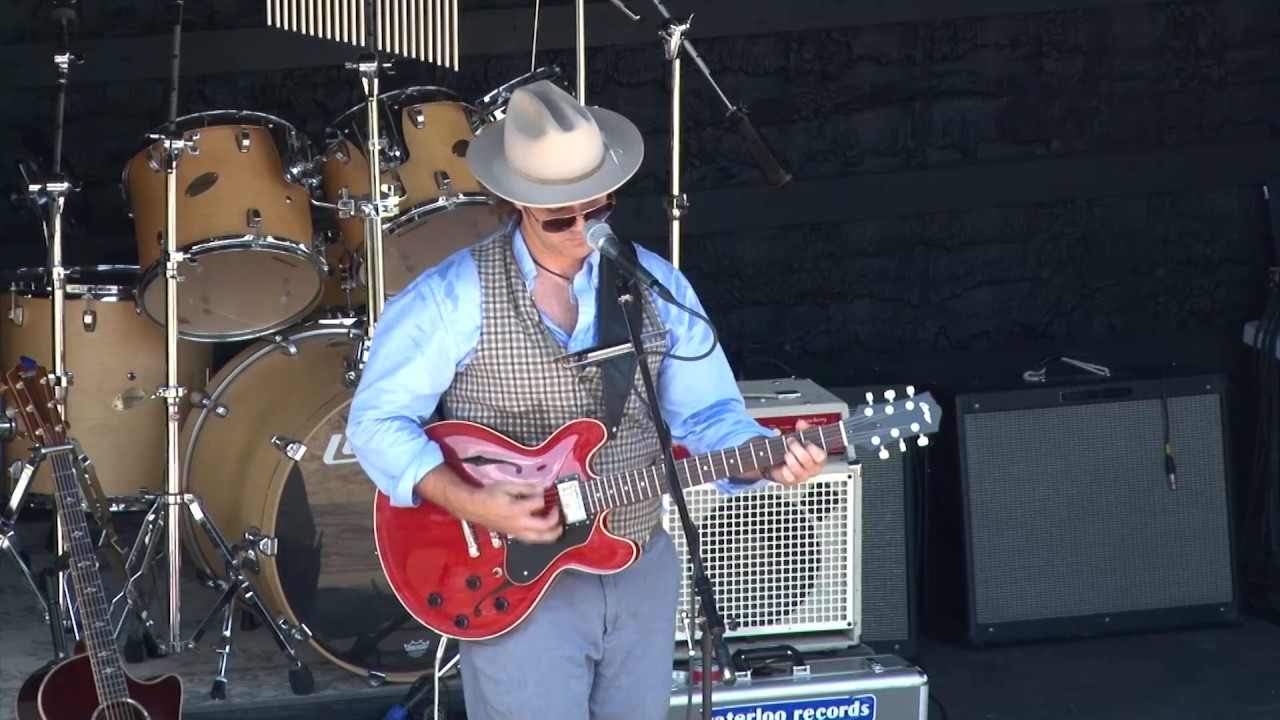 Event Venue
---
The storied Poodie's Roadhouse, a legendary Lake Travis live music, dancehall & restaurant, offers the best in live music entertainment.