Kevin Russell w/ Sean Lucy
Kevin Russell's musical journey began in Beaumont, TX when, at 14, he found his father's guitar under his bed, along with a sewing machine, a billy club and a box of comic books.
Luckily he chose the guitar. Following his family's oil boom and bust migratory path he landed in Shreveport, LA where he formed his first band. Picket Line Coyotes were a Husker Du meets Elvis Costello hybrid that lived and died between the "Arklatexabamassippi" borders much like their unfortunate animal namesake.
That's what took him to Austin where The Gourds were born from those Coyote ashes. That storied band of pumpkins came to an end after 18 years of good times and hard travelin'. From that point on Russell, has been riding high on a river of country-soul, swamp-funk and tickle.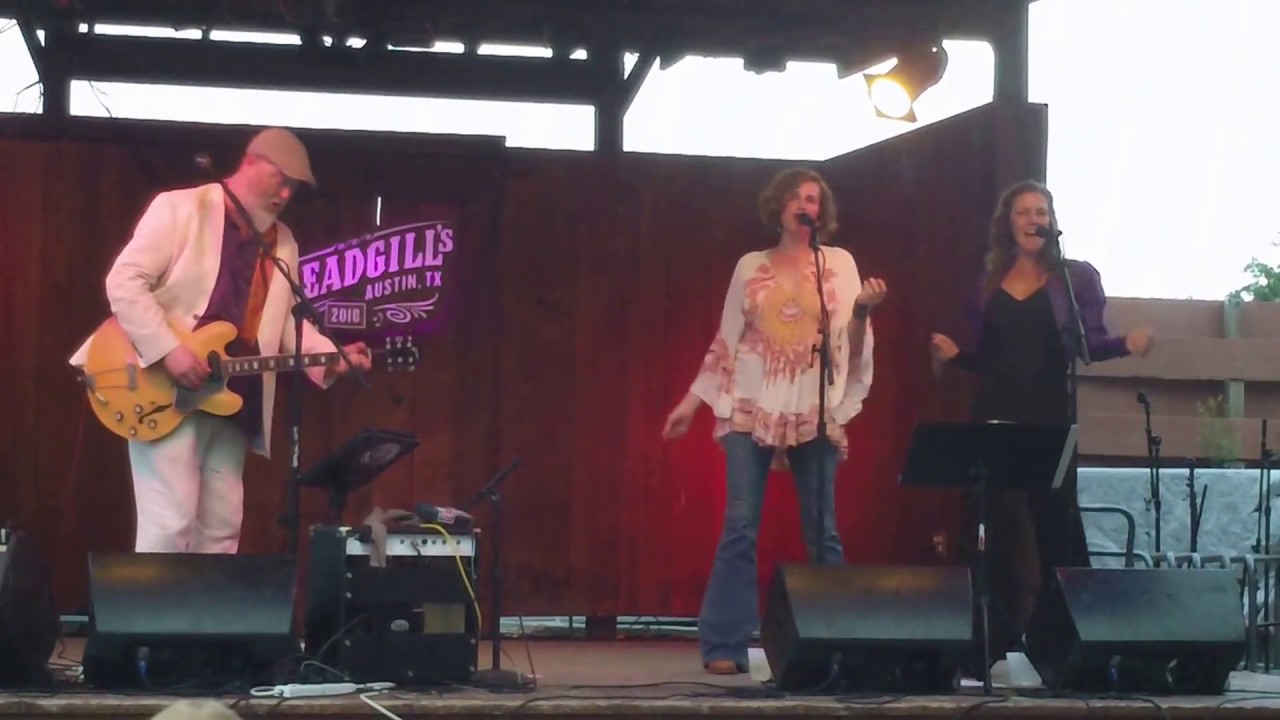 Event Venue
---
The storied Poodie's Roadhouse, a legendary Lake Travis live music, dancehall & restaurant, offers the best in live music entertainment.