Jypsy Rose
A real rockn' cowgirl from deep in the south of Texas. This gal is part city, part island, part gypsy but all Country Rock.
Americana Artist Rock'n from Texas who is blowing the world away with her ability to write her own songs & music, produce them, & perform them LIVE as an spectacular entertainer with an amazingly unique voice. With released singles like "Give Your Heart Away", "Love Everybody", "I Feel The Light" and "Tick Tock", this is not your normal country girl.
Jypsy was born in South Texas and began her music career after her little girl ushered her into professional singing before she died. Heartbroken, Jypsy entered singing competitions including her appearance on the "Voice" TV Series in 2013 and as opening act for the likes of Easton Corbin, Billy Dean, Shenandoah Band, Houston's Own Country TV 2018, Nominated for H-Town's "Breakout Artist" 2019. began to allow her songs to come alive in writing.
She picked up instruments learning to play them in order to communicate in the music business until an unnamed sponsor discovered her and took her to Nashville to record some of them. Now Jypsy is a successful Texas Country Artist who works with several musicians and producers getting her artistic flavor into the spotlight.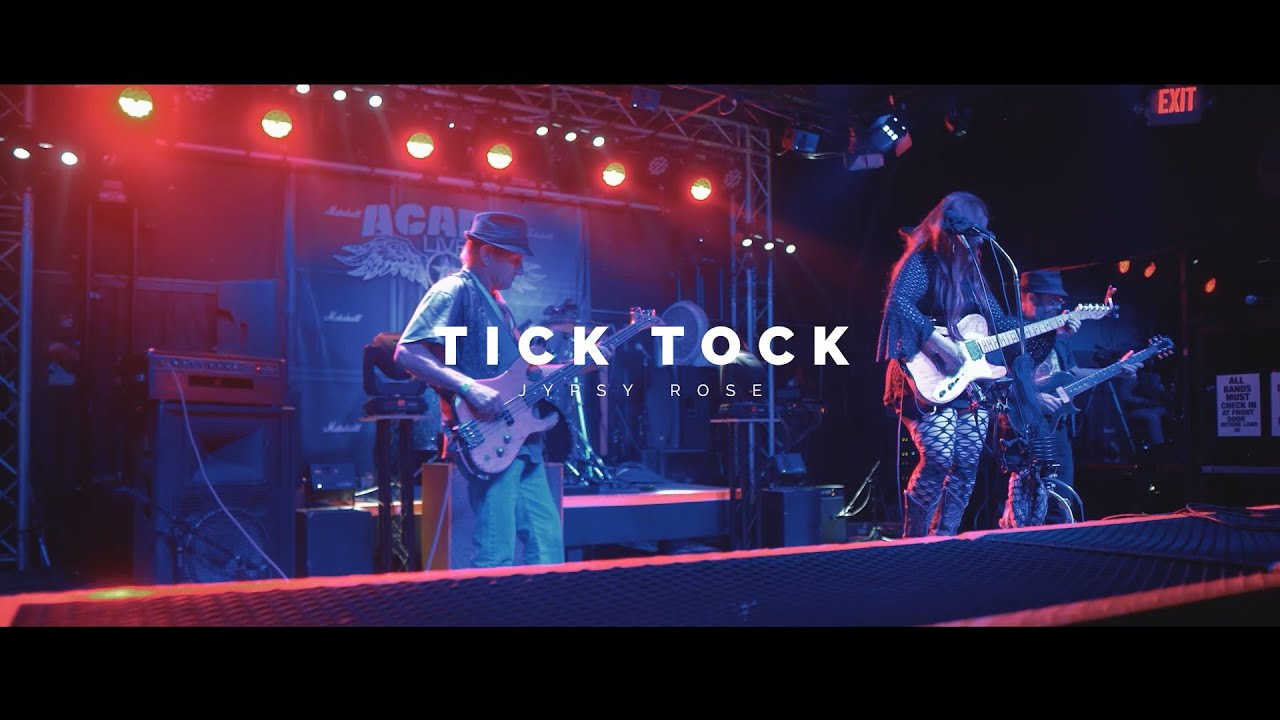 Event Venue
---
The storied Poodie's Roadhouse, a legendary Lake Travis live music, dancehall & restaurant, offers the best in live music entertainment.