Julie Nolen
At eight years old, Julie Nolen knew she wanted to be a hell raiser living amongst the hippies and the freaks of Austin, Texas. She got there as soon as she could.
​Nolen, an Americana-rock-country-ass-kicking troubadur who is known for her energetic and exciting performances, has been playing in Austin for over ten years, focusing not only with solo shows but also with her band. She regularly plays rooms such as the Saxon Pub, Lambert's and One2One Bar.
Having her soul rooted in West Texas, Nolen knows how to write a good story. Writing songs of loves won and lost, betrayals and triumphs, (sometimes with a sense of humor) comes second nature to her, much like the memorable melodies that help support those stories.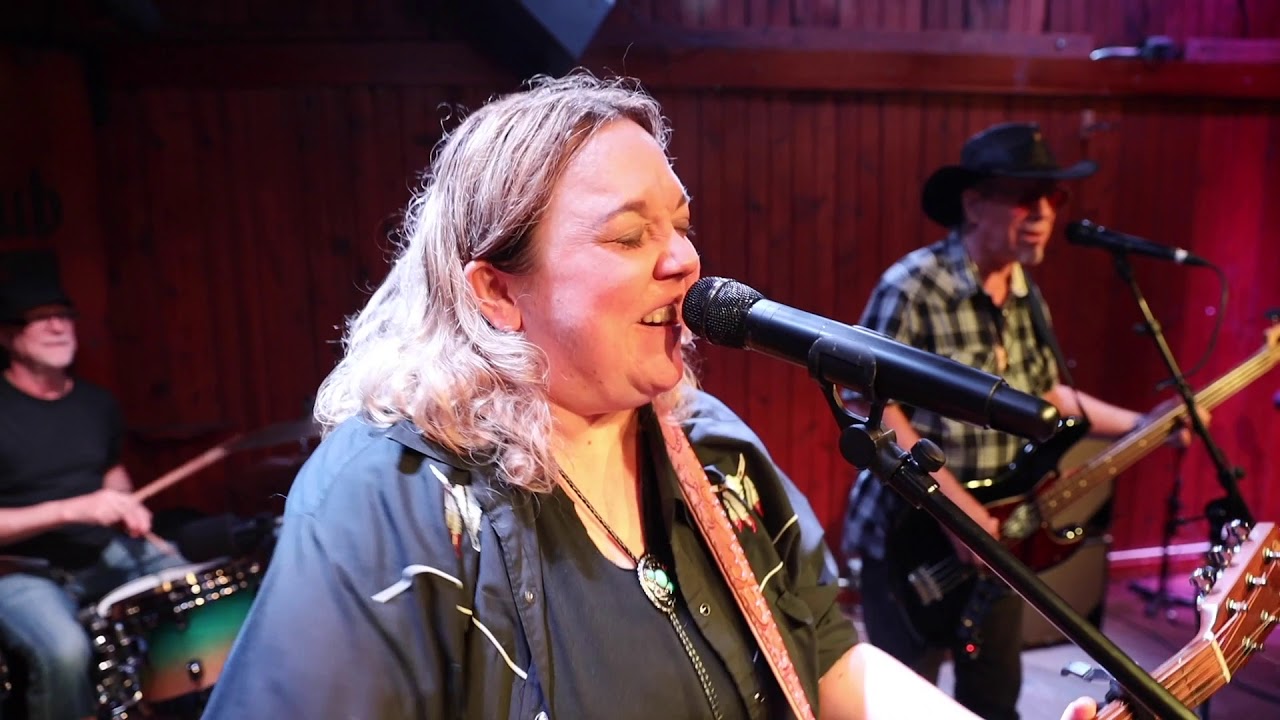 Event Venue
---
Bar 620 is all about great food, fabulous drinks, fun games, live music and patio seating in a friendly Lakeway atmosphere.