JoAnna Lee
JoAnna brings a unique array of influences to her rootsy soul sound. When all her friends in grade school were getting into N'SYNC and Britney Spears, her mother was introducing her to Stevie Wonder.
Surrounded by a family full of cousins who all played instruments, she took naturally to incorporating R&B (her original dream was to be a Motown singer) with her acoustic guitar.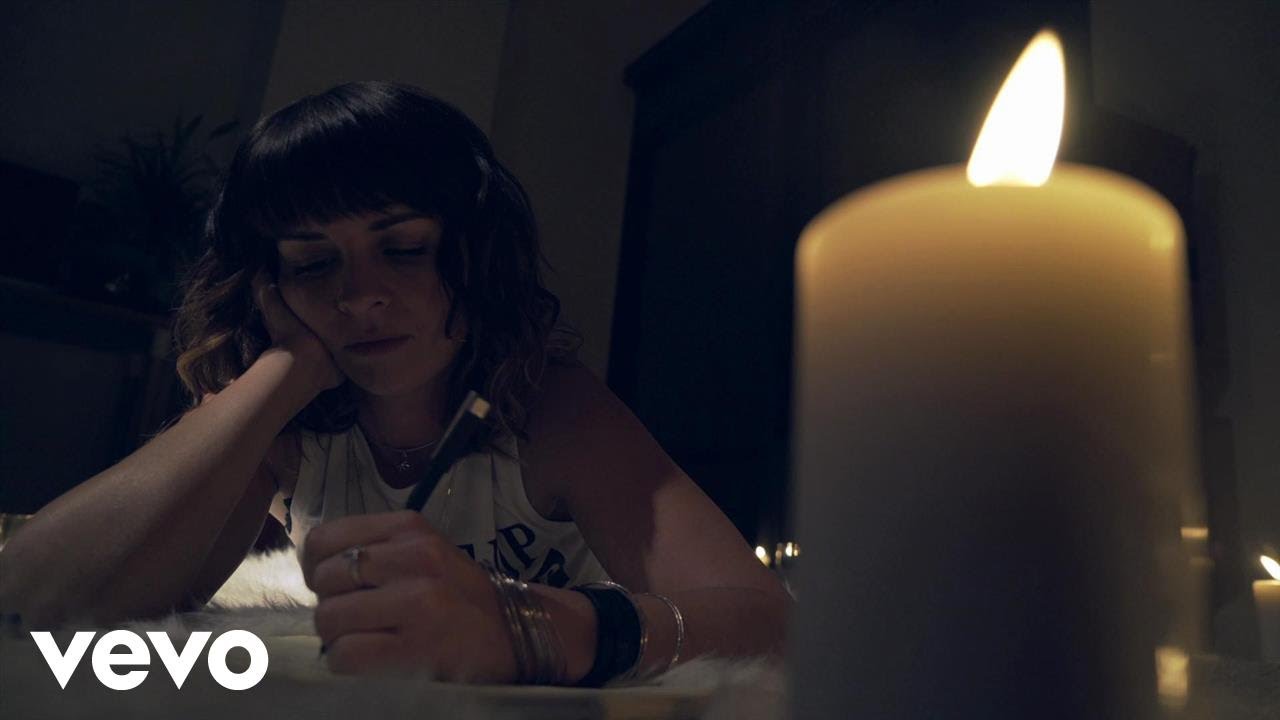 Event Venue
---
Angel's Icehouse, A lake Travis live music bar & grill, is a relaxed destination for burgers & brews with a pet- & kid-friendly garden & an outdoor stage.