Jean-Pierre and the Zydeco Angels
French born Jean Pierre learned his zydeco chops the legendary Clifton Chenier in Houston's French Town (1985). Several years later Jean made a move to Lafayette, Louisiana and started all over. By that time Zydeco music was starting to change and had lost its traditional formula. The Clifton Chenier style of Zydeco was no longer being played much at all, a new style emerged and became very popular among the younger generation.
Hard work paid off and Jean-Pierre became well established around Lafayette, Baton Rouge, Lake Charles and New Orleans. In the year 2000 he made a move to Austin, Texas with his family.
"Many times people ask me to play Zydeco when I am playing Clifton Chenier, Rocking Dupsey, John Delafonse style and I'm thinking, I wish they would have been there and heard the old style of Zydeco, in my opinion that was the real Zydeco. Its like making a gumbo without the roux, Laissez les bon temps roulez, cher !"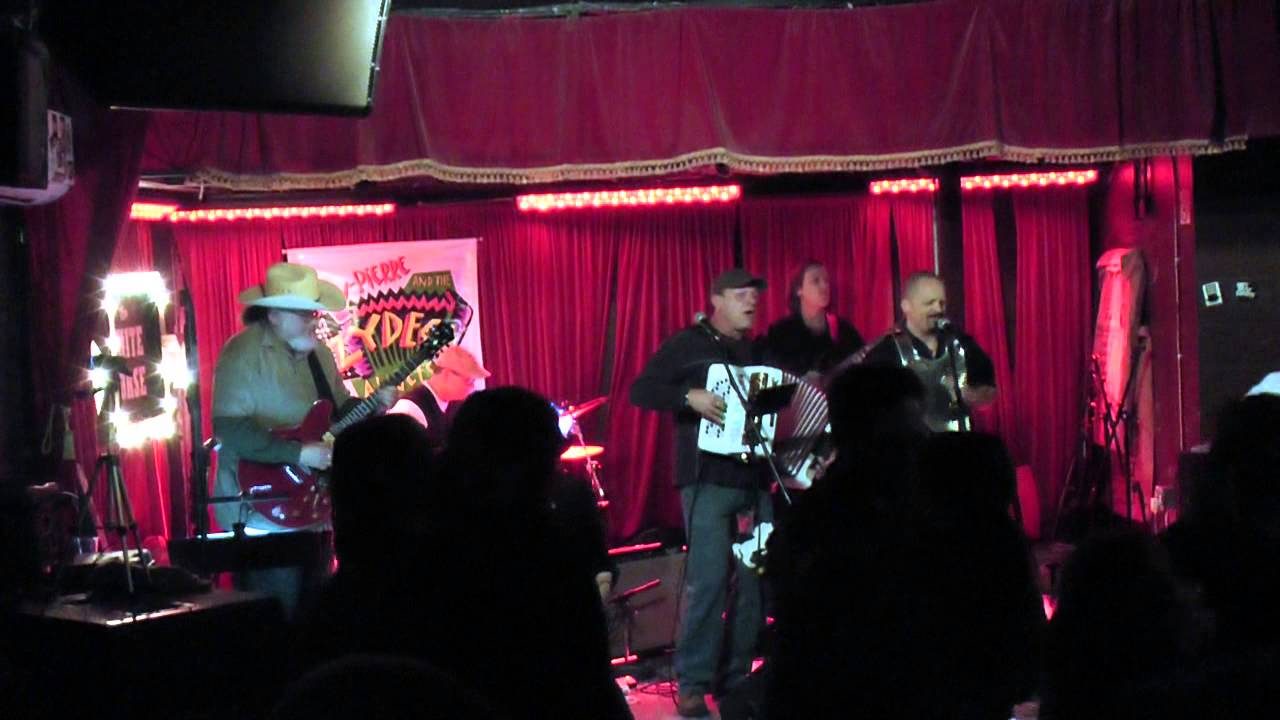 Event Venue
---
Angel's Icehouse, A lake Travis live music bar & grill, is a relaxed destination for burgers & brews with a pet- & kid-friendly garden & an outdoor stage.