Havins
Havins is a 22 year-old songwriter, guitarist, and vocalist from Austin, TX. For him, music is a type of magic that brings joy and meaning that cannot be experienced any other way. He strives to share this experience through his songs, shows, and story.
Havins' sound lies somewhere between Folk/Singer-Songwriter and Alternative Rock. His biggest influences are Bon Iver, Shakey Graves, and Phoebe Bridgers, as well as greats such as Bruce Springsteen and Bob Dylan. He loves to constantly incorporate new influences and creative ideas into his music, and lets his sound evolve naturally over time. For Havins, being authentic both on and off stage is essential, and he believes in a message of loving others and being grateful for life.
Havins began writing and performing music at the age of 10 and knew that it was his life-long calling. He pursued this calling throughout his adolescent years, gigging frequently around Texas and immersing himself in the Austin Blues and Folk scenes. He was featured on NBC's America's Got Talent in 2012 and represented Austin at the International Blues Challenge in Memphis in 2014. By the age of 16, he had released three EPs. At 18, He participated in American Idol and made it to Hollywood week.
In 2017, Havins moved to Boston, MA to attend Berklee College of Music. While attending school, he continued to write and release music, perform regularly, and collaborate with other musicians. He graduated Berklee In May 2020, and would have immediately embarked on his first national tour, but it was canceled due to the covid-19 pandemic. He released his first self-produced EP, Fear and Wonderment, in October 2020. Currently, he lives in Austin and plays shows throughout Texas. He released his newest single, "Mr. Jealousy" in October of 2021.
"This was his first Sofar show and he killed it! Everyone was hanging on to every word he sang, his range was incredible, and he's such a wonderful human."
– Boston Sofar Sounds Team
​"An important quality of his music is that it takes on a different shape for each listener, communicating different kernels of truth to everyone who hears it."
– Holly DeBarger, Greenline Records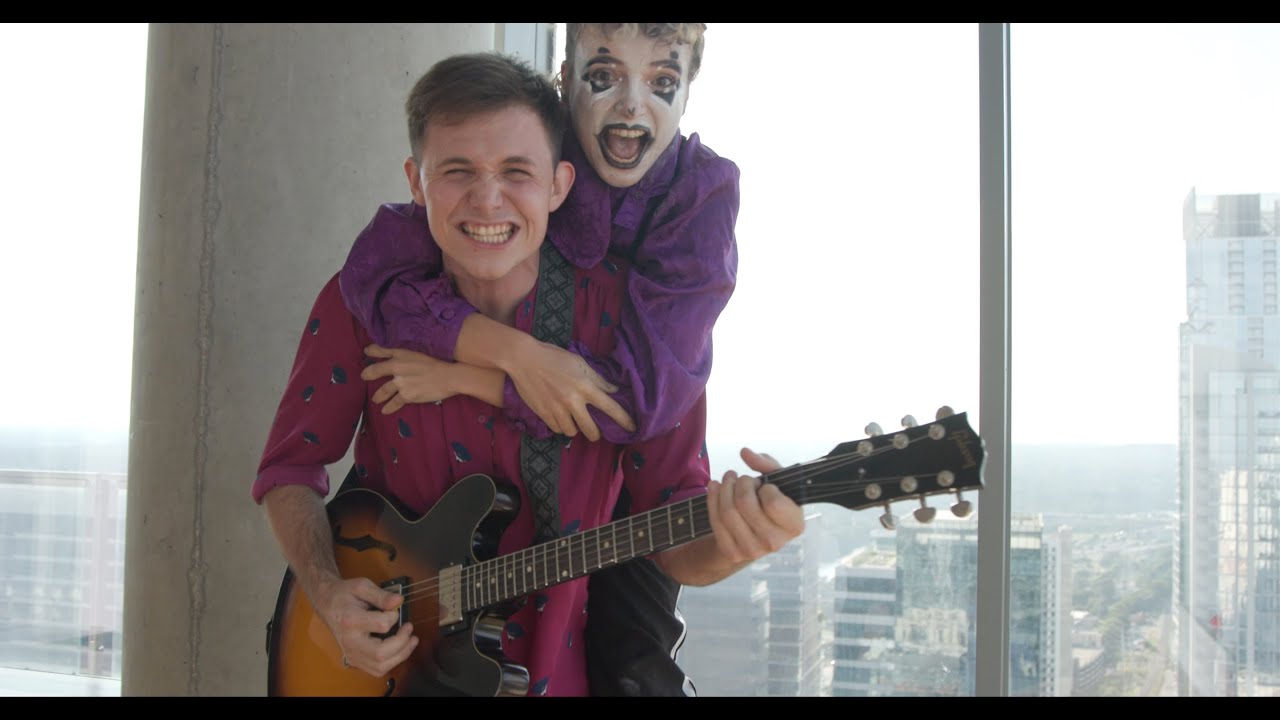 Event Venue
---
Planet Rock Vodka. Lake Travis distillery, complete with an upscale tasting room, great food, live music and glamping.