Drew Womack
Born in Brownwood, Texas, Drew joined Texas based alt country band, Sons Of The Desert at the age of nineteen.
-"The Sons" signed with Sony Epic Nashville in 1995 and released the critically acclaimed debut single, "Whatever Comes First" in 1996, which climbed into the Billboard top 10 and stayed there for several weeks. "Whatever Comes First" topped various European charts, as well.
-"The Sons" self titled Freshman CD went on to have a couple more minor hits and top 10 videos before moving over to MCA Universal Records where they went on to record two projects over the next three years yielding a couple more hit videos and several Country Music Association and Academy of Country Music nominations. They ended on a high note with what would become "The Sons" Final top ten single, "What I Did Right" at the same time, collaborating with long time friend, Lee Ann Womack on "I Hope You Dance" The Song Of The Year for both, the CMA's and the ACM's.
-"Sons Of The Desert" parted ways after a long dispute with MCA consequently settling out of court.
-Drew went on to cut and co-produce (w/ friend and collaborator, Mark Capps) his self titled debut record in 2003. He started in Nashville with the help of members of Sons Of The Desert, Tim Womack (Drew's older brother), Scott Saunders, Dave Ristrim, and finishing up in Austin Texas where he relocated to and now resides. The project yielded two top five singles.
AS A SONGWRITER:
Seven top 20 singles since 1996 including Kenny Chesney's first number one smash "She's Got It All" Co-written with Craig Wiseman. Drew's collaborations include Peter Frampton, Jack Blades (Night Ranger, Damn Yankees), Tim McGraw, Bruce Robison, Walt Wilkins, Lee Ann Womack, Pat Green, Josh Abbott, Pat McDonald (Timbuk 3), John Bettis (The Carpenters), Randy Rogers, Aaron Watson, Don Schlitz, Rodney Crowell, Radney Foster, Kevin Welch, Jill Sobule, David Grissom, etc…
AS A SINGER:
Drew has had the honor of being apart of many great projects from many great singers through the years including Beth Wood, Terri Hendrix, Tina Wilkins, Aaron Watson, Lee Ann Womack, Robert Earl Keen, Max Stallings, Django Walker, Carolyn Wonderland, Two Tons Of Steel, Josh Abbott, Pat Green, Ty Herndon, Joe Diffie, Amanda Wilkinson, etc…
ACCOLADES and AWARDS:
Three Academy Of Country Music Awards
Country Music Association award and lifetime member
Two Country Music Television awards
Five ASCAP and two BMI awards
Eleven nominations with CMA, ACM and CMT music awards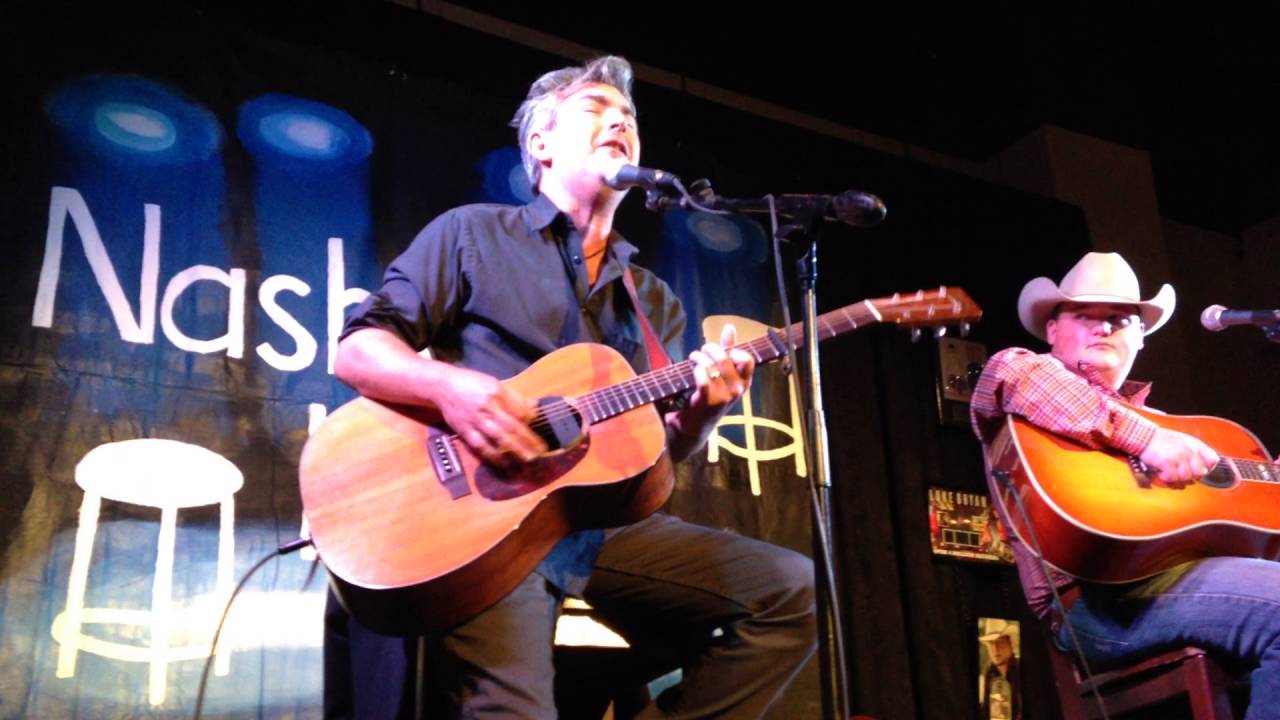 Event Venue
---
Steiner Ranch Steakhouse, a Lake Travis Steakhouse, Serving USDA prime, an extraordinary wine collection, stunning lake vistas & live music.