Dale Watson
Dale Watson, the Austin-based honky-tonker carries on in the tradition of Johnny Cash, Waylon Jennings and Willie Nelson with his "Ameripolitan" brand of American roots music.
Dubbed "the silver pompadoured, baritone beltin', Lone Star beer drinkin', honky-tonk hellraiser" by The Austin Chronicle, Watson sat in with Jimmy Kimmel's house band as a guest on Jimmy Kimmel Live (ABC) from SXSW 2015. He also emceed the first ever SXSW "Ameripolitan" showcase featuring the best of Honky-tonk, Outlaw Country, Rockabilly and Texas Swing music.
Since the release of El Rancho Azul in 2013, Watson's profile has risen considerably via appearances on The Late Show with David Letterman (CBS), Austin City Limits and The Sun Sessions(PBS) and as a guest on NPR's Wait Wait… Don't Tell Me. A veteran touring artist and consummate entertainer, he is on the road more than 300 days a year. He also put his money where his heart is and took over ownership of two struggling Texas honky-tonks, the Little Longhorn Saloon in Austin (home of Chicken $#!+ Bingo) and The Big T Roadhouse in St. Hedwigs (outside San Antonio). If not on the road, he and His Lone Stars perform at one of them each Sunday.
Dale has flown the flag for classic honky-tonk for over two decades. He's christened his brand of American roots "Ameripolitan" to differentiate it from current crop of Nashville-based pop country. The Alabama-born, Texas-raised Watson may be the hardest working entertainer today and is rapidly approaching legendary status. He is a country music maverick, a true outlaw who stands alongside Waylon Jennings, Willie Nelson, and George Strait as one of the finest country singers and songwriters from the Lone Star State.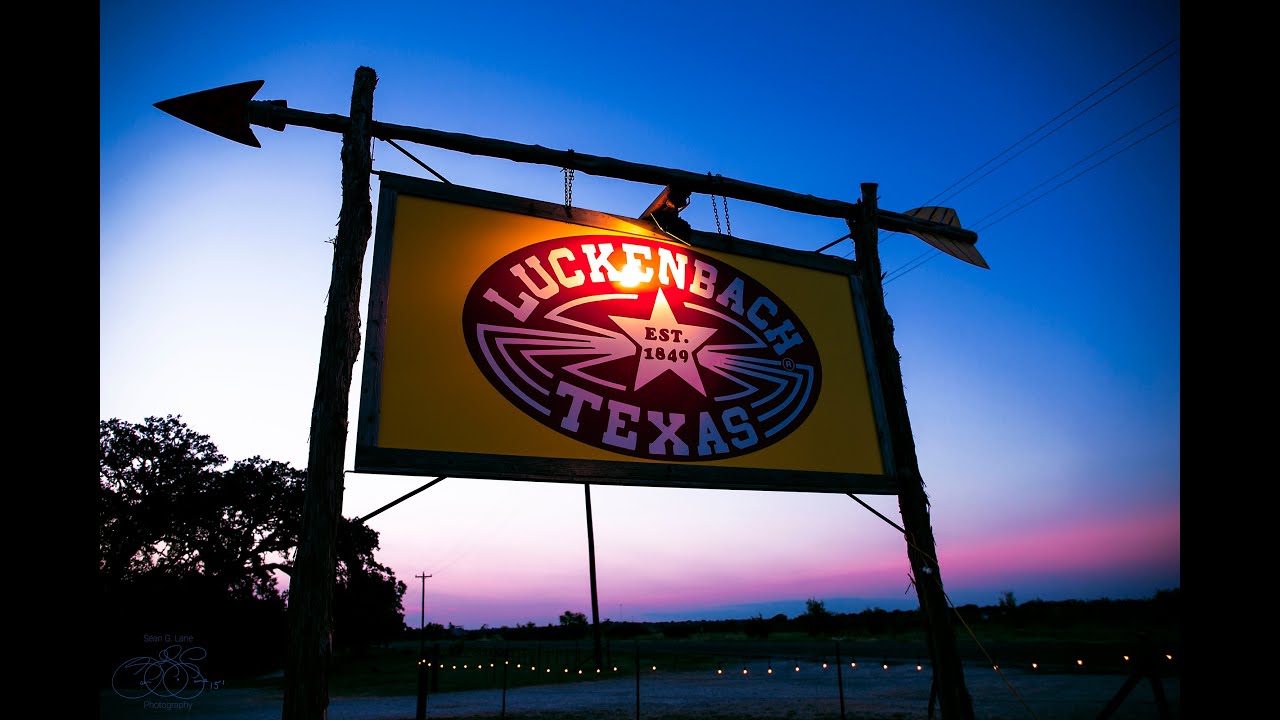 Event Venue
---
The storied Poodie's Roadhouse, a legendary Lake Travis live music, dancehall & restaurant, offers the best in live music entertainment.